Last Minute Halloween Costume Ideas
Life gets busy and before we know it the annual Halloween Party is days away! It's easy to get caught up decorating the house only to realize you didn't put enough thought into your Halloween costume! To help, we've put together some great Last Minute Halloween Costume Ideas that we think you'll love.
This blog post may contain affiliate links. What does that mean? We may get a small commission if you make a purchase using our links, which helps us to keep posting new holiday content every week.
Halloween Party are so much fun! An excuse to get together with friends, eat fun themed food, enjoy some haunted music and most of all, dress up! We have seen witches, ghosts, pirates, ware wolves and even Homer Simpson pass through our Halloween parties. The effort you put into your costume can vary from year to year, depending on what life has thrown at you! If you're feeling a little behind this year, don't worry. We've go you covered!
Let's take a look at some Last Minute Halloween Costume Ideas
Spooky Black Cat
What you'll need – Make-up is key for this one, spending extra time on creating a cat like face will go a long way. You'll also need some black clothes, and cat ears. Add some eyelashes too for extra flair.
Scarecrow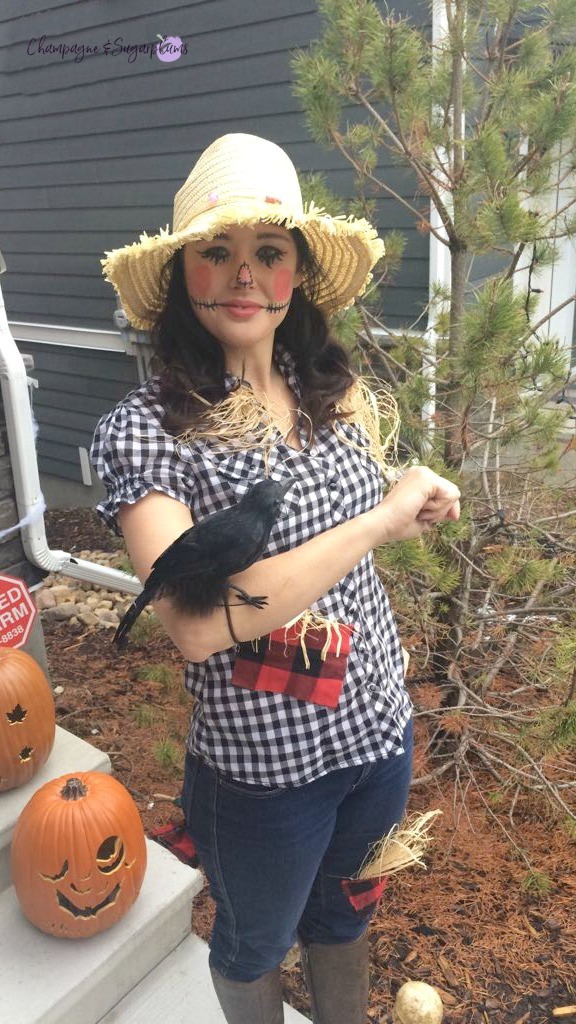 What you'll need – Some straw, plaid shirt, jeans, squares of plaid fabric, a straw hat, make-up, and to top this outfit off – a fake crow!

Clark Kent – Superman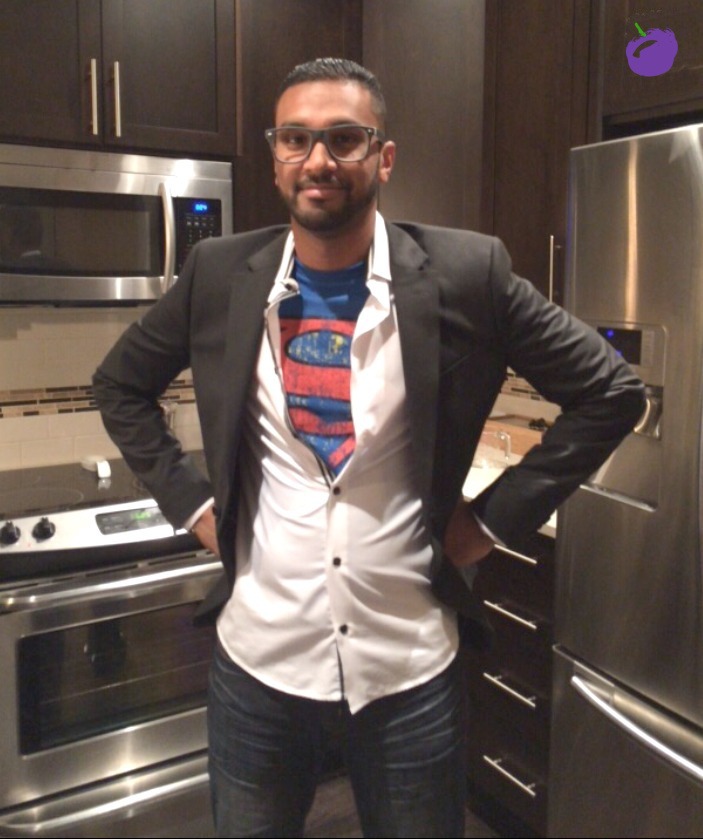 What you'll need – suit with a white dress shirt (preferably), a superman t-shirt, thick rimmed glasses. Be sure to expose your superman suit at the right moment!
Little Miss Muffet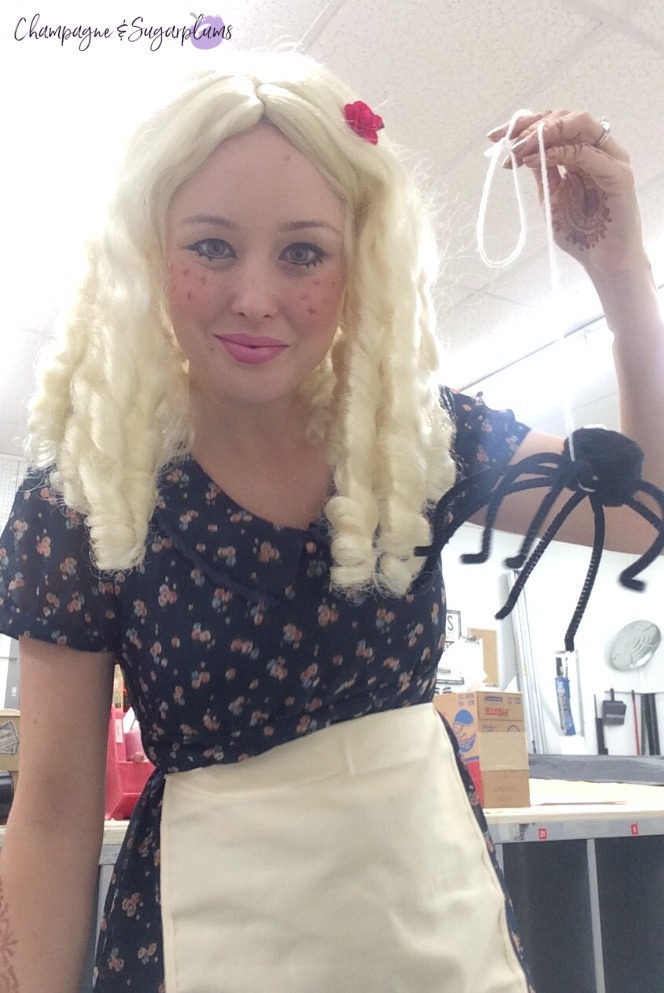 What you'll need – a cute dress, an apron, make-up and a wig (if you like) and of certainly a spider friend.
Zombie
What you'll need – a ton of make-up is absolutely needed to make this costume work well. We're talking fake skin, fillers and fake blood. Add some old clothes that you don't mind mucking up and you're set!
Skull
What you'll need – white face paint with some black make up should do the trick. Add some colour if you like, but keeping the contrast here really makes the look 'pop'. Adding a scary accessory to your hair finishes this costume up perfectly.

And a few couples costumes!
Jack and Jill
What you'll need -for Jack you'll need a bloody head wrap made of some bandage material. A plaid shirt and some white bib overalls. White will show the dirt and fake blood better since Jack has a fall and 'breaks his crown'.
For Jill a white apron with grass and dirt stains to show that she went "tumbling after." Add some piggy tails and a tin bucket as a prop.
Little Red Riding Hood and The Big Bad Wolf
What you'll need – the Big Bad Wolf will need some make up and some fake teeth. An outfit can simply be a dark coloured dress shirt and pants. You could tear the clothes to make the costume more authentic.
Little Red needs her signature red cloak. Give your couples costume a fun upgrade. Use make-up and a contact lens to achieve a scratch from the Big Bad Wolf.
There you have it! Some pretty awesome costumes that are fairly simple, yet very impressive! A special thank you to our friend Sarah for sharing her costume ideas and Champagne's ever creative Victoria and husband M!
If you're looking for some Halloween Decor to prep your house for that annual Halloween party, certainly check out our popular Halloween Crafts and Decor!