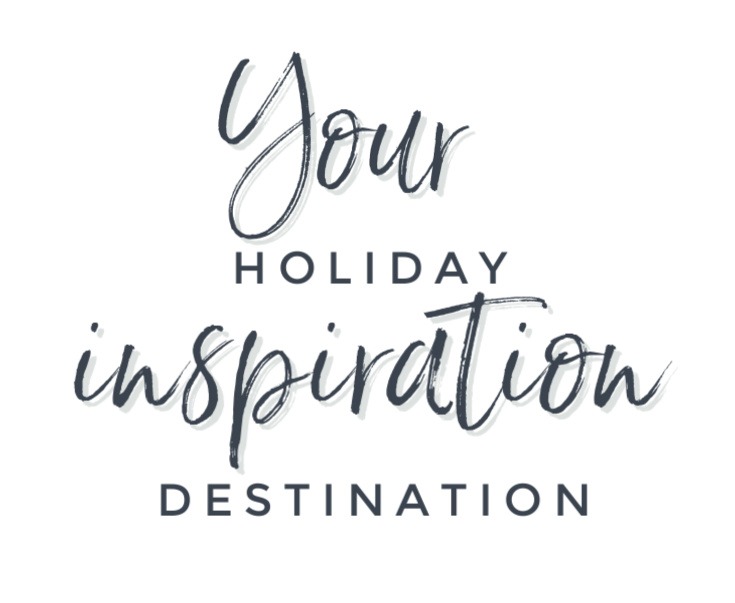 ---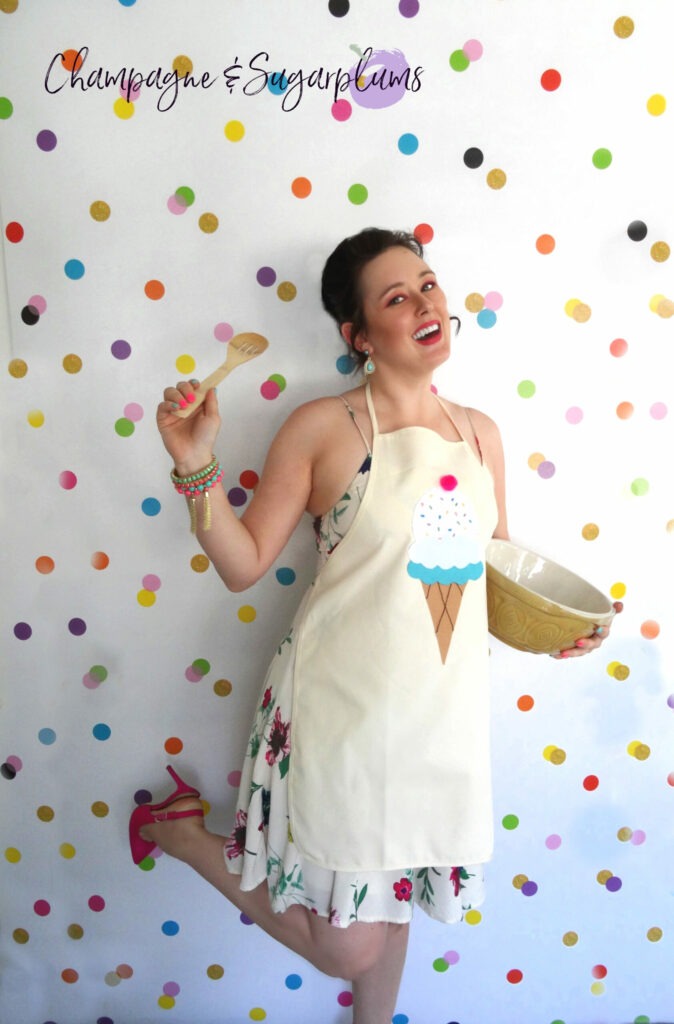 We are a holiday and crafting site – we think there's nothing better than celebrating with fun designs, projects, recipes and party ideas. We believe that everyone can be crafty, it's just a matter of inspiration, and we are here to help.
---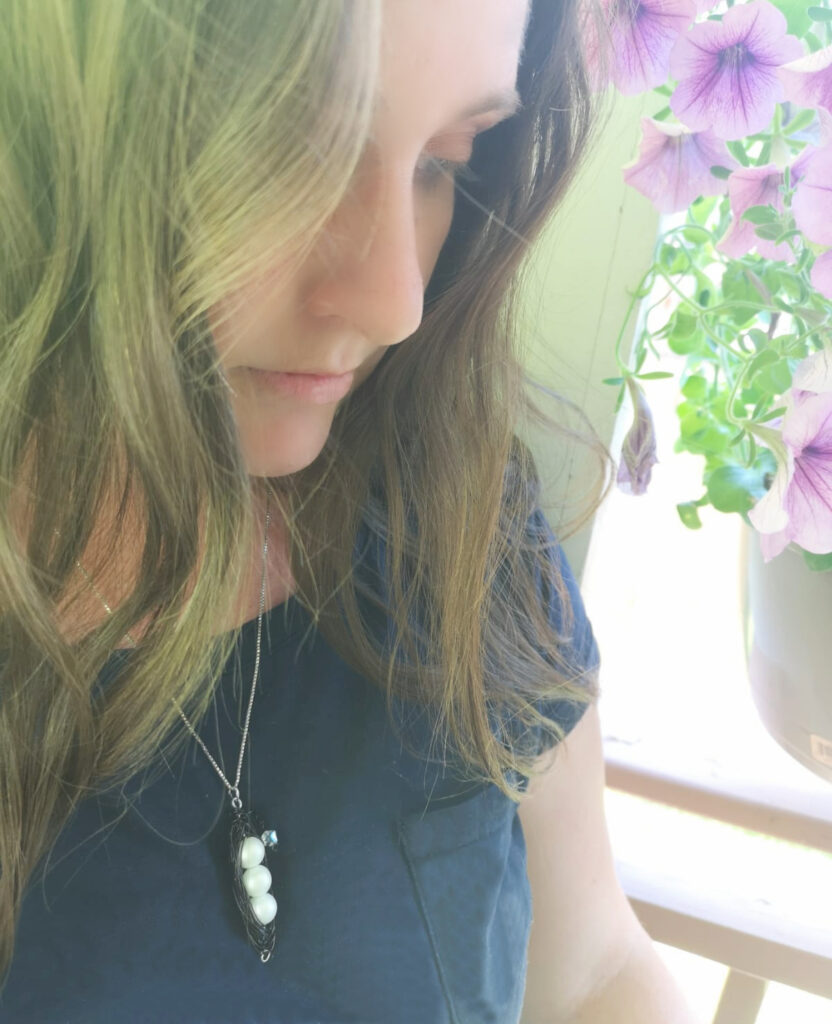 We originally created Champagne & Sugarplums as a way to stay connected, as Christine lives in Ontario and Victoria in Alberta. But to our delight (and surprise!) as more people started visiting our site, we began to get requests for more content. And so here we are – very grateful that fellow crafters and holiday fans are sharing our journey with us.
---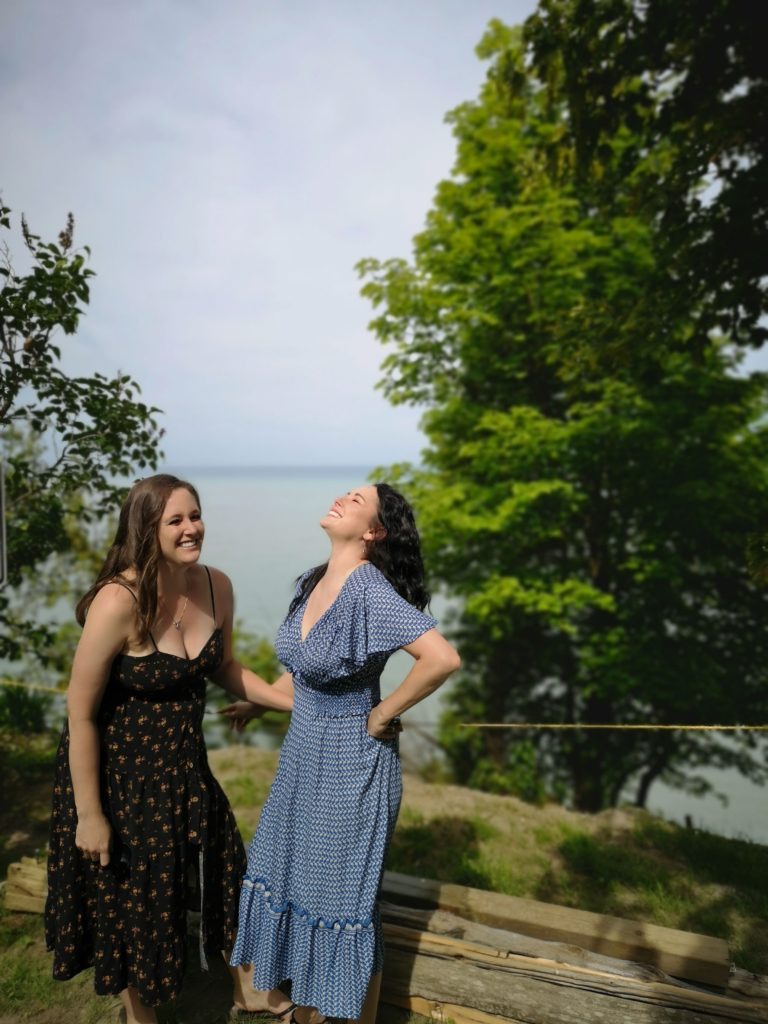 Some fun facts about us:
Christine is mom to three fabulous girls and two fur-kids
Victoria's background is in theatre production – mostly prop and costume making
We are born exactly one year and a day apart from each other
Christine likes salty snacks while Victoria prefers sweet
We share an extensive collection of My Little Ponies that we just can't part with
We both love any kind of party because it means we get to decorate and drink champagne!
---
We hope you find tons of inspiration here at Champagne and Sugarplums to make your holidays festive, crafty and fun!
---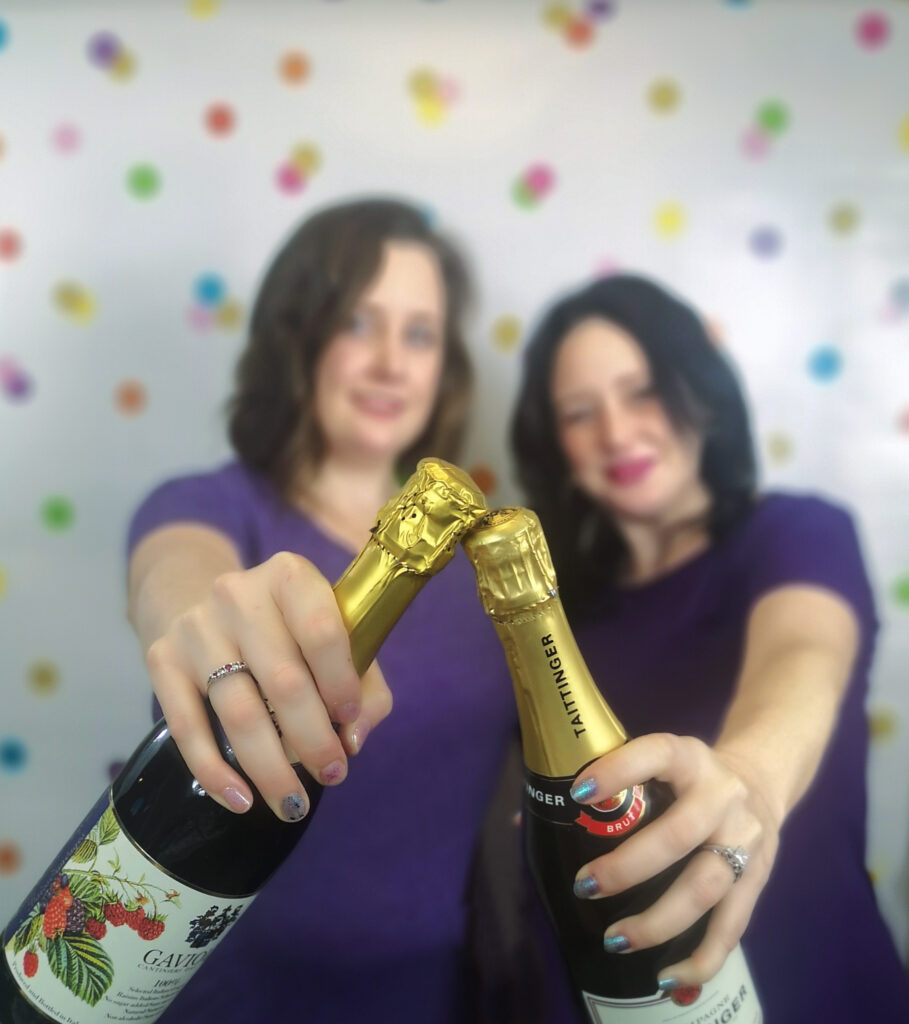 ---

---