Countdown to Halloween Advent Blocks
Advent calendars are usually reserved for Christmas but these distressed countdown to Halloween Advent Blocks are a fun way to keep track of how many days are left until trick or treating. It's also a fun way to help keep track of how many days are left to finish up costumes and pick up candy for the big night. Speaking of October 31, get your porch ready for little ghosts and ghouls with our Creepy Spider Planter. Some wood blocks, paint and sandpaper and you are ready to create!
This blog post may contain affiliate links. What does that mean? We may get a small commission if you make a purchase using our links, which helps us to keep posting new holiday content every week.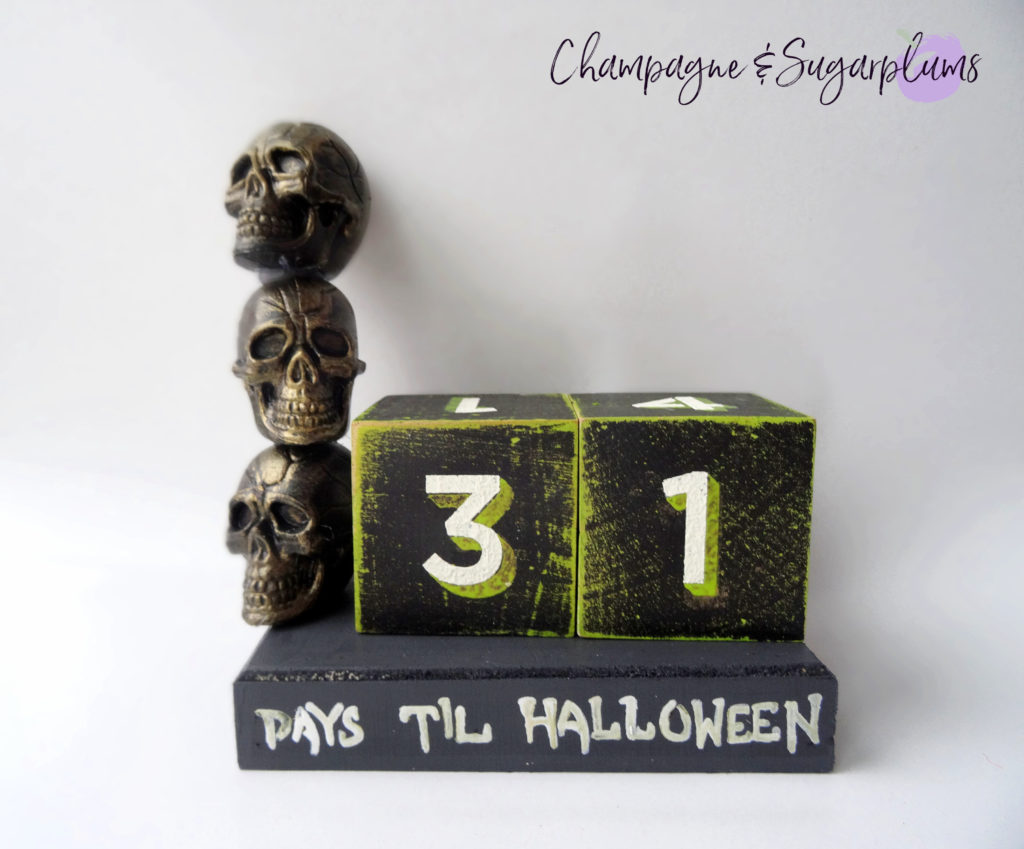 What You'll Need:
Wood blocks
Acrylic paints
Small plastic skulls
Paint pen
Sandpaper
Paint brushes
Glue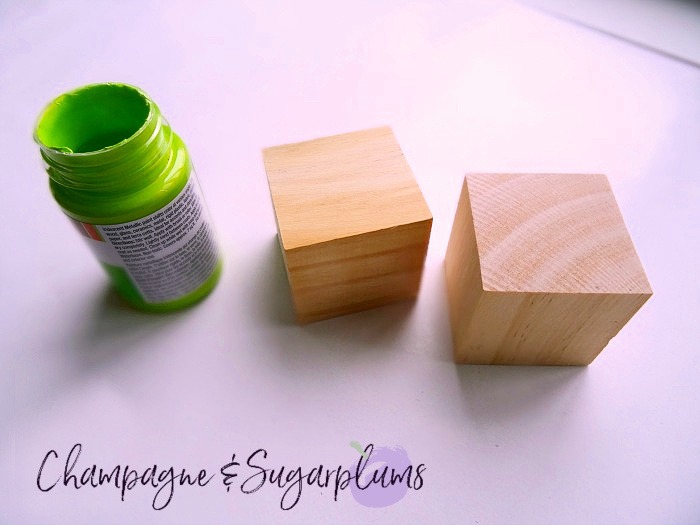 Paint two square blocks in a solid colour and then set aside to dry completely. We chose a bright green as it gives a fabulous pop of colour underneath the black overlay.
Paint three small plastic skulls black and then let dry.
While the skulls are drying, paint black on the two blocks to cover the green and let dry.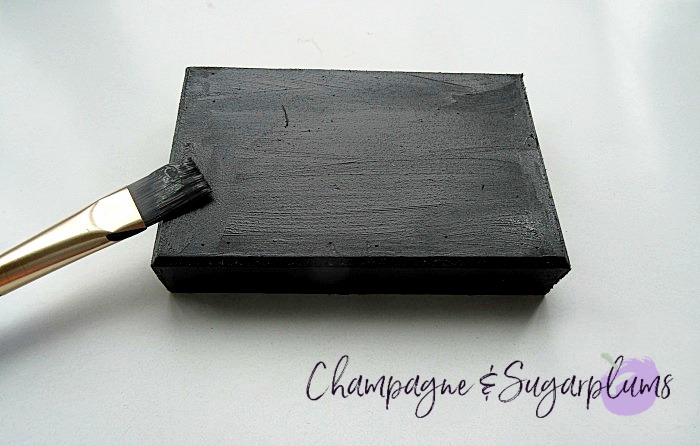 Paint the base block black and then set aside to dry.
Use some gold paint to dry brush over the skulls. Dry brushing is a painting technique where a dry paint brush is used with a minimal amount of paint. The result is brush strokes that have a scratchy look that lacks the smooth appearance regular painting commonly has.
Use sandpaper or a sanding block to remove some of the black paint to reveal the green underneath, therefore giving them a distressed look.
Stencil numbers onto the Halloween blocks. One block should have numbers 0 through 5 and the second should have 1,2,3 and 0, so every day in the calendar can be read.
On the base block, write 'Days Til Halloween' with the paint pen or stencil.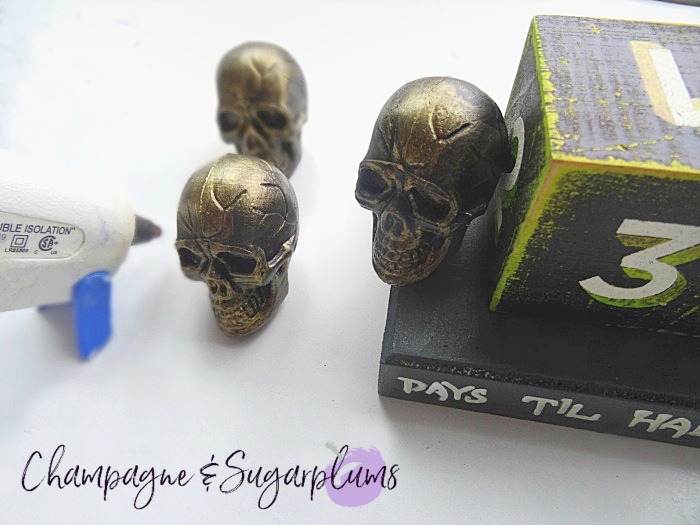 Lastly, glue the skulls to the side of the base in a tower.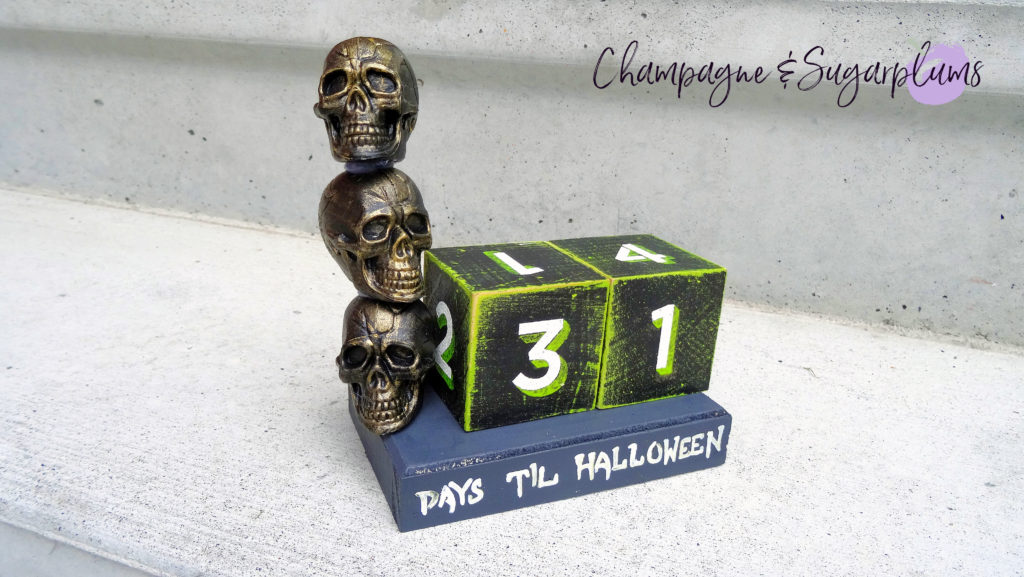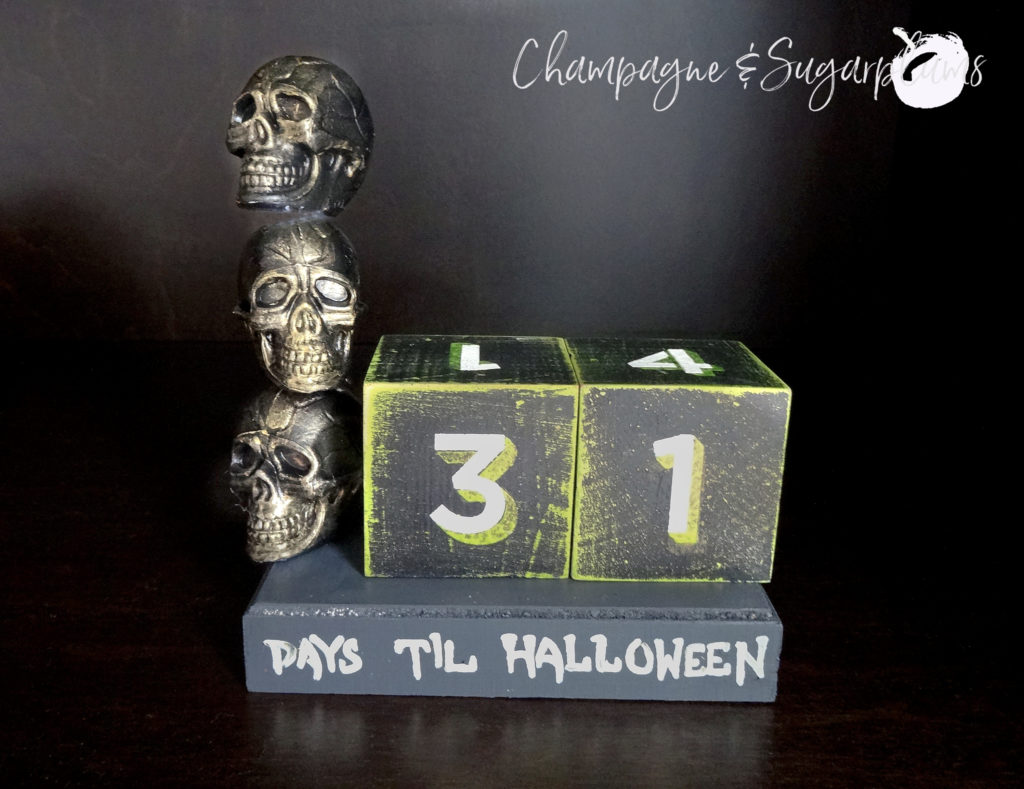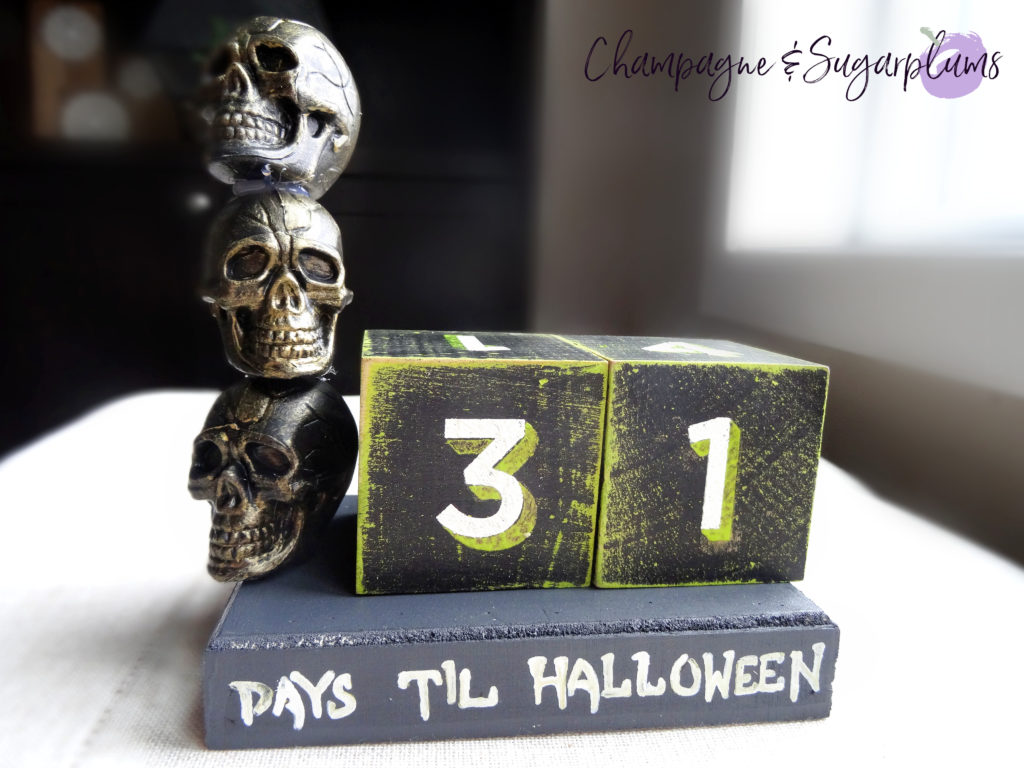 Let the countdown begin – we hope you have fun making these Halloween Advent Blocks – happy crafting!