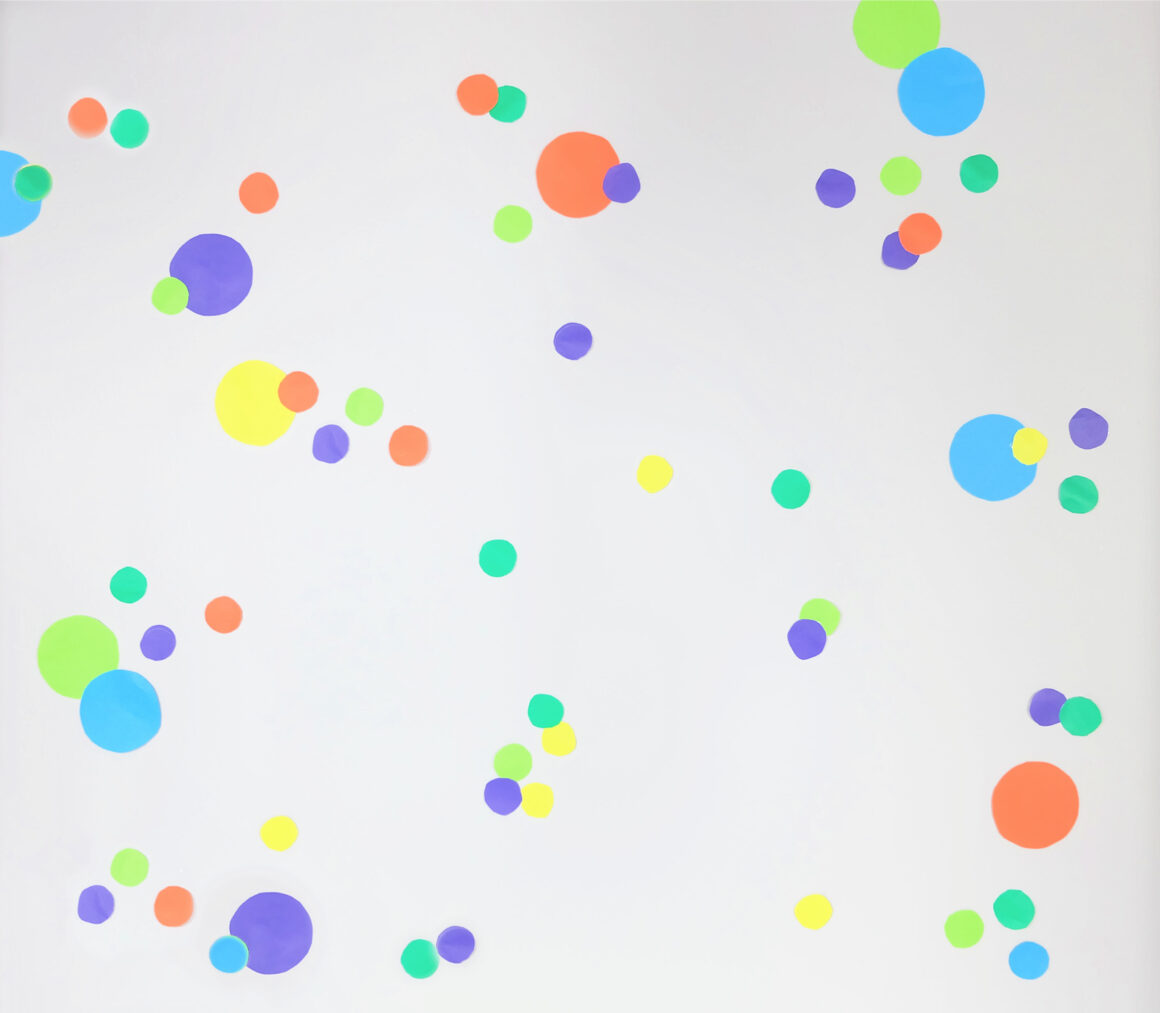 Fun and Easy Confetti Wall Decoration
This week we want to share a very easy and fun way to decorate for New Year's Eve. This DIY New Year's decoration is so easy it only has two steps with two materials, and the results are stunning!! Take a look at how to make an Easy and Fun Confetti Wall in less then 5 minutes.
This blog post may contain affiliate links. What does that mean? We may get a small commission if you make a purchase using our links, which helps us to keep posting new holiday content every week.
What do you need to make a quick New Year's Eve Confetti Wall Decoration?
Origami paper in fun colours
Scissors
Pencil
A circle to trace (a tape roll or jar lid)
Tape or reusable putty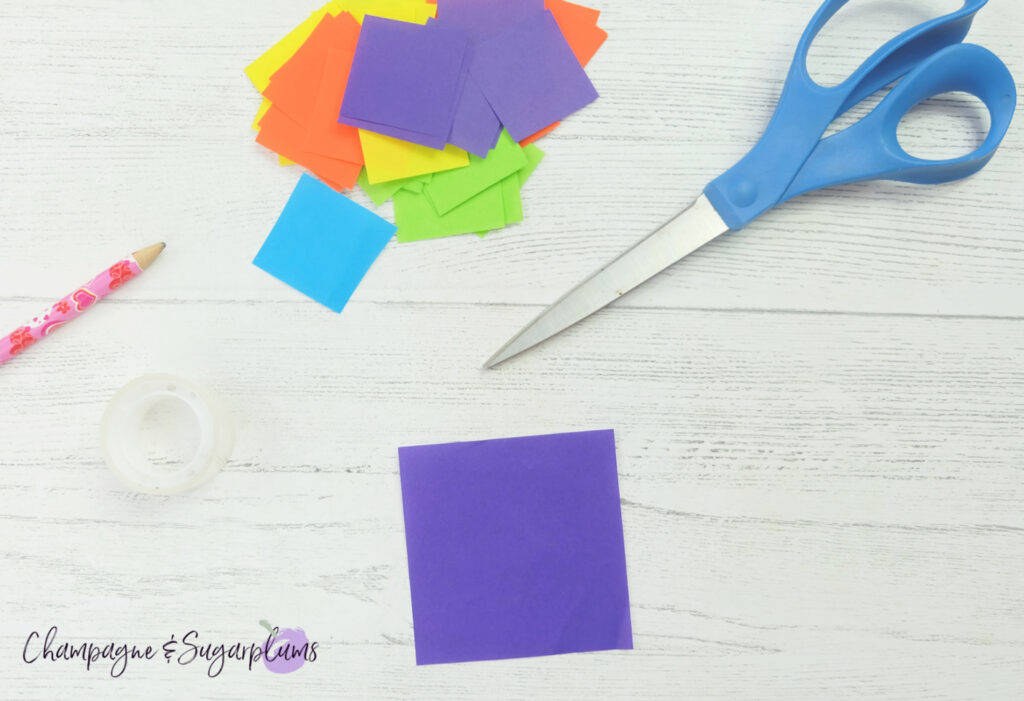 To make this New Year's Eve craft, all you need to do is cut the origami paper into quarters to make small squares. Leave some large squares as well, varying sizes are a must!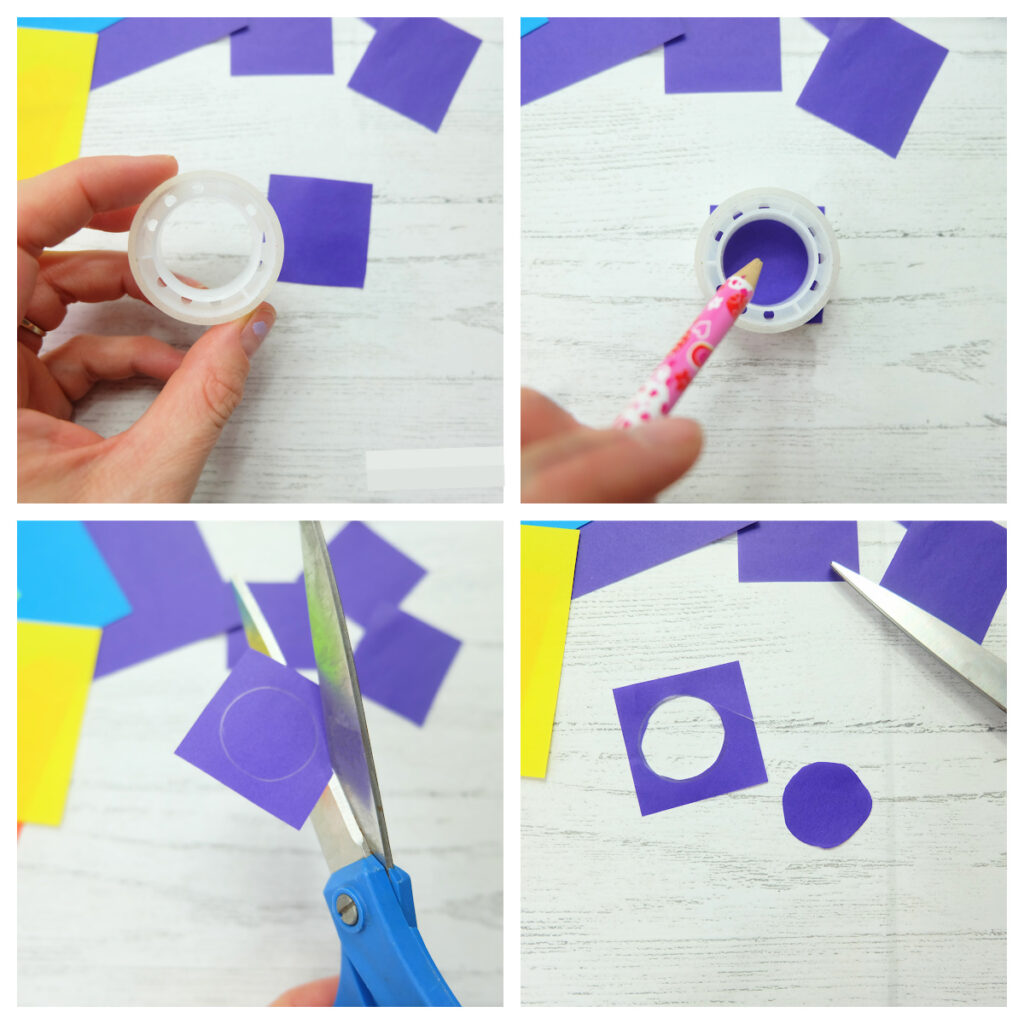 Next, cut the large and small squares into circles. Use a small dish or jar lid to make a perfect circle, we used a tape roll.
Once the confetti is cut, simply add the tape or reusable putty to the back of each circle and place them strategically on the wall.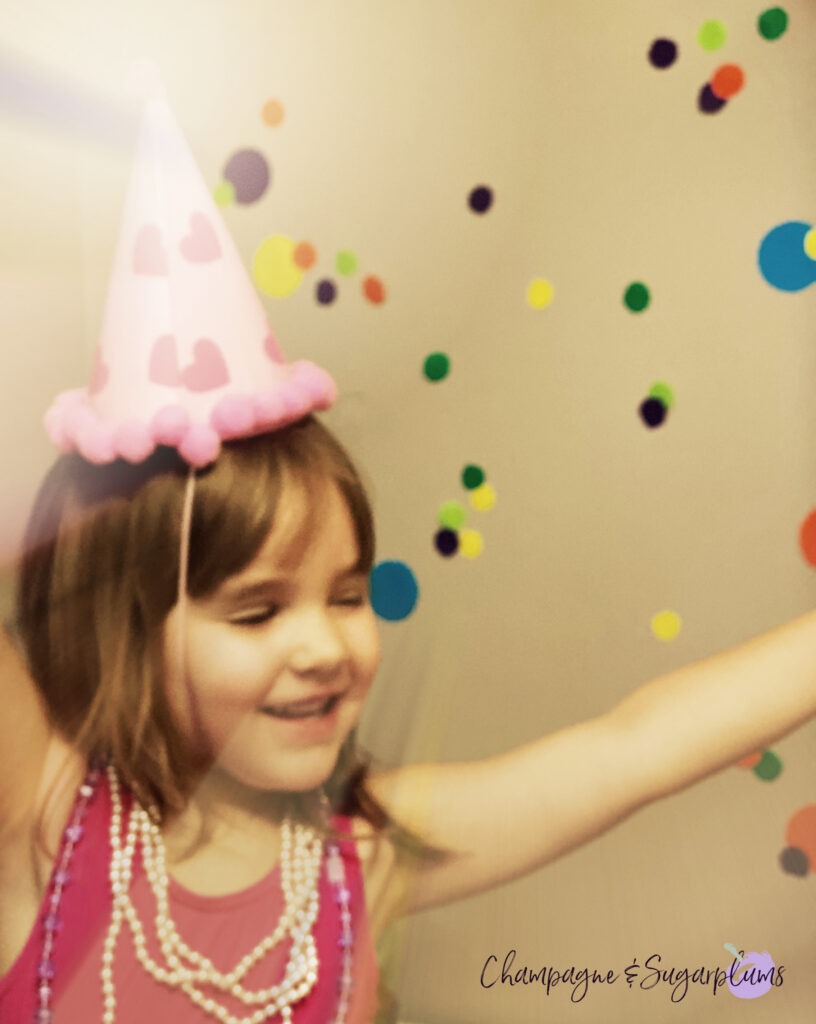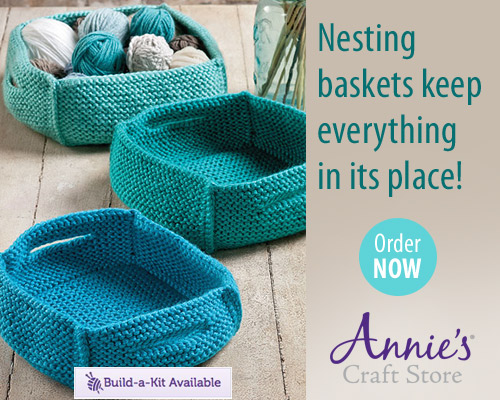 A confetti wall makes an amazing selfie station background, likewise, it is a beautiful, easy and inexpensive way to decorate your home for New Year's. This design would also look amazing above a mantel or behind a buffet table.
Also perfect for birthday parties and other holidays! Just mix and match your colours for a quick and easy decorating idea.
We hope you loved this Easy and Fun Confetti Wall Decoration for New Year's! Need more New Year's ideas? Certainly check out our fun New Year's Countdown Clock with a free template, or this fun and Easy Fireworks Painting for Kids by Danya Banya.