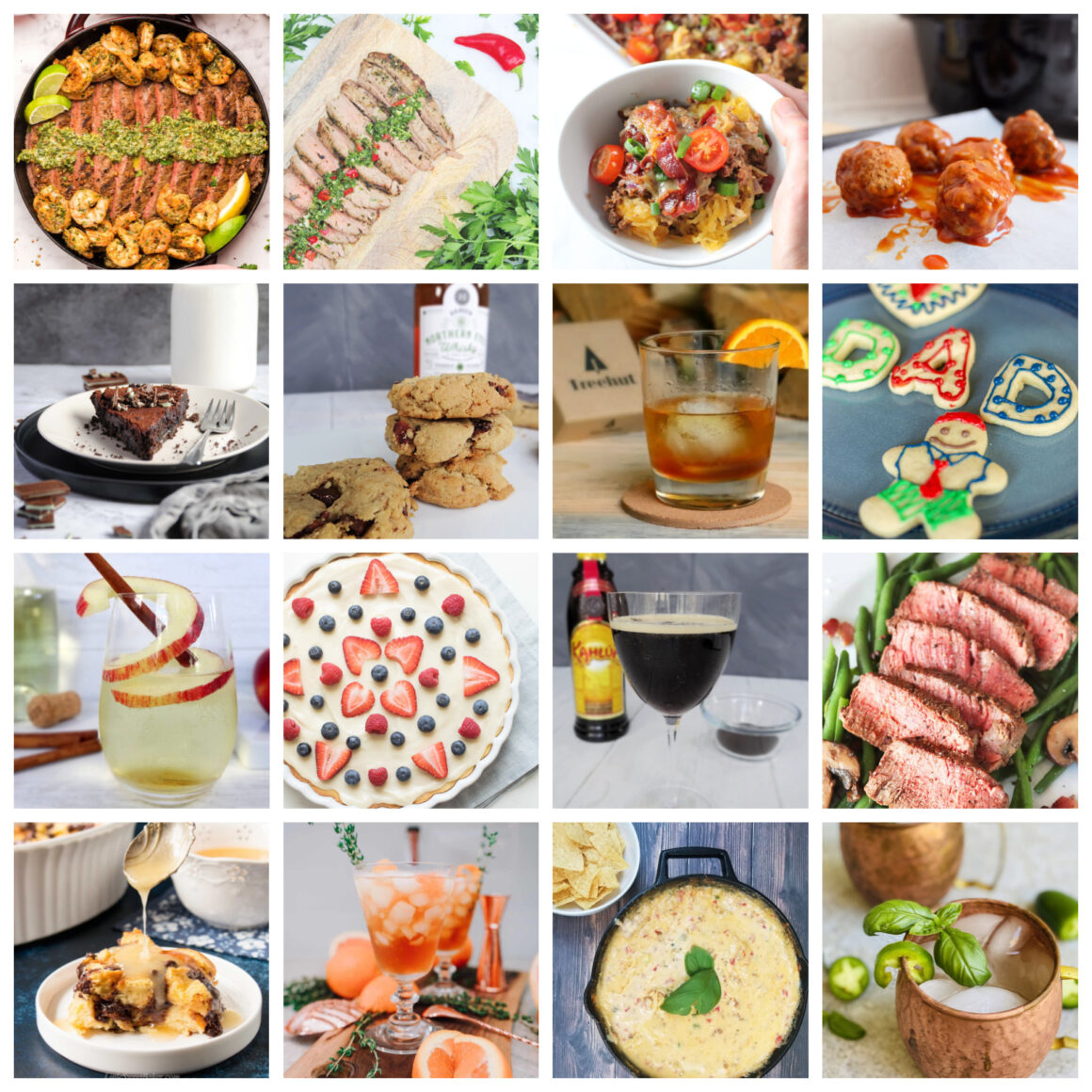 40+ Delicious Father's Day Recipes
What could be better for Dad than a delicious homemade dinner with dessert and drinks? Give dad a relaxing Father's Day this year with some of the best recipes around. Treat dad with homemade pasta, barbecued steak, pasta, or surf n'turf! And of course, don't forget a yummy dessert, perhaps some "Dad" sugar cookies, cheesecake, bars or some amazing Whiskey Bacon Chocolate Cookies! We've also included a list of drink ideas for the Dad who wants to unwind. Check out our list of Delicious Father's Day Recipes!
This blog post may contain affiliate links. What does that mean? We may get a small commission if you make a purchase using our links, which helps us to keep posting new holiday content every week.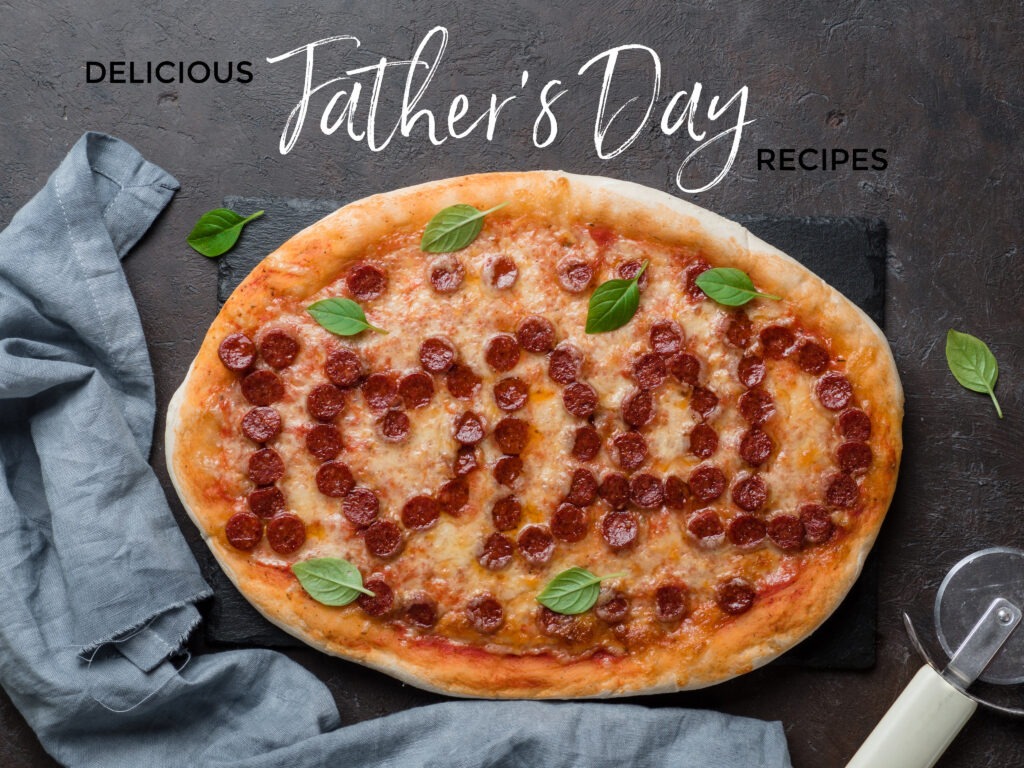 Our list includes recipes from fellow bloggers who have created some amazing dishes and drinks for a perfect Father's Day. We have gathered all the recipes you'll need to ensure your Dad has a delicious Father's Day, so have a look and see which recipe is best for your dad!
We have amazing recipes to share, perfect for Father's Day such as:
Savoury barbecue recipes
Easy instant pot recipes
Keto, paleo, and Whole30
Steak recipes
Seafood recipes
Easy cookie recipes
Cheesecakes
Recipes using fruit
Whiskey drinks
Coffee drinks
Cocktails
And more!
Delicious Father's Day DINNER Recipes

Delicious and Easy Smoked Spicy Sausage Queso and more…
Pork Skewers and How to Cook a Filet Mignon!
Vegan Recipes, Keto Recipes and More!
Delicious Father's Day DESSERT Recipes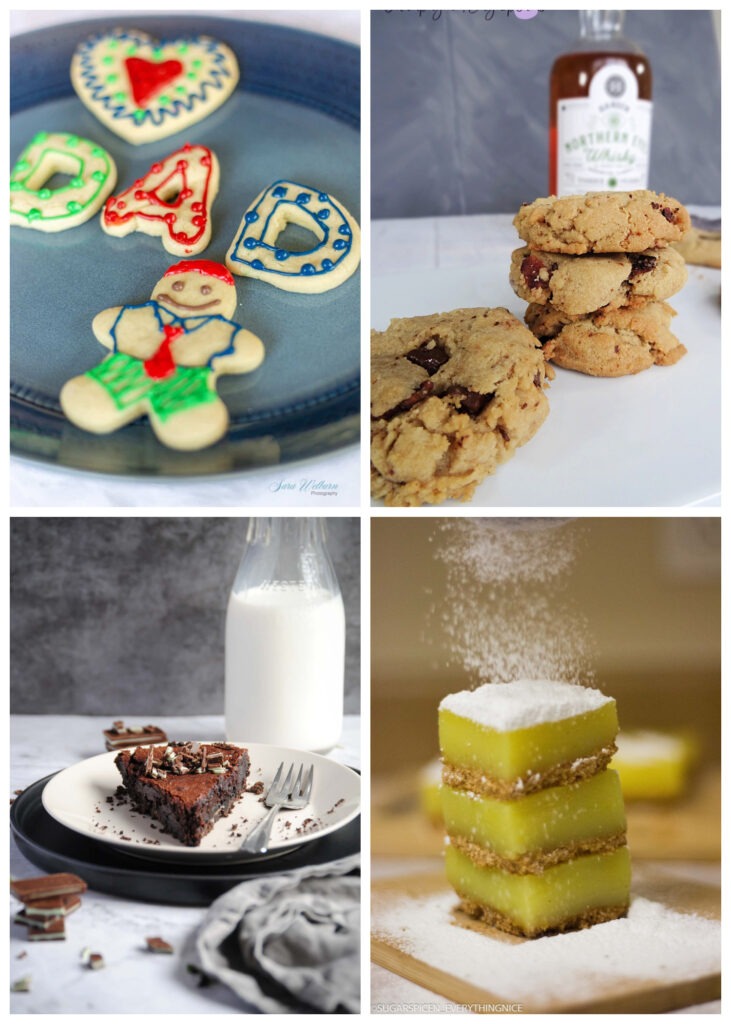 Coconut Cream Pie, Creamy Mouse and Popcorn Bars…
Nutella Bars…enough said!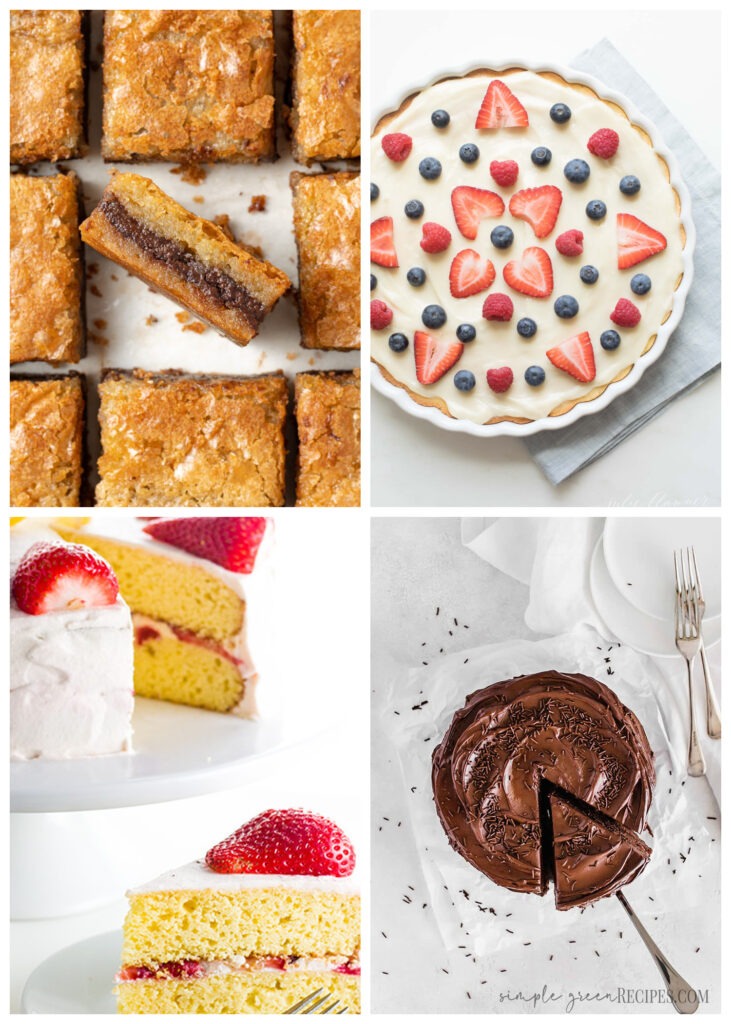 Creamy Cheesecake, Rice Treats and Campfire Cupcakes…
Delicious Father's Day DRINK Recipes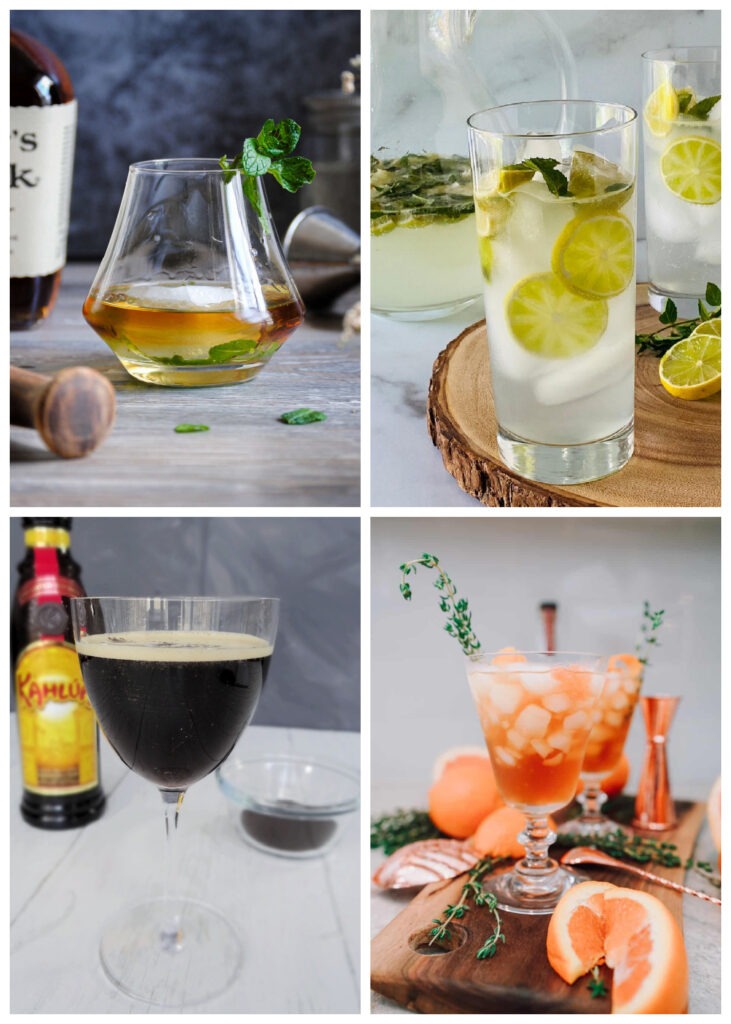 Gin and Tonic, Smoked Orange and Cranberry and more…
Smoked Old Fashioned, Homemade Cola and a Maple Cocktail…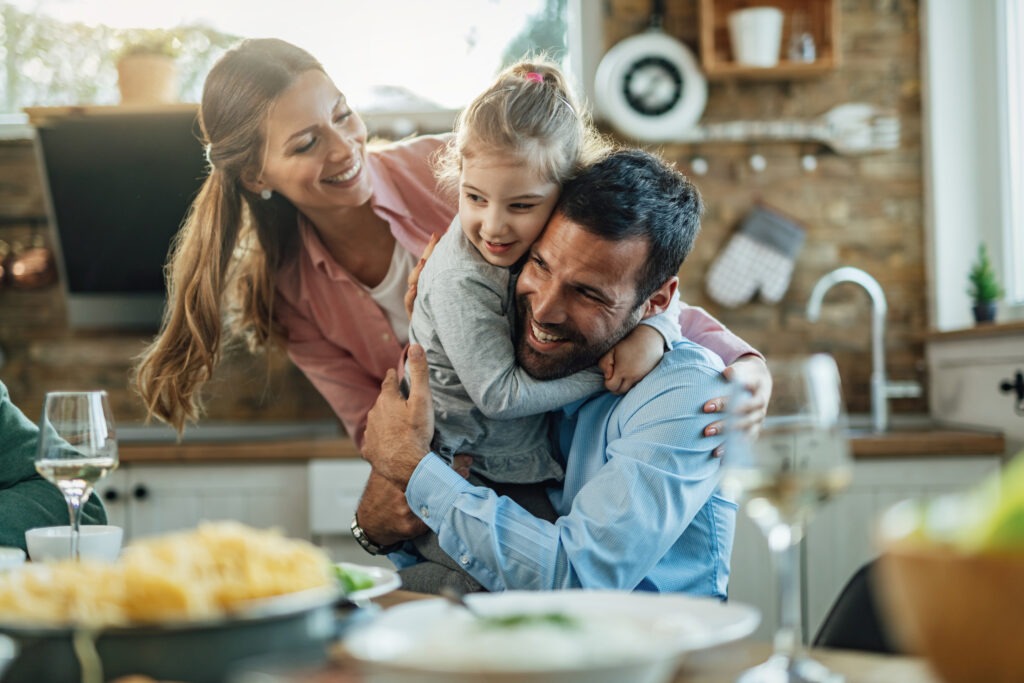 We hope you found a perfect Father's Day recipe for Dad! We want to thank all of our fellow bloggers for their submissions to this list of Delicious Father's Day Recipes! If you're looking for some Father's Day crafts to go with a perfect menu, certainly check out our Easy Garden Markers for Kids to Make or our BBQ King Barbecue Apron.