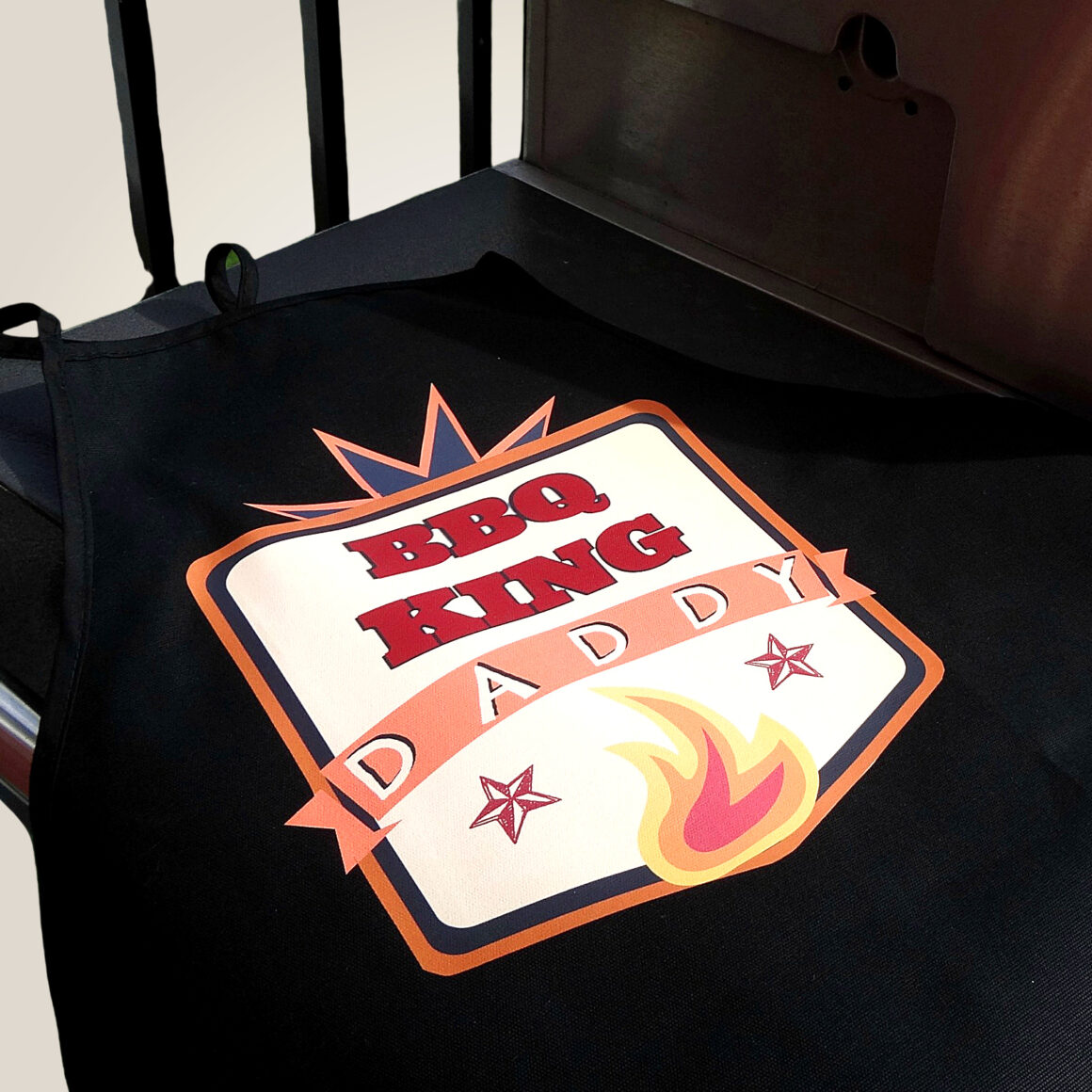 Father's Day Apron with Free Printable
Let's face it, Dad's can be hard to shop for. But we know that heartfelt, homemade gift as always a win for Father's Day. If your Dad (or partner) likes to grill then we've got you (and him) covered! We made up a fun design just for this project, all you have to do is print and iron. Super easy and super affordable this Father's Day apron looks like something you'd buy at a specialty shop and you're only three steps away.
Disclosure: Some of the links in this post are affiliate links. There may be a small commission made by our recommendations, and/or link to products or services mentioned on this website. Your purchase will help us continue to bring you amazing content, step-by-steps and product reviews.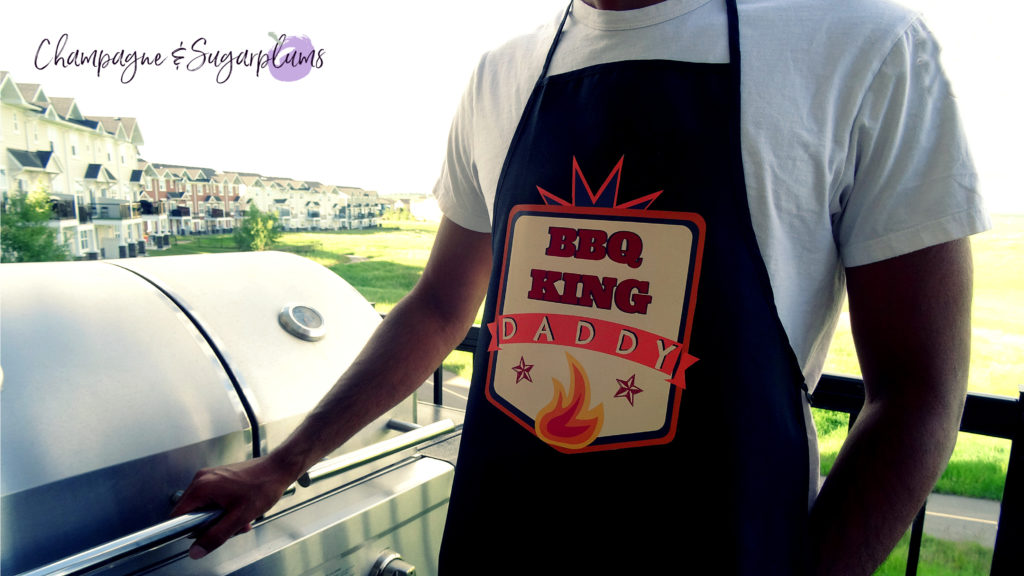 What You'll Need:
Iron-on transfer paper
An inkjet printer
Design template – get it here
Iron
Apron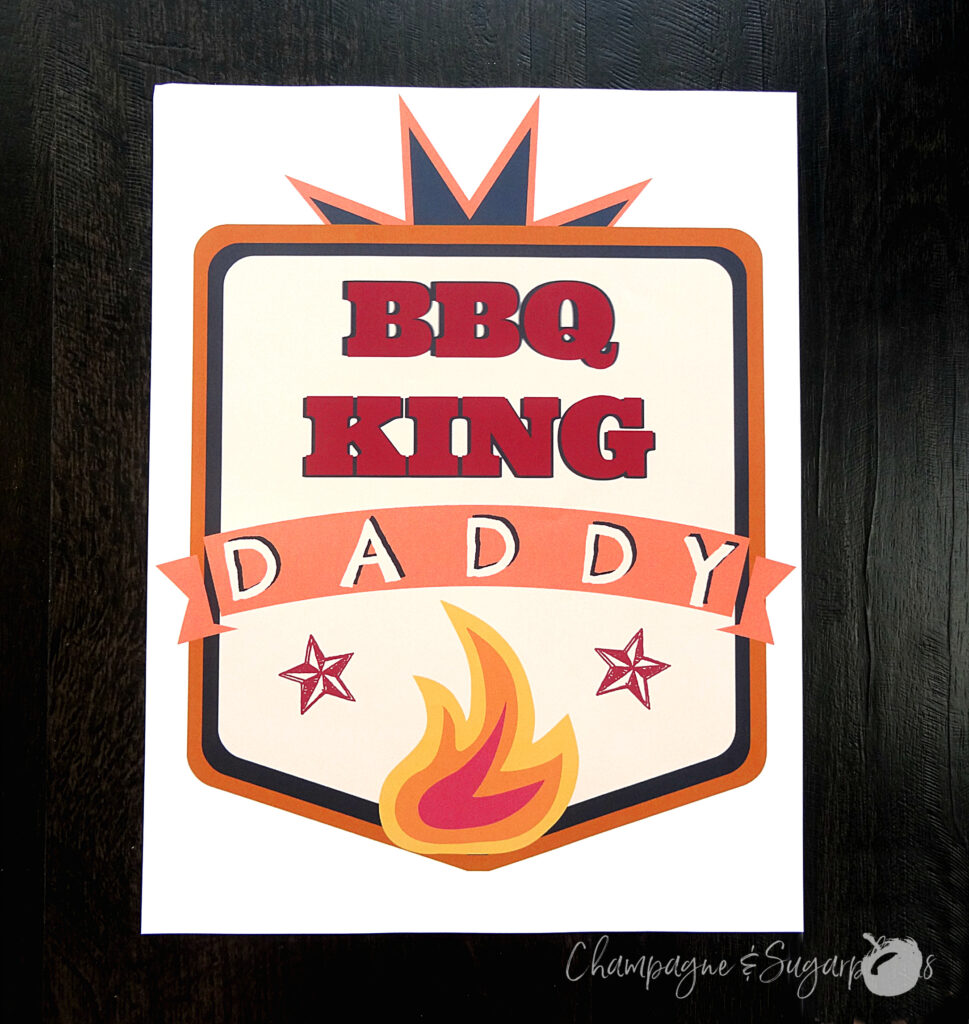 Firstly, pick out an apron that you like. We found one at a local craft store, but you can find them at big box stores too.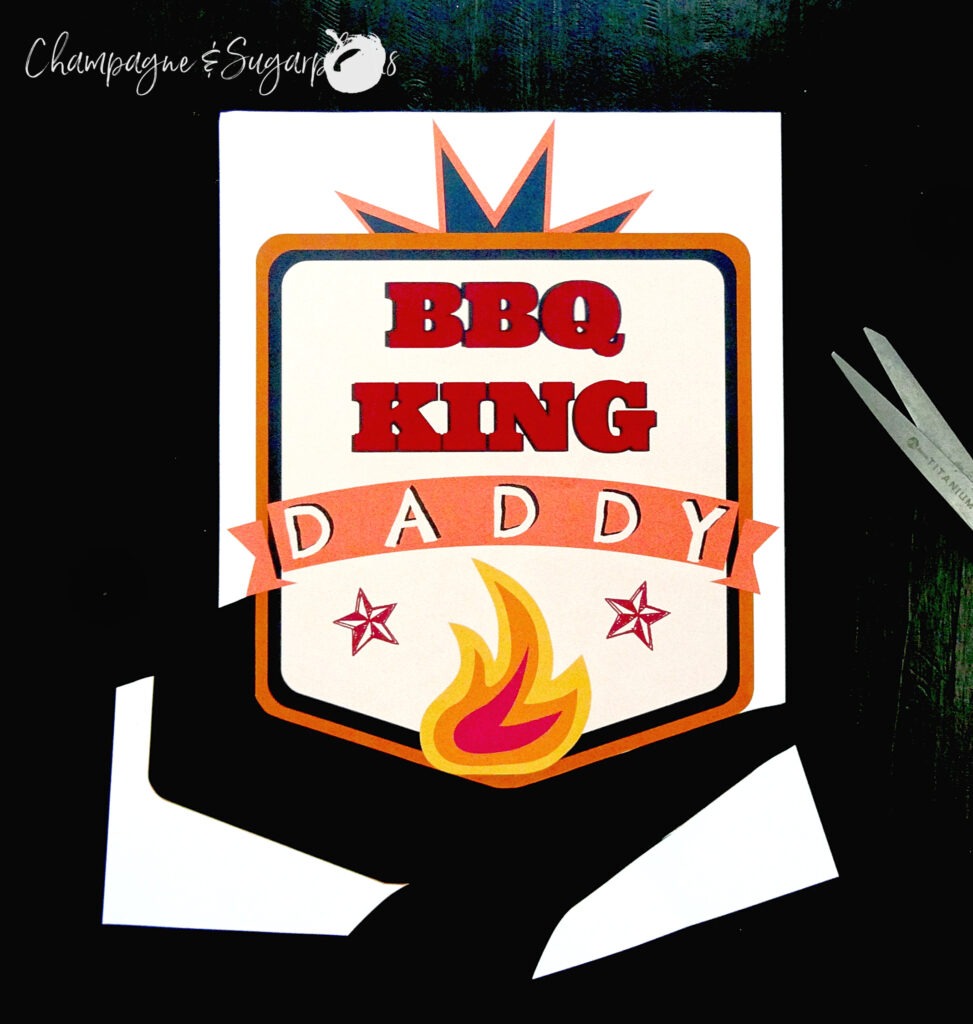 Print the template onto the transfer paper. Make sure you pick the right paper for your apron colour. The transfer paper comes in packs for light or dark fabrics. We chose to make a black apron but this design would look great on white too. Follow the directions for printing on the package of the transfer sheets you bought. We used Jolee's Boutique Easy Image and found them easy to use.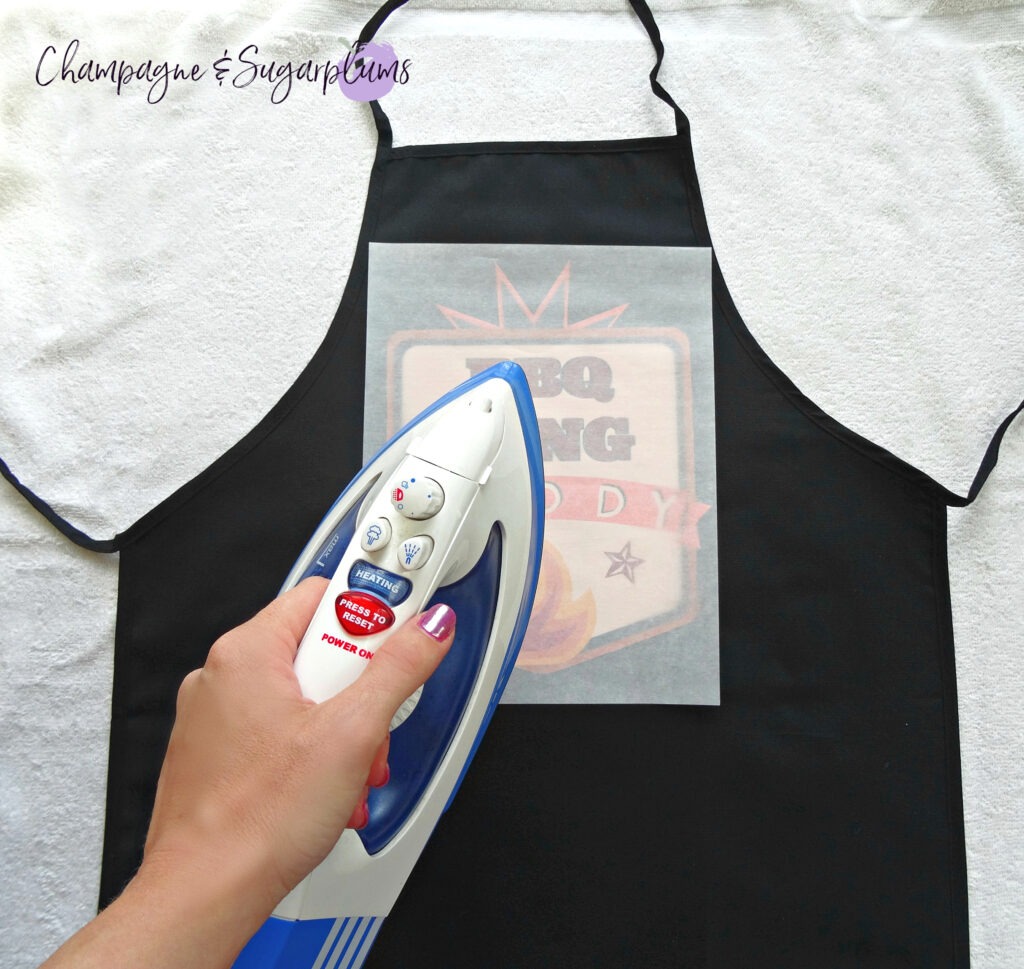 Tip: Be sure to trim the white paper away from around the design, otherwise there will be a big white square around the picture.
We hope this helps put a smile on your Dad's face this year – Happy Crafting!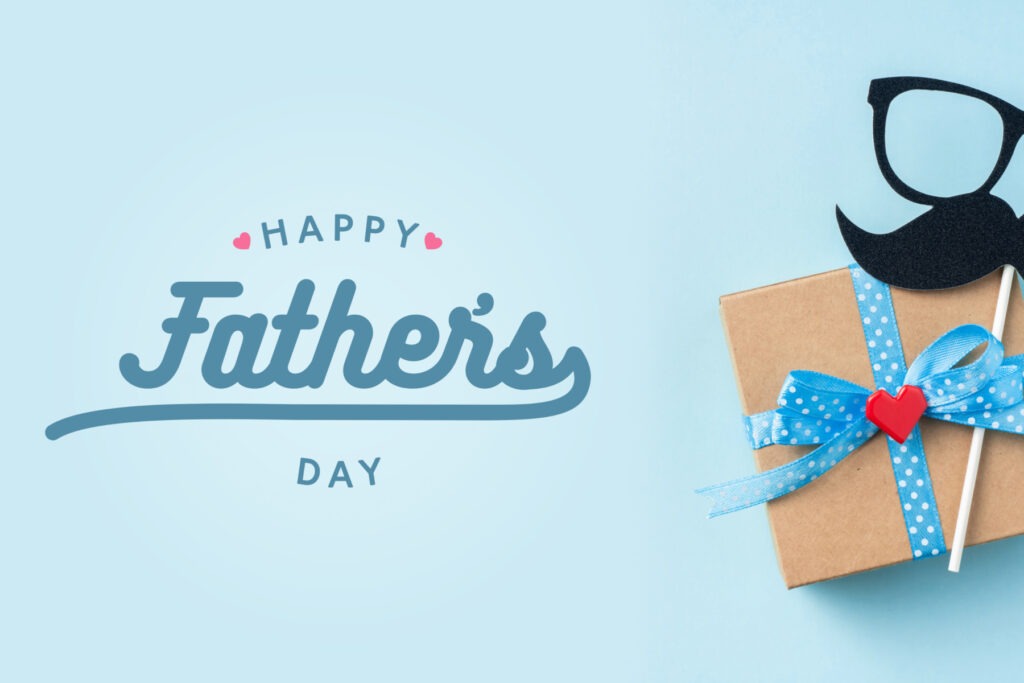 For more Father's Day gift ideas certainly try our Home Is Where Dad Is Frame or for another awesome printable, try the Live Craft Love, Darice Craft Blog's King of the Grill Apron