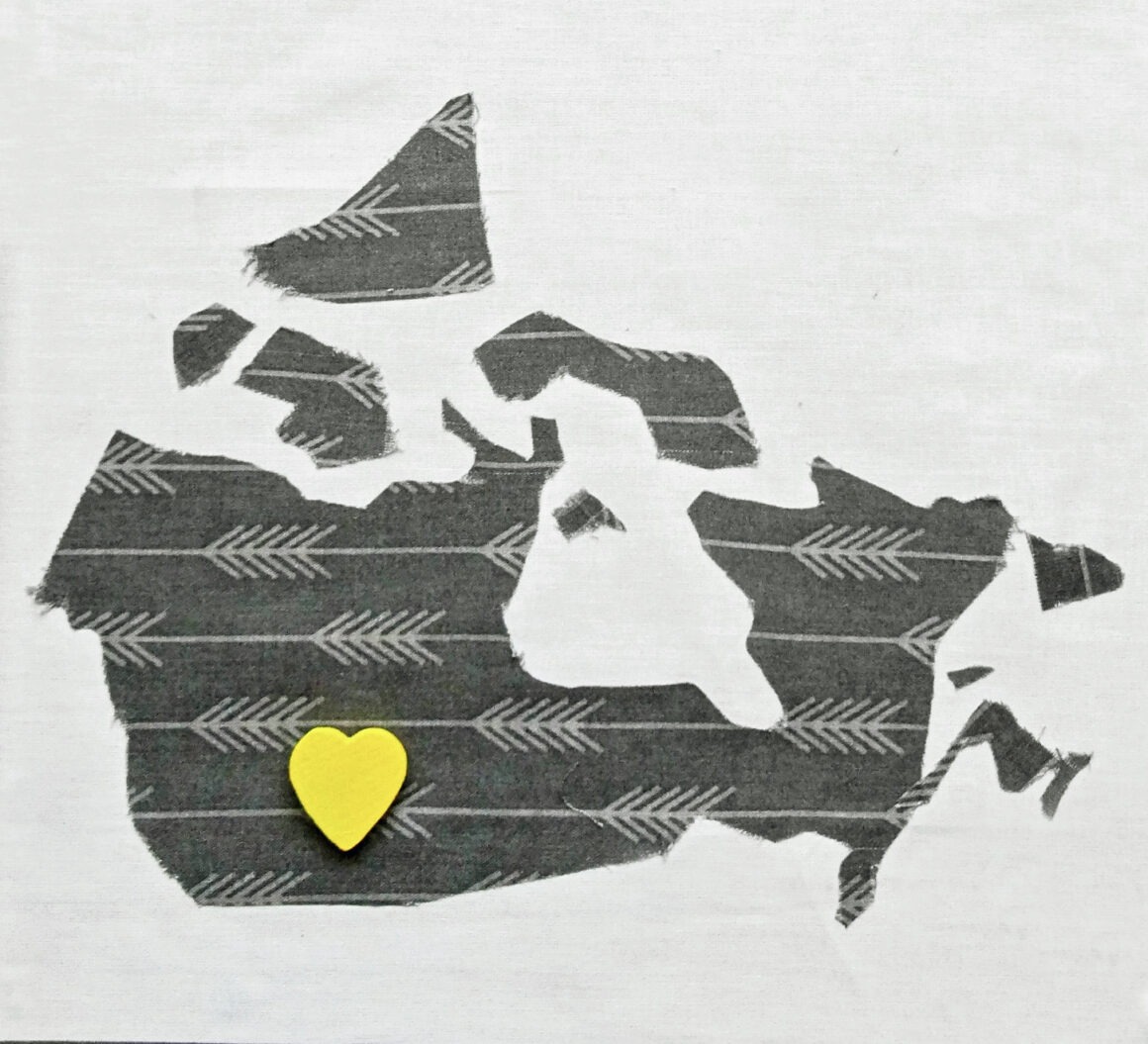 Father's Day Art – Home, Hearts, Fabric, Frames and Dad
It's the beginning of June and Father's Day is coming up. For all the games you played together, the words of wisdom, for the unconditional love and support. Now is the perfect time to show how much you care. Any colour and pattern combination will work for this project – did someone say plaid? So, let your Dad know that Home is Where Dad is with art this Father's Day.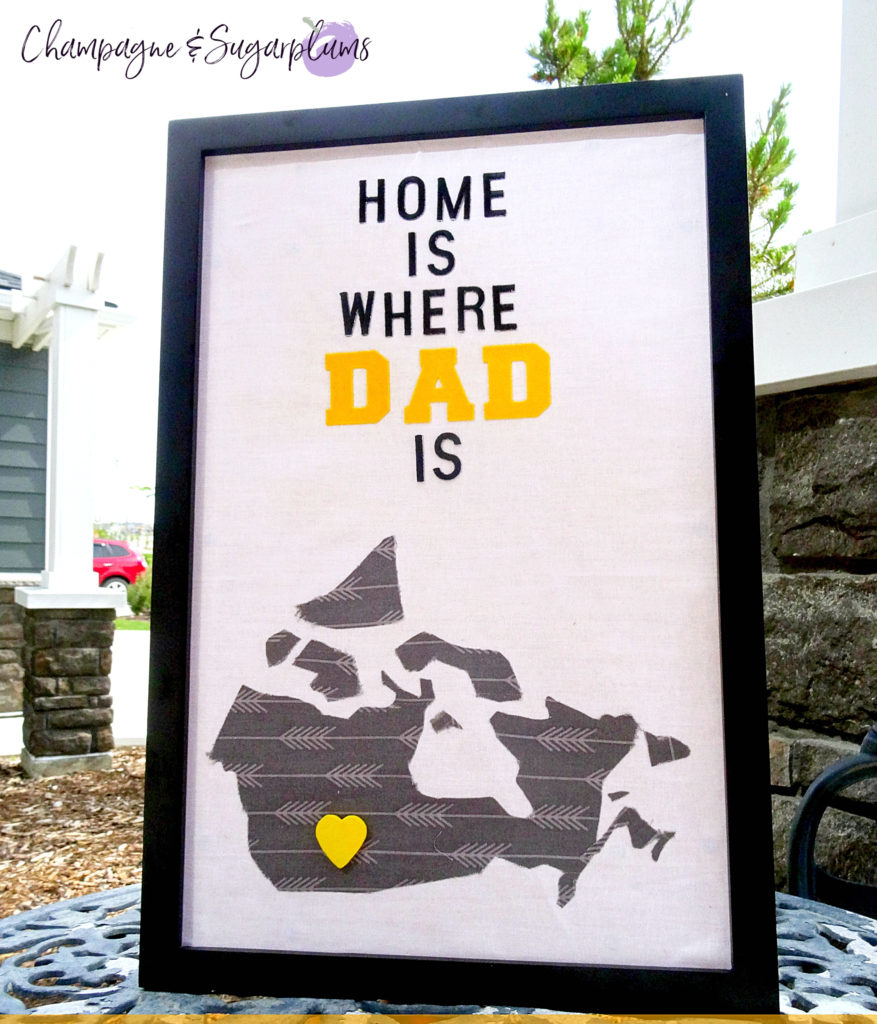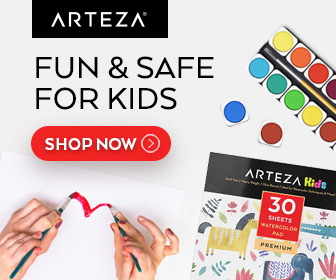 What You'll Need:
White cotton fabric at least 11" x 17"
Iron on letters in two fonts
Patterned fabric
Small wooden or felt heart
11" x 17" frame
Iron
Double sided tape
Glue
Iron on fabric adhesive or fabric glue
Paint brush
Paint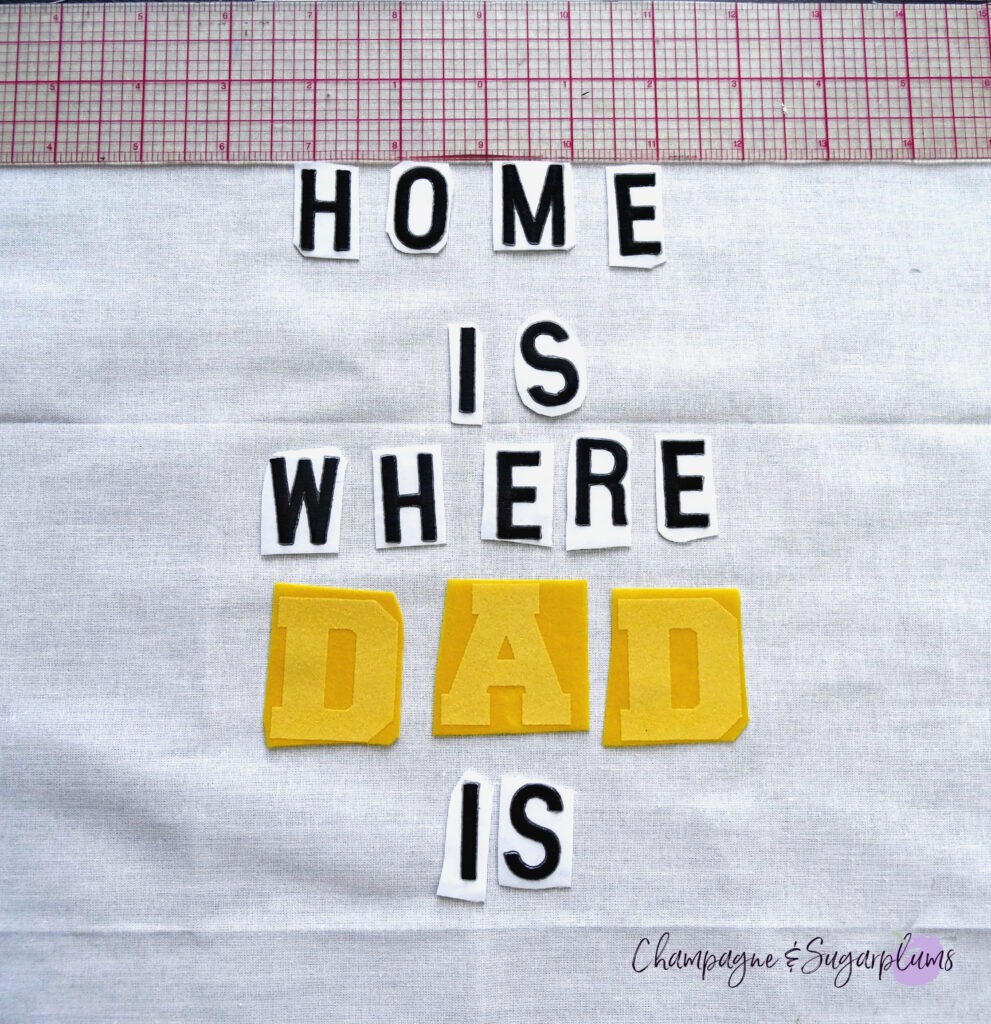 Cut out all the letters that you'll need to spell out Home, Is, Where, and Is in one font and Dad in the other font. Lay the letters out on the white cotton for spacing before you start ironing them in place.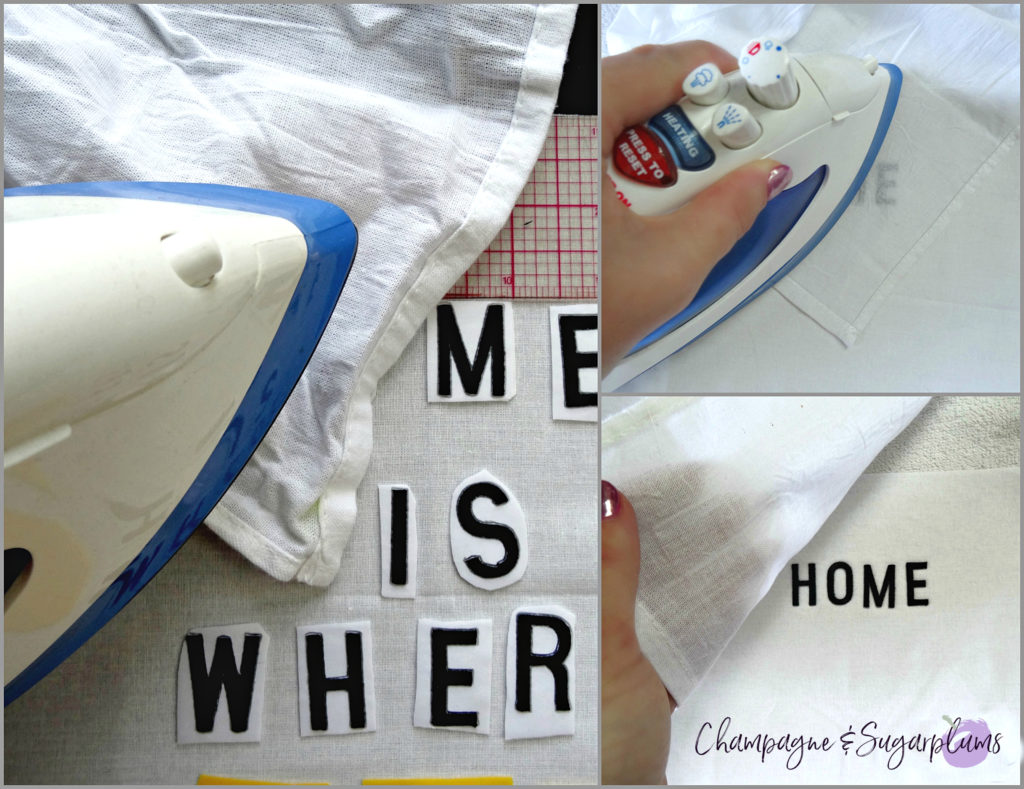 When you are happy with the placement, follow the instructions of the iron on letters you bought. Most will ask you to cover the letters with a thin cloth and hold the iron on them for a few seconds. Iron on the letters one row at a time until the verse is complete.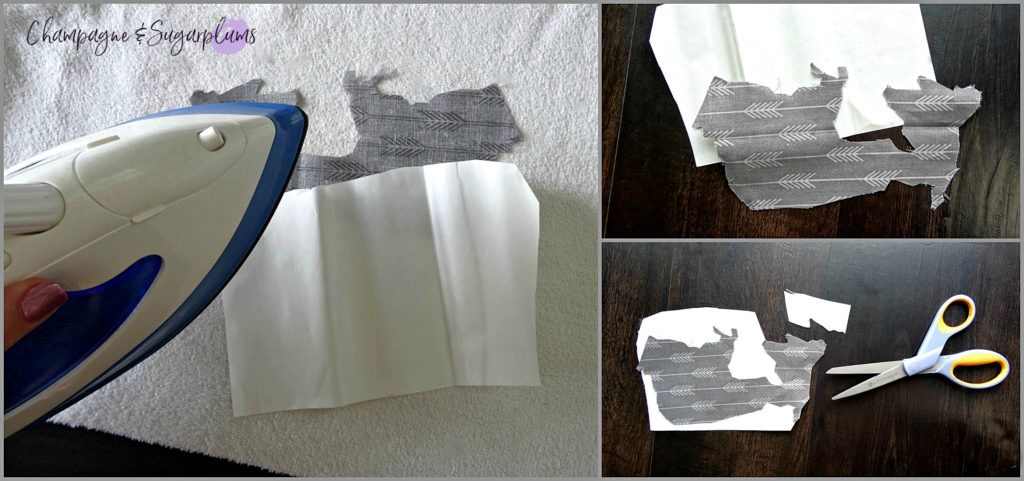 Cut out a simplified map of Canada. You can print an online map to trace onto the fabric if you like, or free hand it. Don't worry about following all the bumps and curves of the coastlines and don't worry about cutting all the islands out. Large simple shapes work best for this design.
If you are using transfer paper, follow the instructions on the package. Use your iron to attach a large piece of transfer paper to the patterned map and then cut away the excess paper. If you are using fabric glue then use it now to attach the map to the art.
Almost done your DIY Father's Day Art Frame!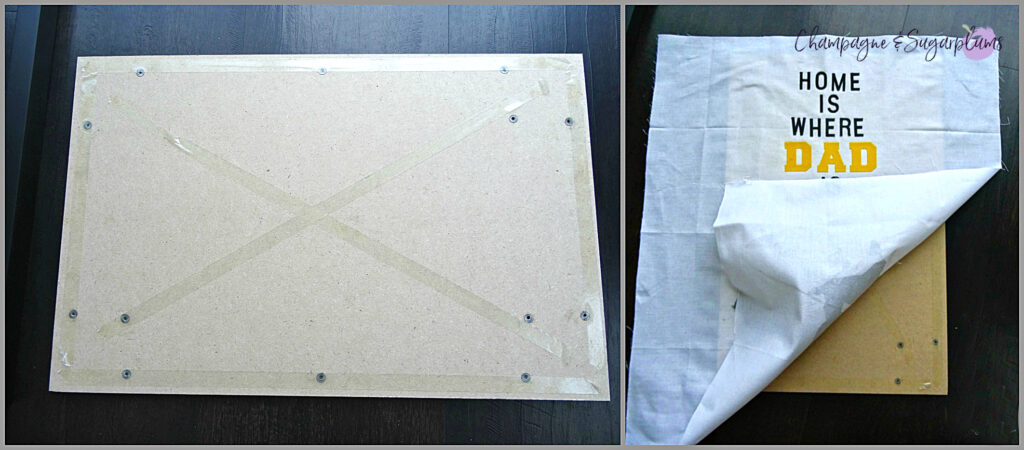 Use the double-sided tape on the back board of your frame to attach the map piece.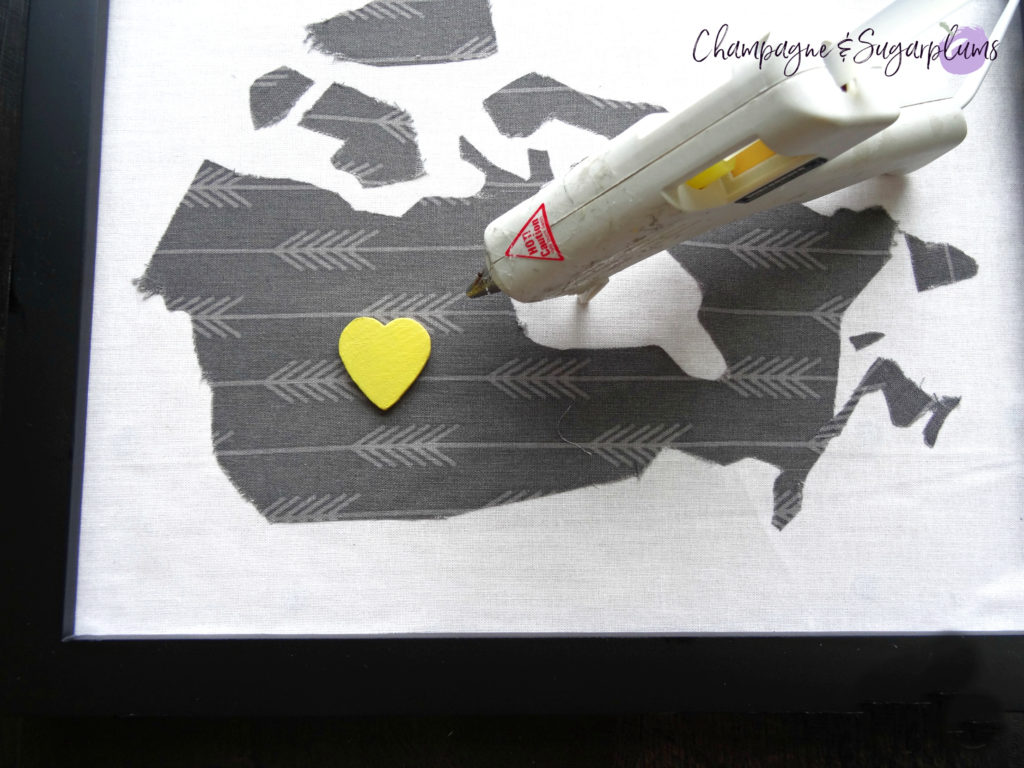 Paint the wooden heart in the colour of your choice (we used yellow). Let dry. Glue the heart onto the map, place it in on the map where you Dad lives.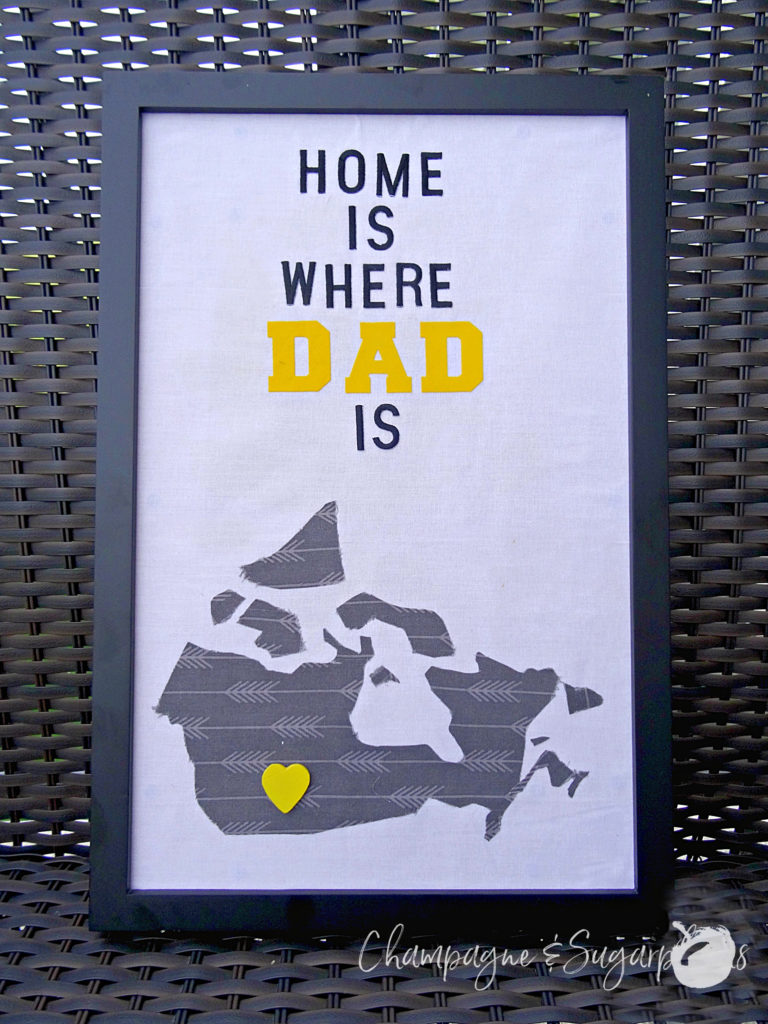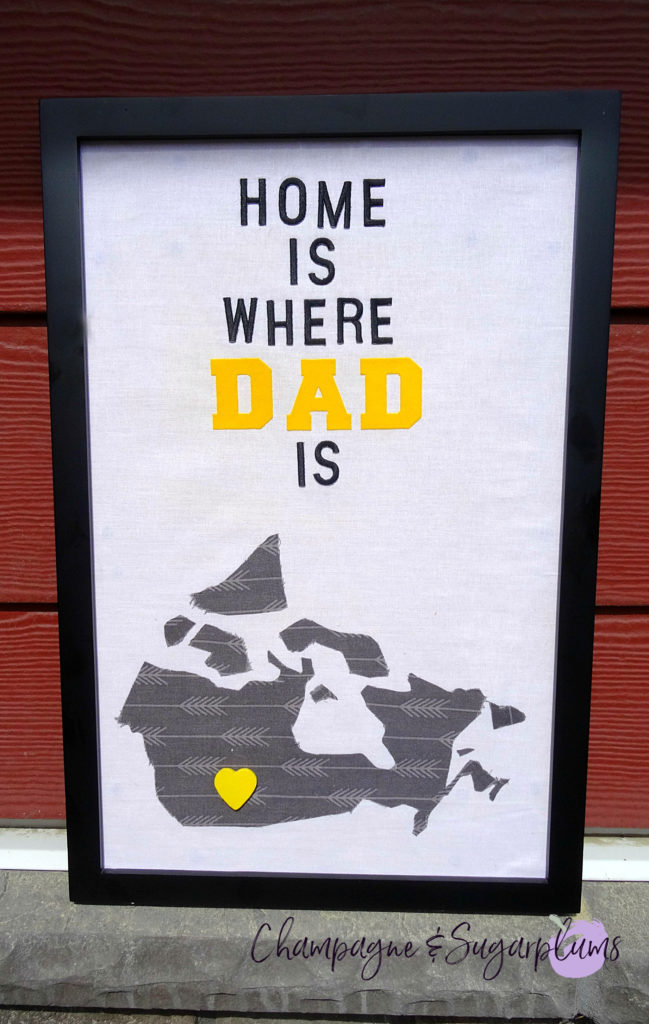 Prepare to make your Dad's day with this heartwarming Father's Day Art gift idea. Happy Crafting!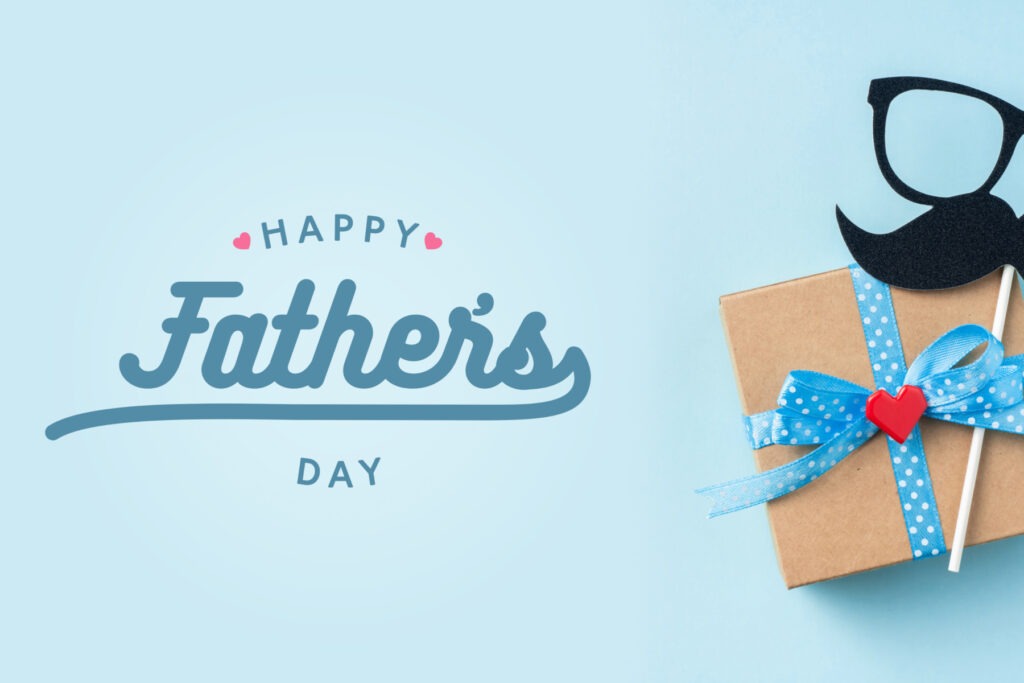 Looking for more Father's Day gift ideas that you can make? Certainly try our BBQ King Father's Day Apron, perfect for the bbq'ing dad!