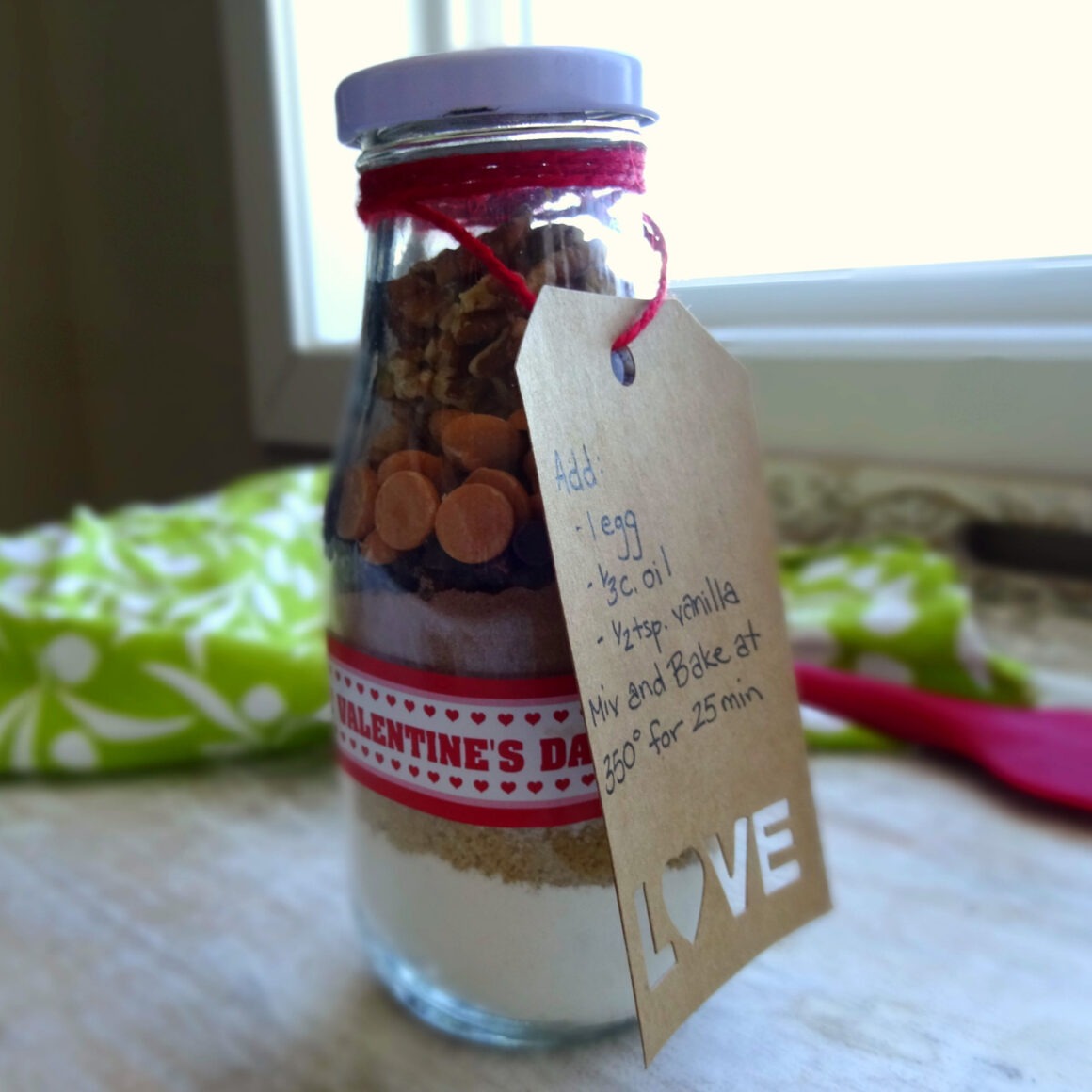 Brownies in a Bottle – A Sweet Treat for Valentine's Day
What could be sweeter than getting a sugary surprise for Valentines Day? Brownies in a Bottle make an easy and fun treat for loved ones, friends, teachers and co-workers. If you're getting married on the day of love then this little bottle could make a great favour for your guests. To make the bottles, simply collect all of the dry ingredients for the brownie recipe, layer them in a bottle then add some ribbon and a tag with baking instructions. Then its ready – sweet and simple.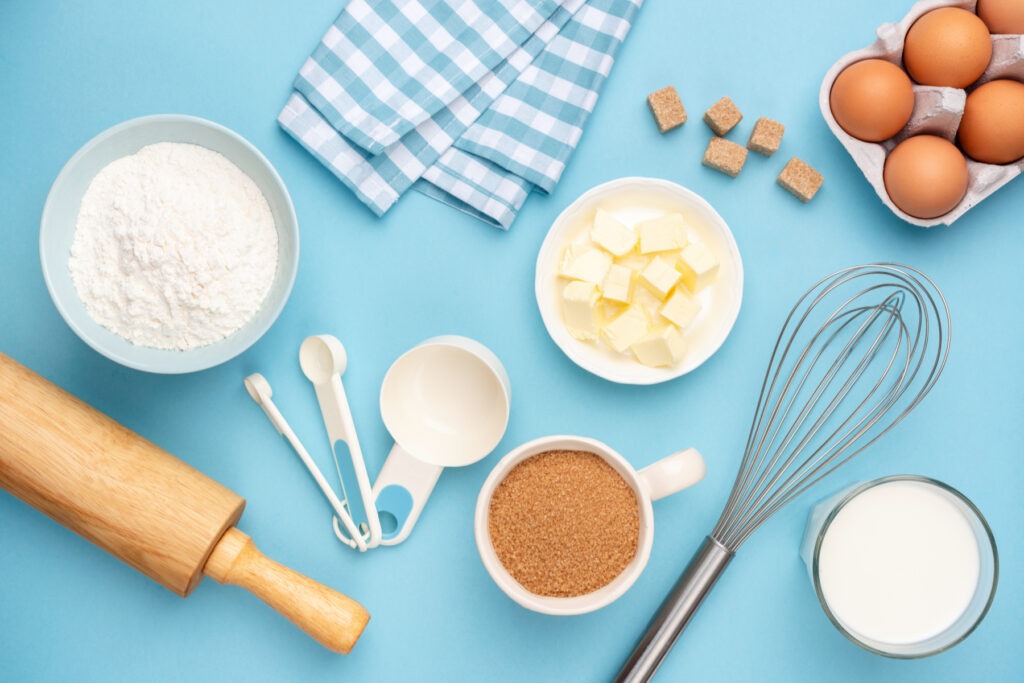 To prepare the bottle for gifting, layer the following ingredients into a 1 qt glass milk bottle or mason jar:
1/2 cup Flour
1/4 tsp Salt
1/2 cup Brown sugar
1 cup Sugar
1/3 cup Cocoa
1/4 cup Chocolate chips
1 cup Caramel chips
1/4 cup Chopped pecans or walnuts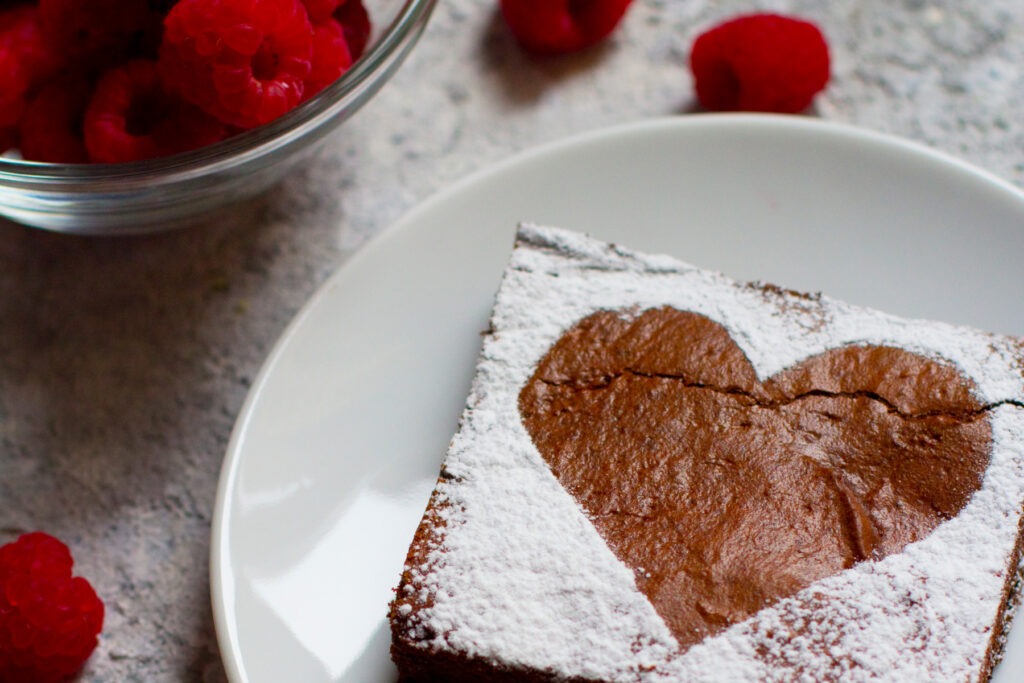 Write the remaining ingredients and baking instructions on a tag and then attach it to the bottle with some decorative twine or ribbon.
3 eggs
2/3 cup vegetable oil
1 tsp vanilla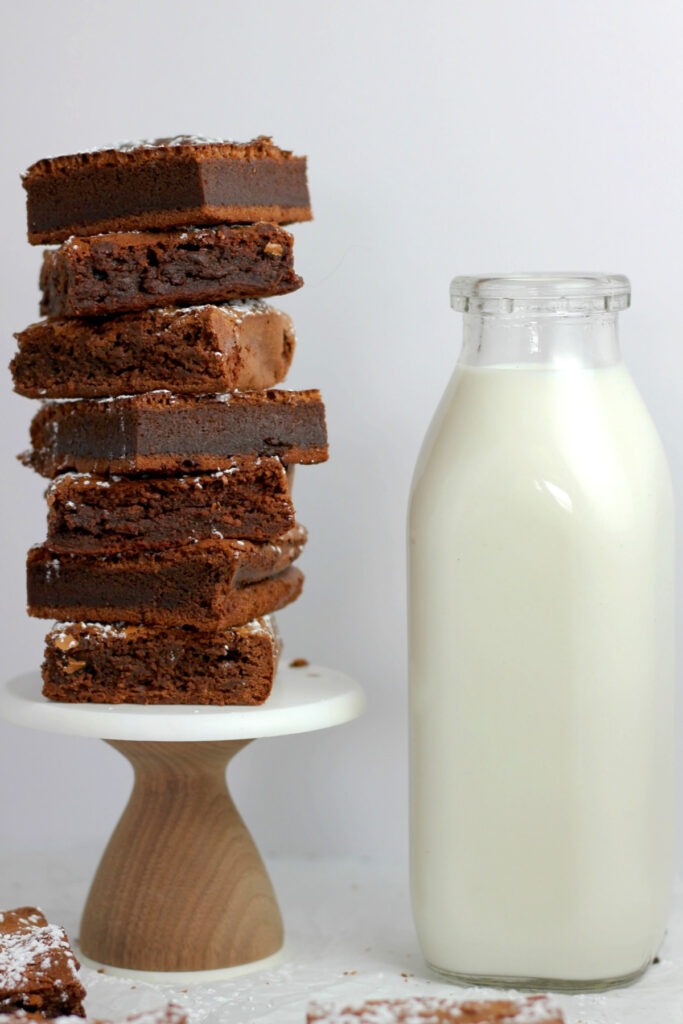 Add some Valentine's Day ribbon or stickers to decorate the brownies in a bottle and then gift to friends and family to sweeten their day. Happy crafting!
For more Valentine's inspiration check out some of our other easy DIY decorations with our easy heart puzzle or our yarn and felt wreath.
Disclosure: Some of the links in this post are affiliate links. There may be a small commission made by our recommendations, and/or link to products or services mentioned on this website. Your purchase will help us continue to bring you amazing content, step-by-steps and product reviews.