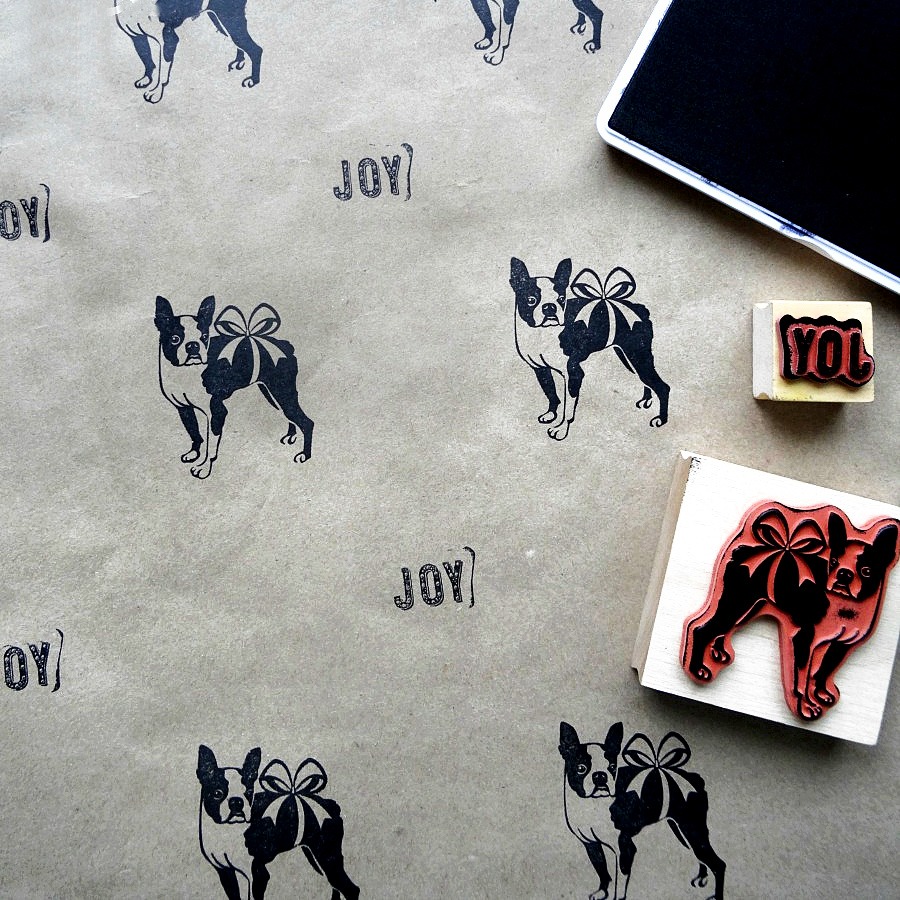 Easy, Fun, and Festive DIY Holiday Wrapping Paper
Finished shopping and now there's a pile of gifts to wrap? First, you deserve a pat on the back for finishing so early! You're next task will be wrapping and because store bought paper could be a bit……boring, we have some easy DIY holiday wrapping paper ideas that will add some fun, creativity and flair to all of your gifts this year. Some of the designs are even perfect for involving little helpers, which will make giving presents for parents and grandparents even sweeter.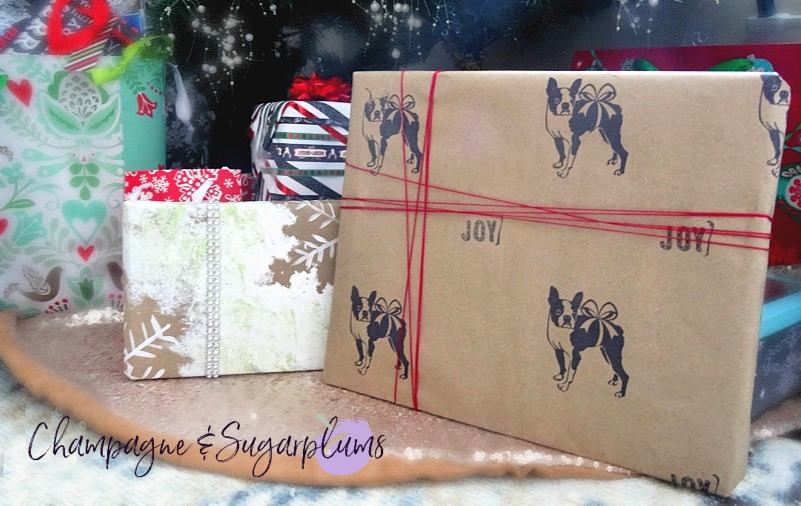 What you'll need:
Craft paper in white and/or brown
Paint
Sponge
Washi tape
Stamps
Ink pad
Snowflake ornament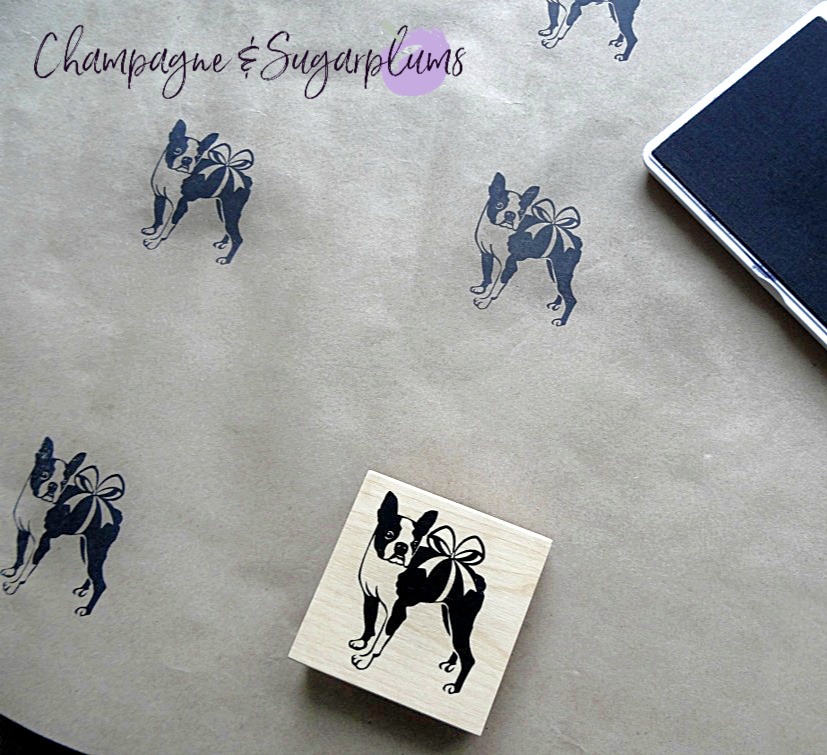 This one is the easiest on the list as a black ink pad and a stamp are all you're going to need.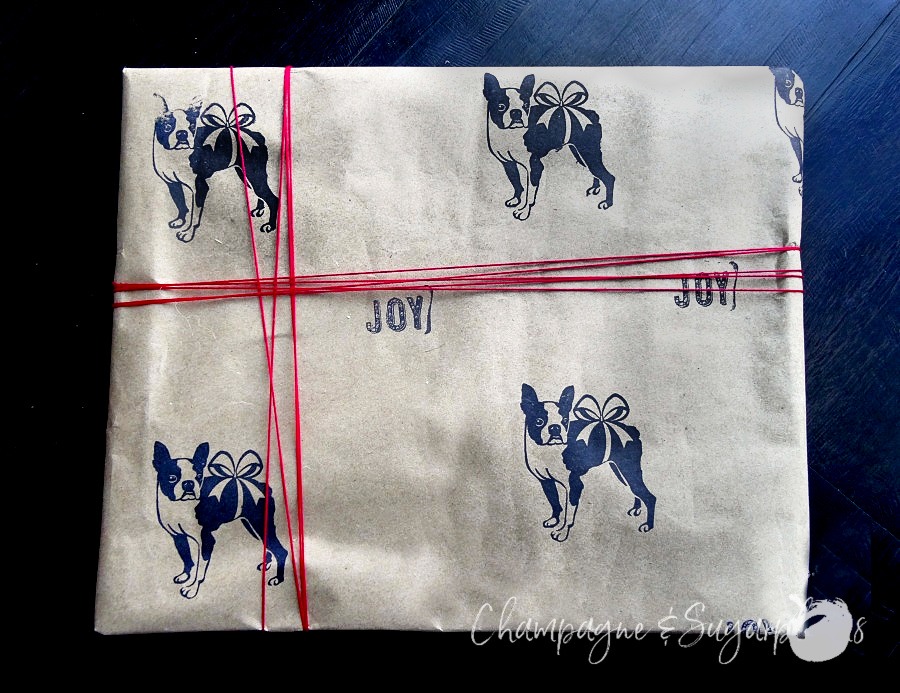 No clean up needed here with strips of self-sticking washi tape, creating geometric lines is all you need to do for this paper.
By faaaaaaar and away the messiest of them all, but also the most fun! Dip your kiddos hands into paint (one colour at a time, let dry between colours if you can) and let them stamp them randomly all over the paper.

A super pretty design using a snowflake ornament as a stencil. Sponge paint all over and around the ornament, sponge on a highlight colour and then add hand painted accents.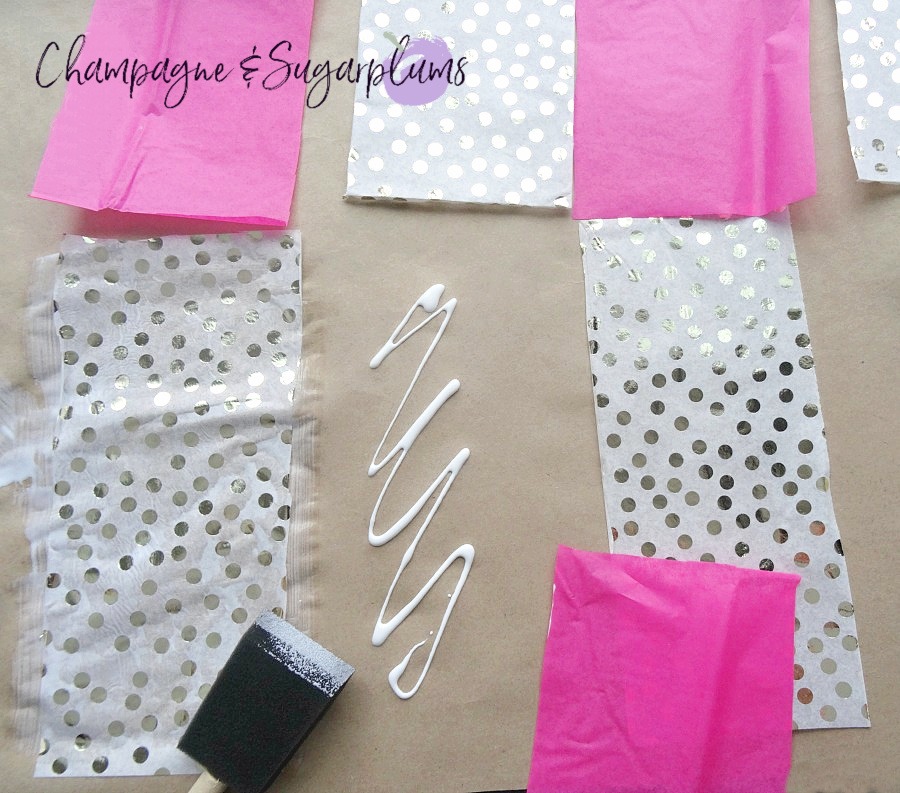 Create an abstract pattern from the tissue paper and then glue into place, simple and stunning.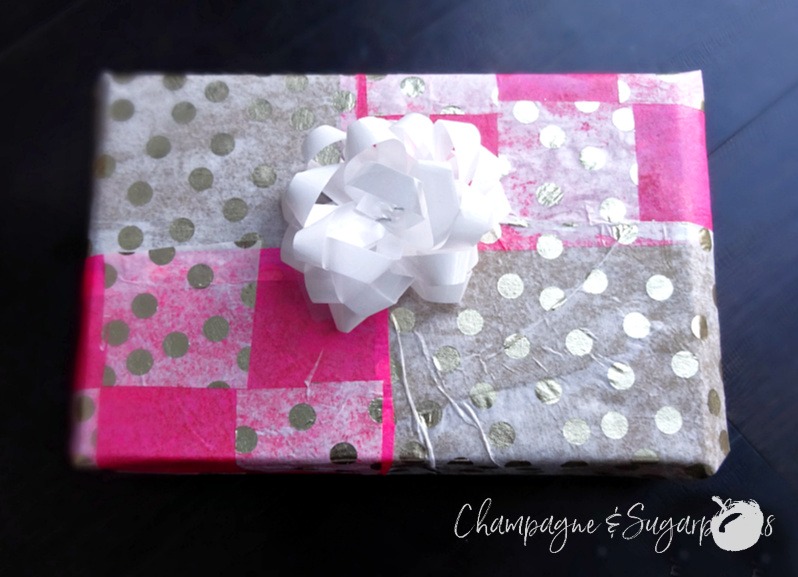 We hope you have a ton of fun creating and gifting with DIY holiday wrapping paper, happy crafting!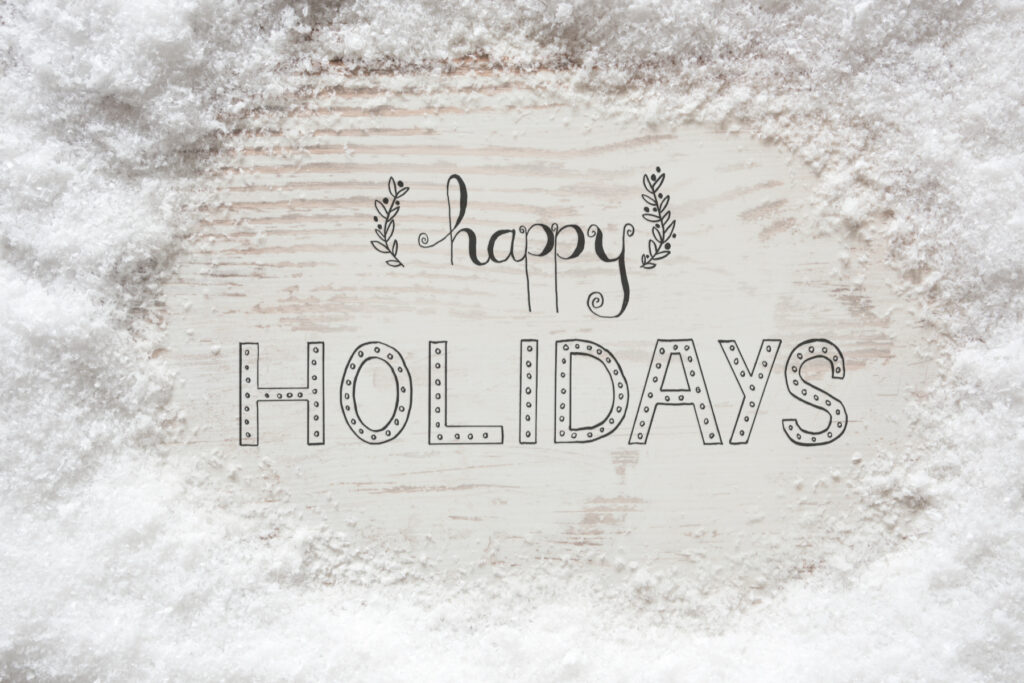 If your holiday cards have started to arrive then we have two unique DIY displays you should check out. Try our wall display and pin board and our card display boxes.
Disclosure: Some of the links in this post are affiliate links. There may be a small commission made by our recommendations, and/or link to products or services mentioned on this website. Your purchase will help us continue to bring you amazing content, step-by-steps, and product reviews.