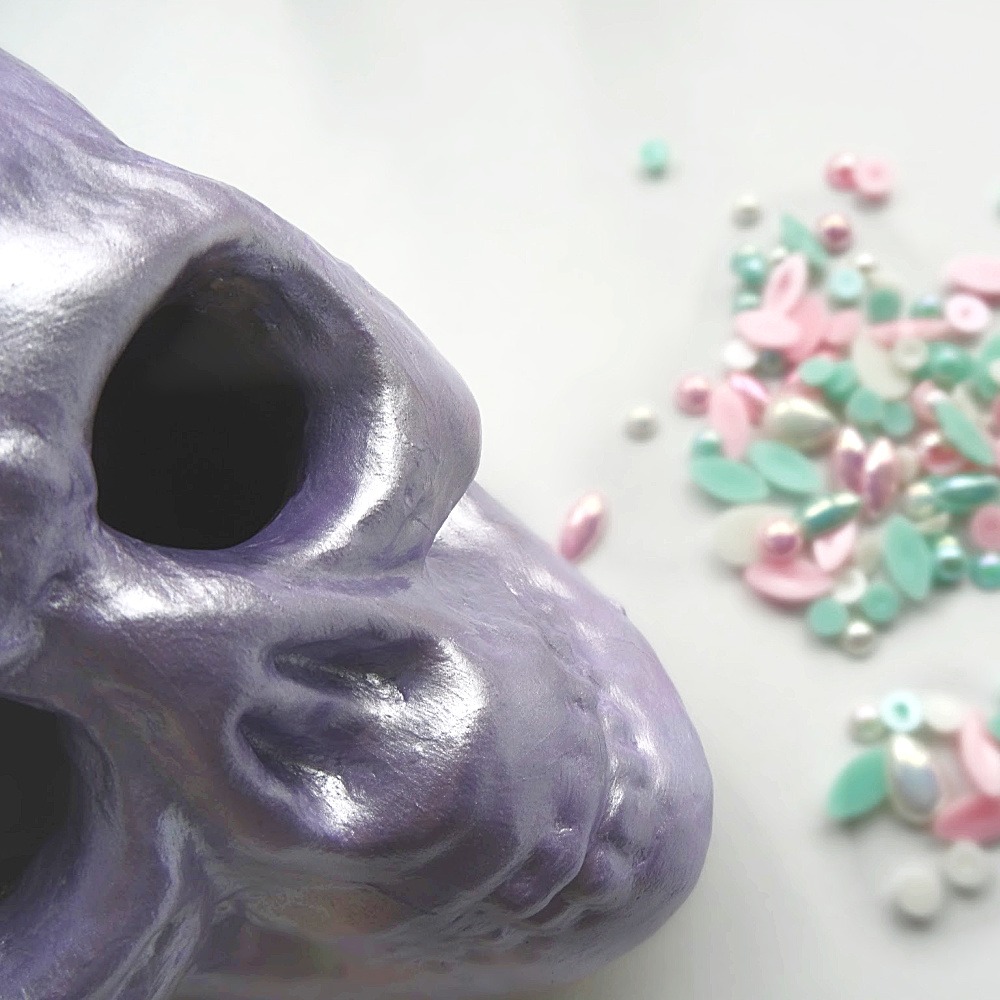 Glam Pastel Jeweled Skull
It's time to get ready for Halloween and we think there's no rules when it comes to holiday decorations so this week we're thinking outside the box and going for some pastels with lots of shiny gems for extra scare factor. Skulls are an essential decoration for Halloween and our high-impact glam pastel jeweled skull is a frighteningly low budget and easy to make decoration. Glam skulls look fun and stylish, ideal for any Halloween party, including for kids. We like to display our finished glam skull with some black lace, candles and our glam pumpkins.
This blog post may contain affiliate links. What does that mean? We may get a small commission if you make a purchase using our links, which helps us to keep posting new holiday content every week.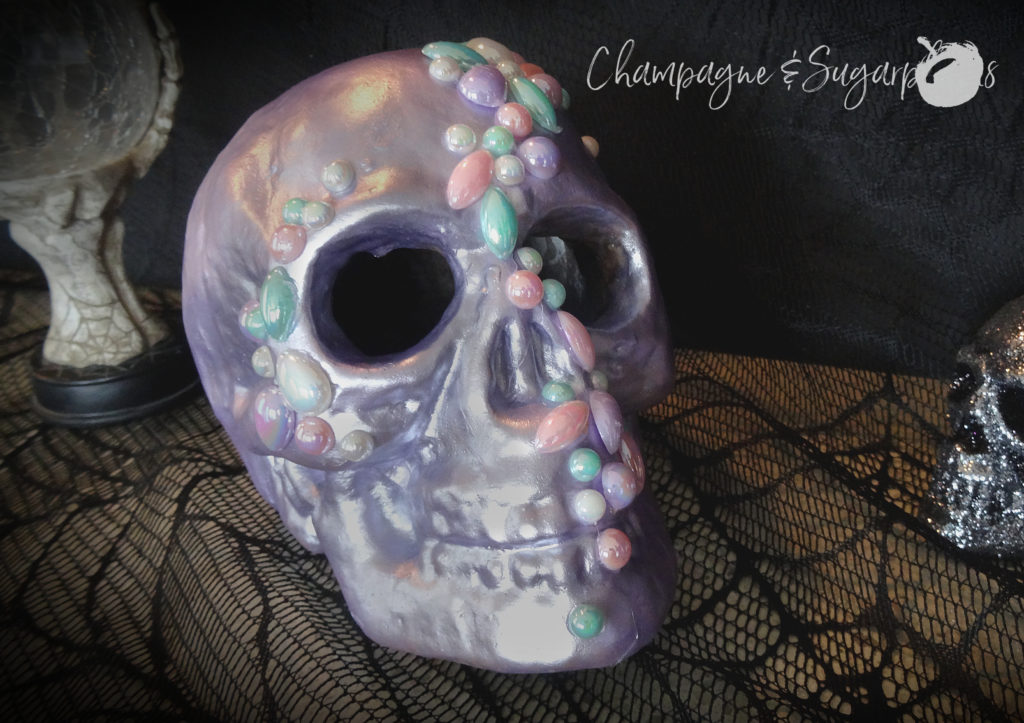 What You'll Need:
Skull decoration
Pastel acrylic paint
Paint sealer
Paint brush
Pastel gems
Hot glue gun or other strong glue (such as E6000)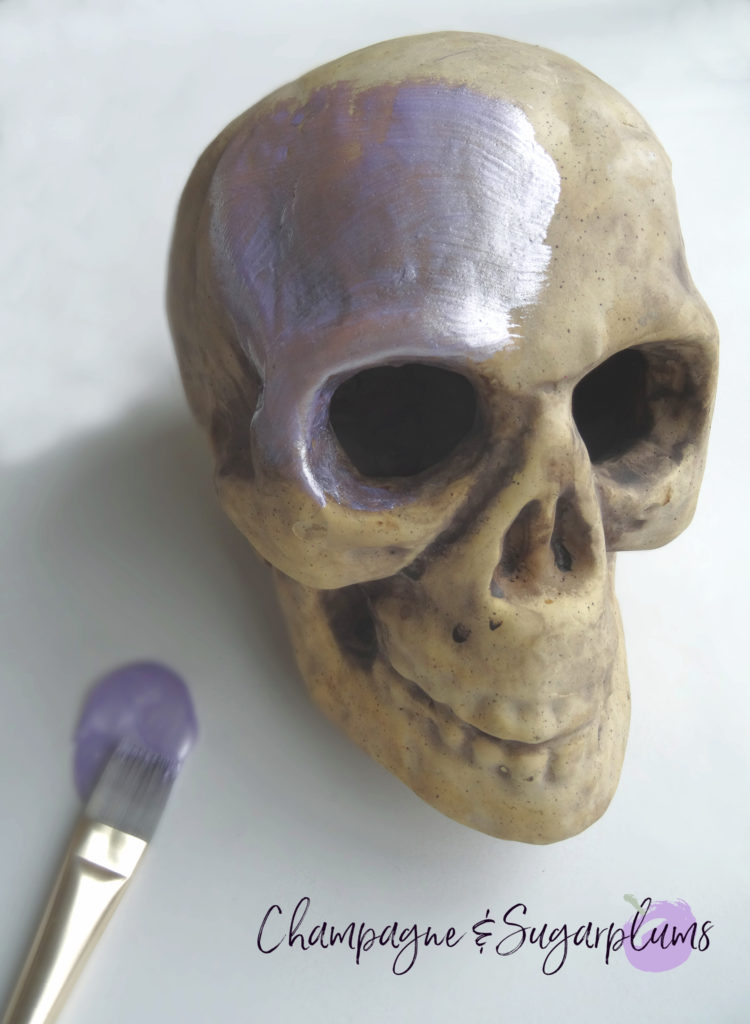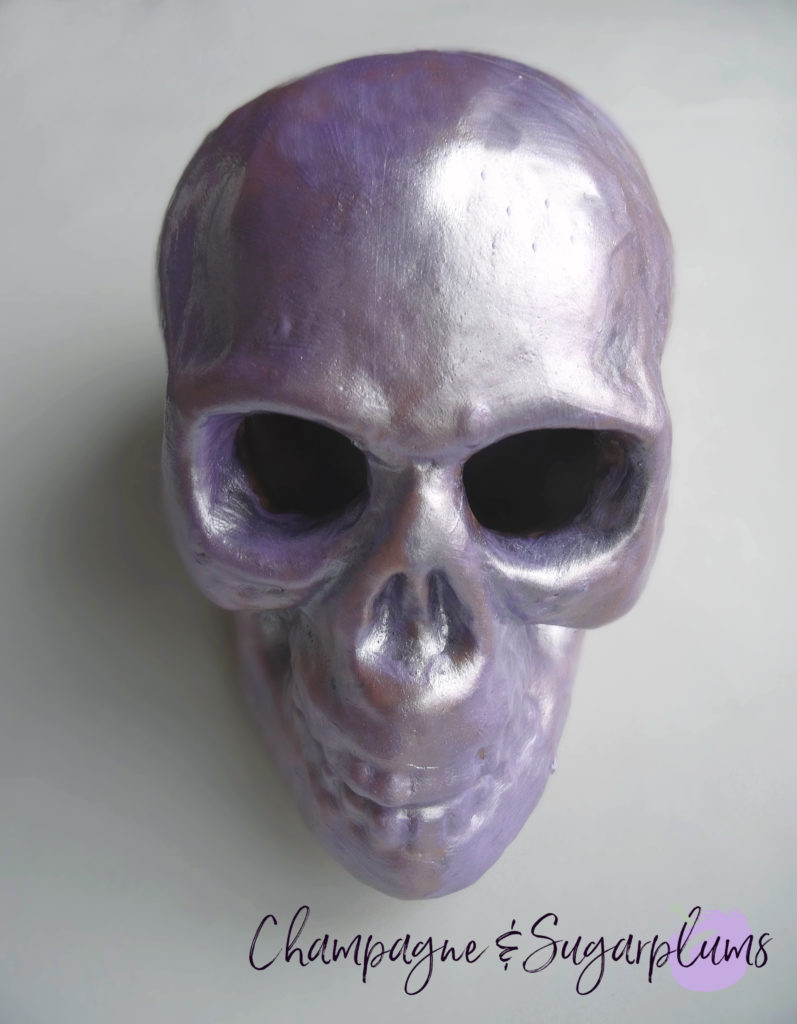 Paint the entire skull in a pastel colour. This will probably take two or three coats so make sure to let the paint dry completely between layers and then finish with a clear coat to seal the paint.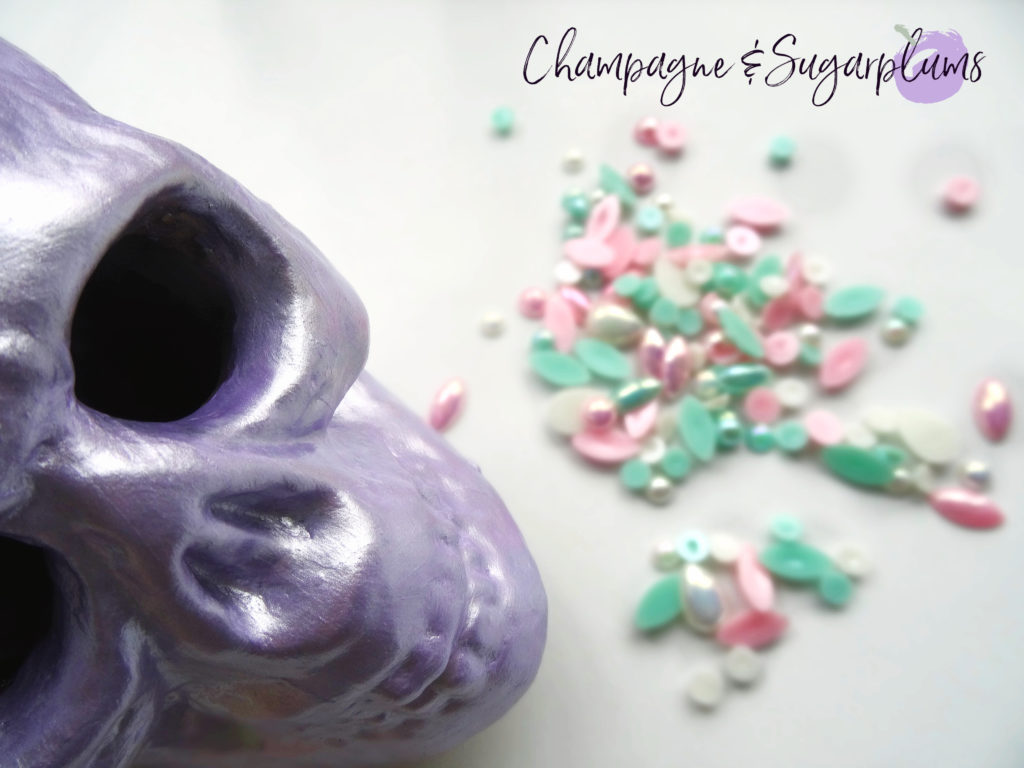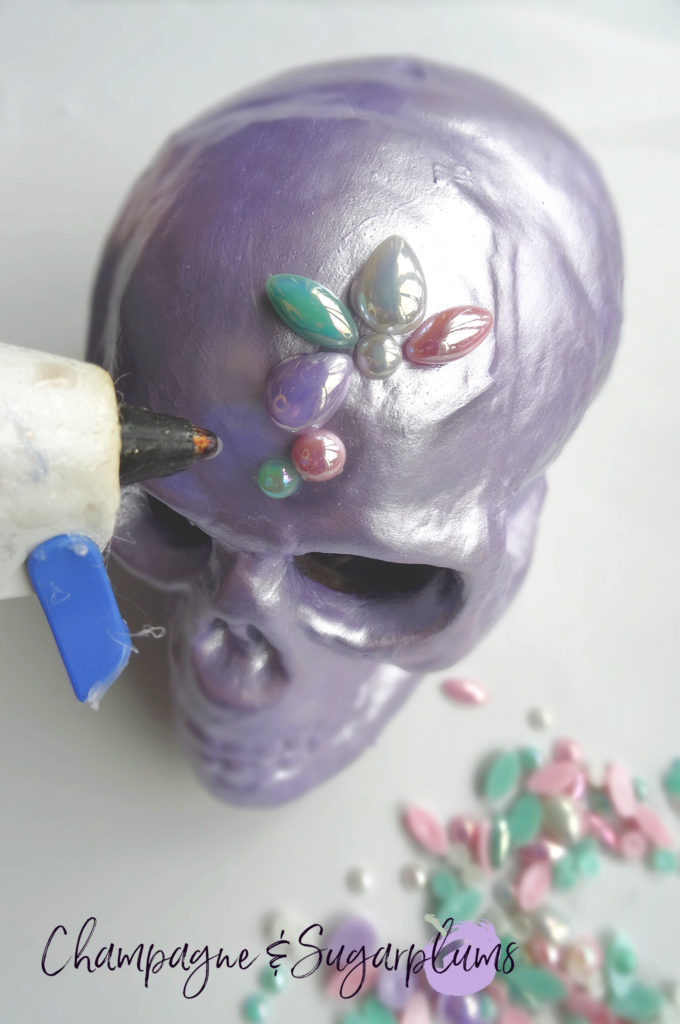 Glue the gems onto the skull in an abstract pattern to stretch across the face. You can either use our skull as a guide or come up with your own design. Keep gluing on gems until you are happy with your design, remember, when it comes to jewels more is more!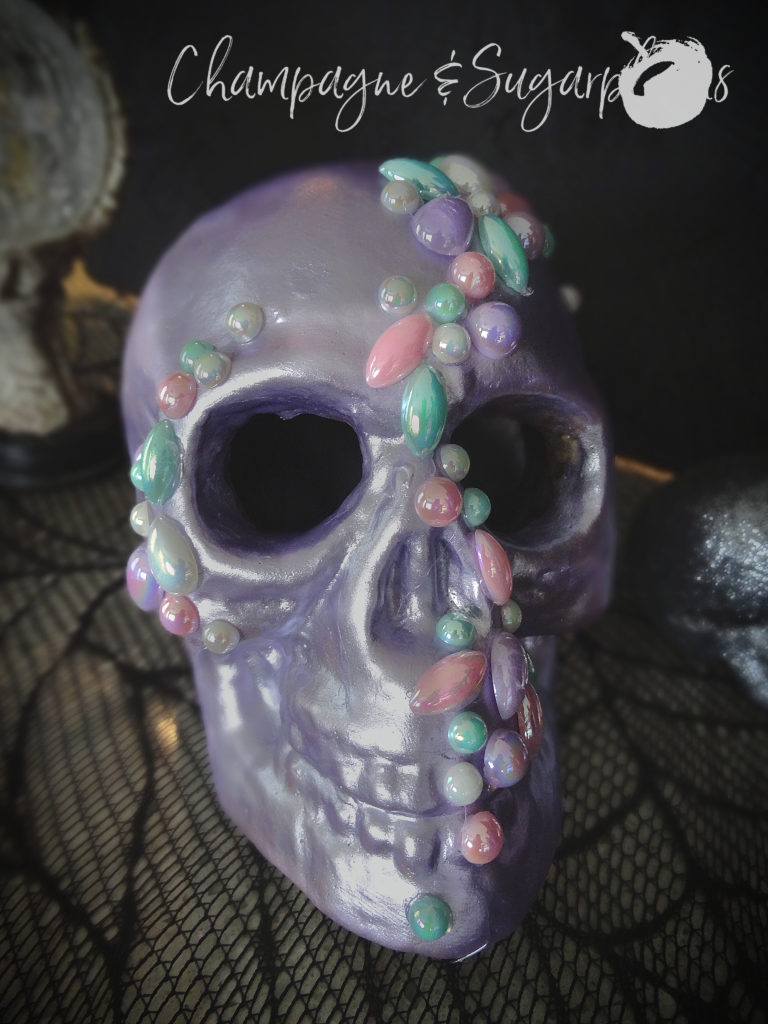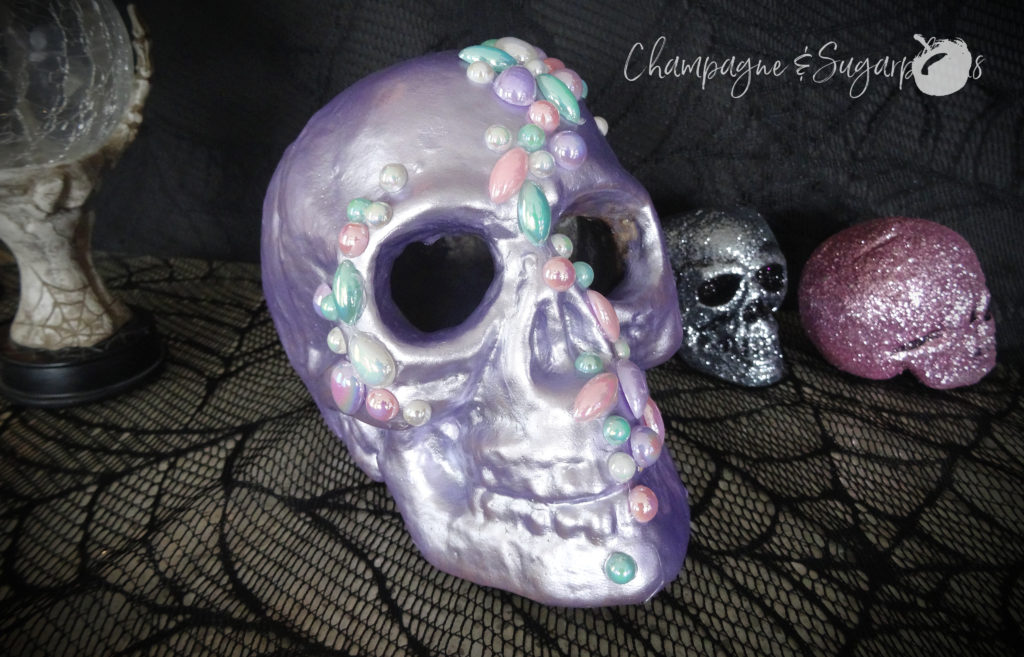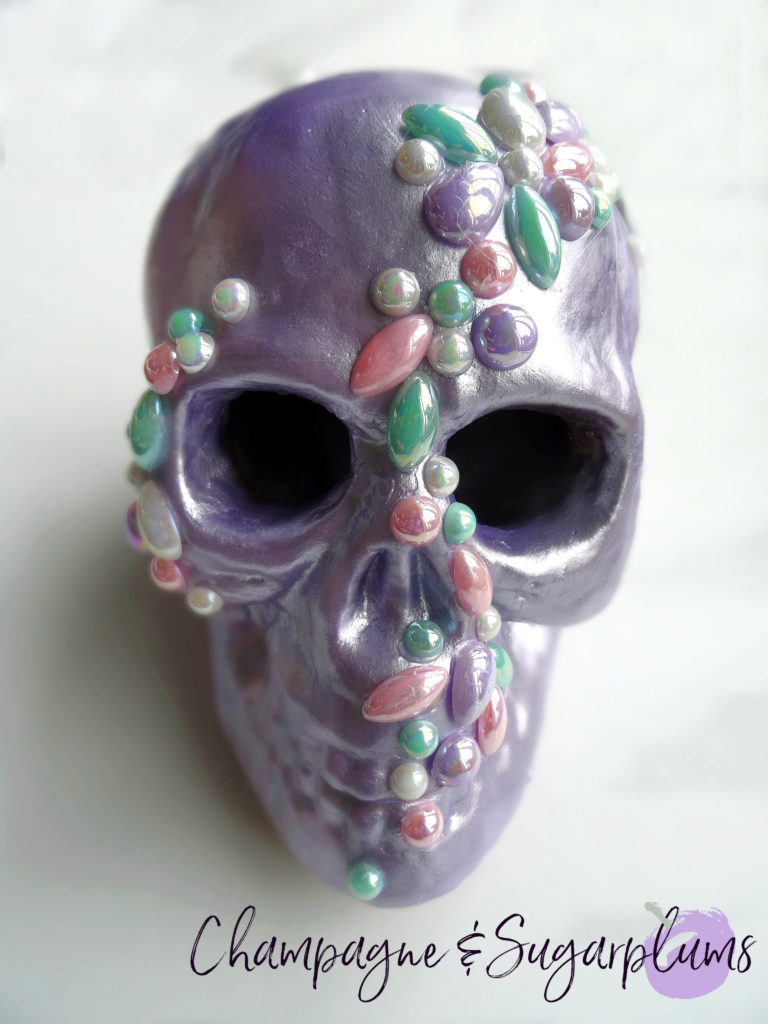 We hope you love your glam jeweled skull as much as we do, happy crafting!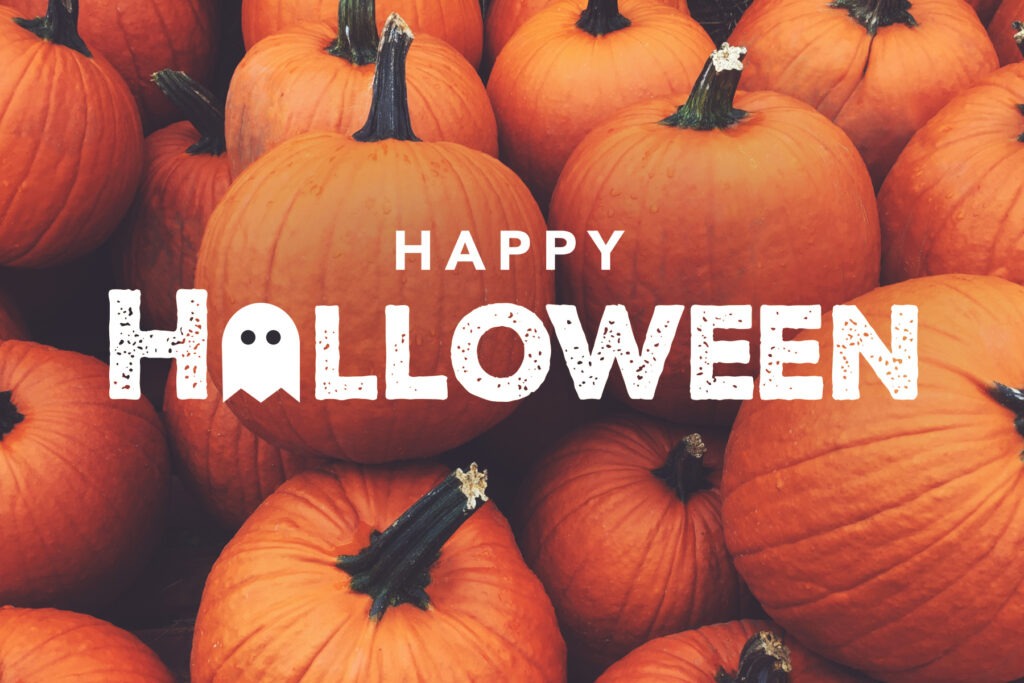 If your hosting a party and need more Halloween inspiration, check out our Halloween themed cake topper for a fabulous dessert or for more skull decor our Day of the Dead Sugar Skulls.