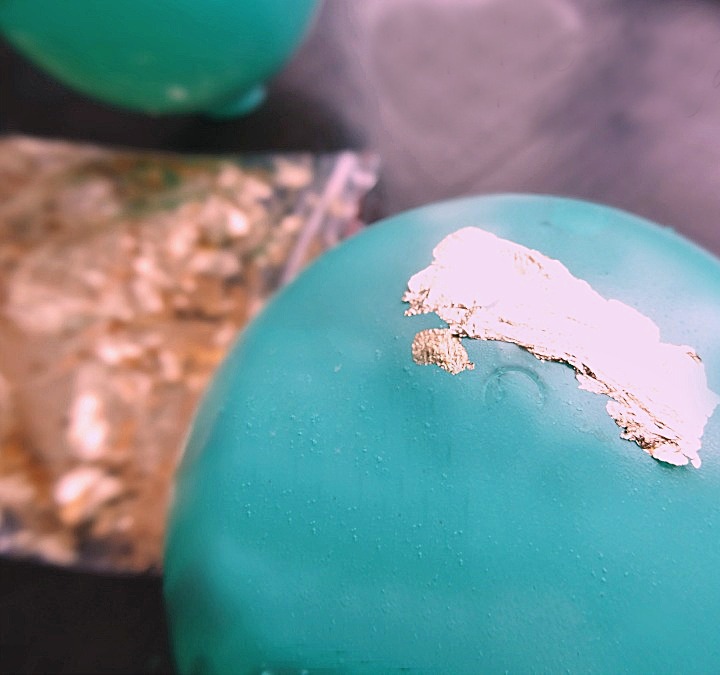 Gilded Golden Ornament Stocking Holders for Christmas
Today we are very excited to show you these beautiful golden ornament stocking holders. This is an oh-so-easy, elegant, trendy decoration that we guarantee you'll love. All you'll need is an hour of free time and a few materials to make these beautiful pieces. Let's get started!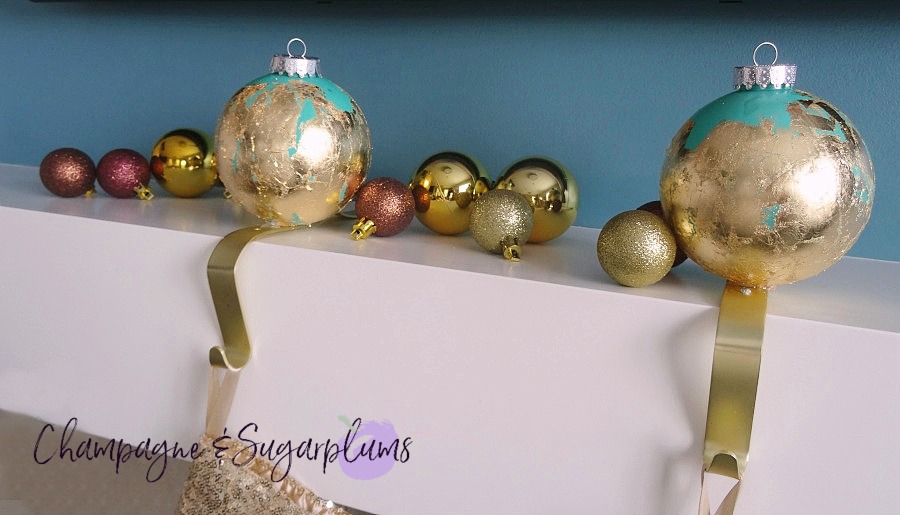 What You'll Need:
Large plastic DIY ornament balls
Gold leafing
Gold leaf adhesive
Sponge brush
Spray paint
E6000 adhesive
Stocking holder base (we picked up some plain ones from a dollar store)

Spray paint the ornaments. Its easiest to paint the top, let it dry completely and then paint the bottom. Don't worry about getting full coverage on the bottom of the ball as this will be covered with gold leafing. Remember to spray a couple of light coats, instead on one thick one, which will help avoid any dripping.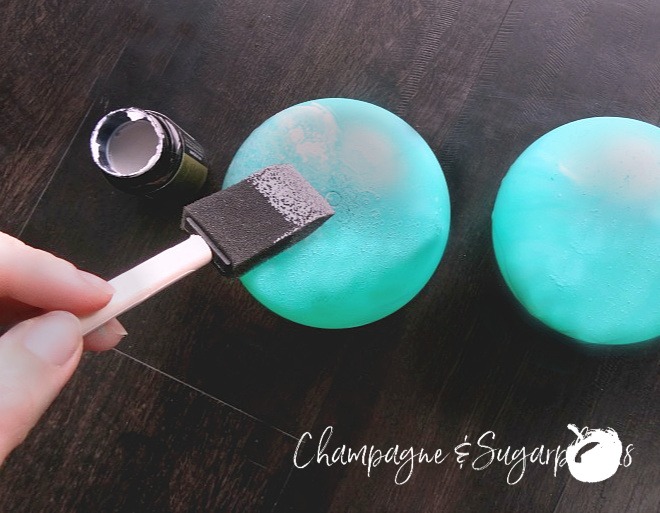 Use the foam brush to cover the bottom half of the ornament with the gilding adhesive. Let the glue dry for 30-45 minutes until it is tacky but no longer wet.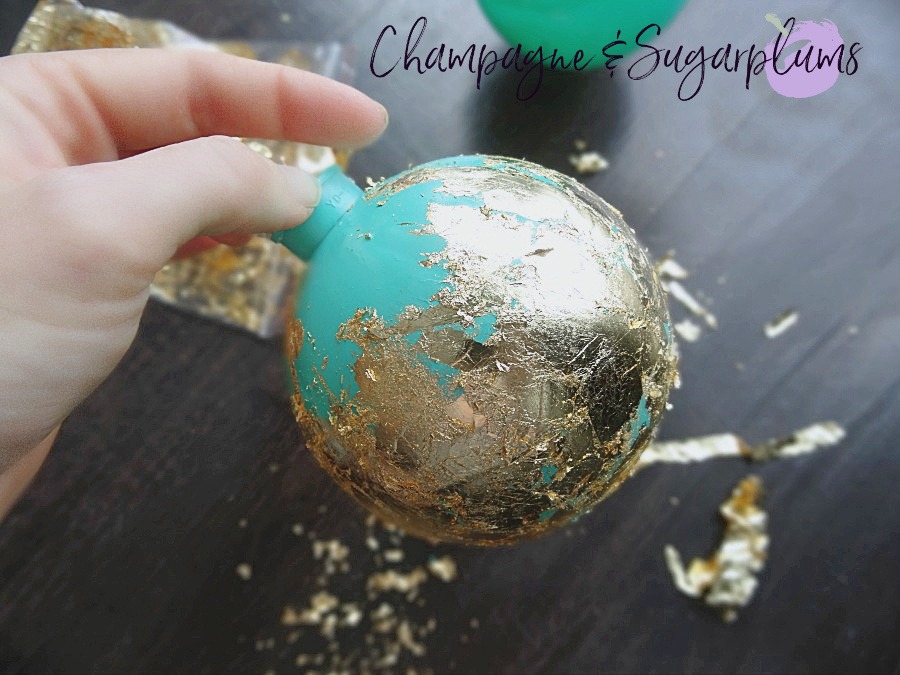 Apply the gold leaf small pieces at a time to cover all of the gliding adhesive smoothing the gold leaf down as you go.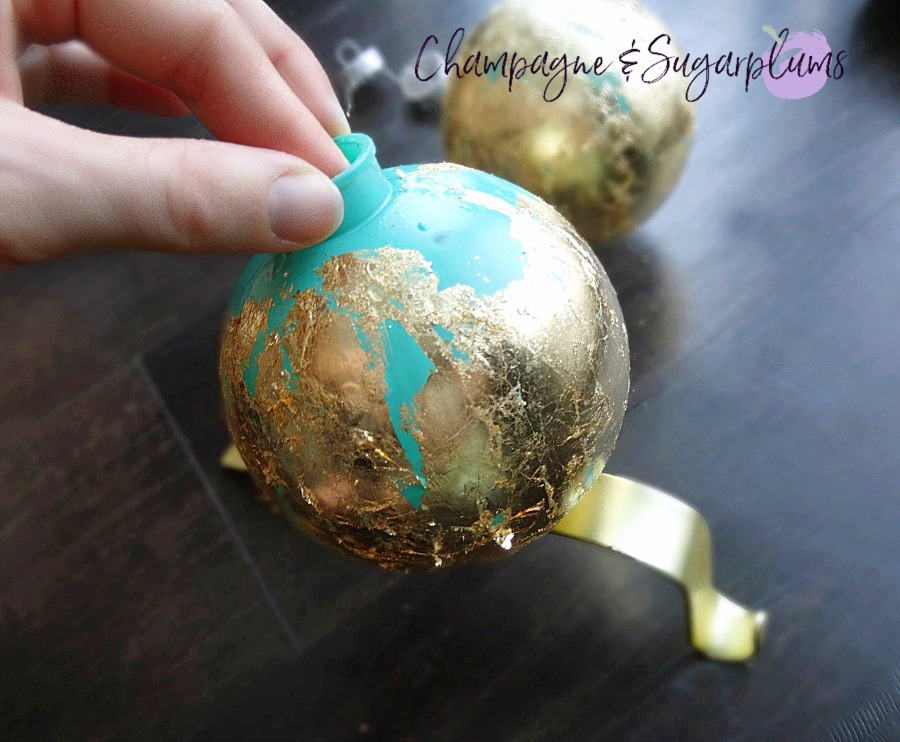 Glue the ornament to the holder base with the E6000. Tip: Since E6000 takes some time to set, you can try adding a small bit of hot glue to hold the ball in place until the silicone dries.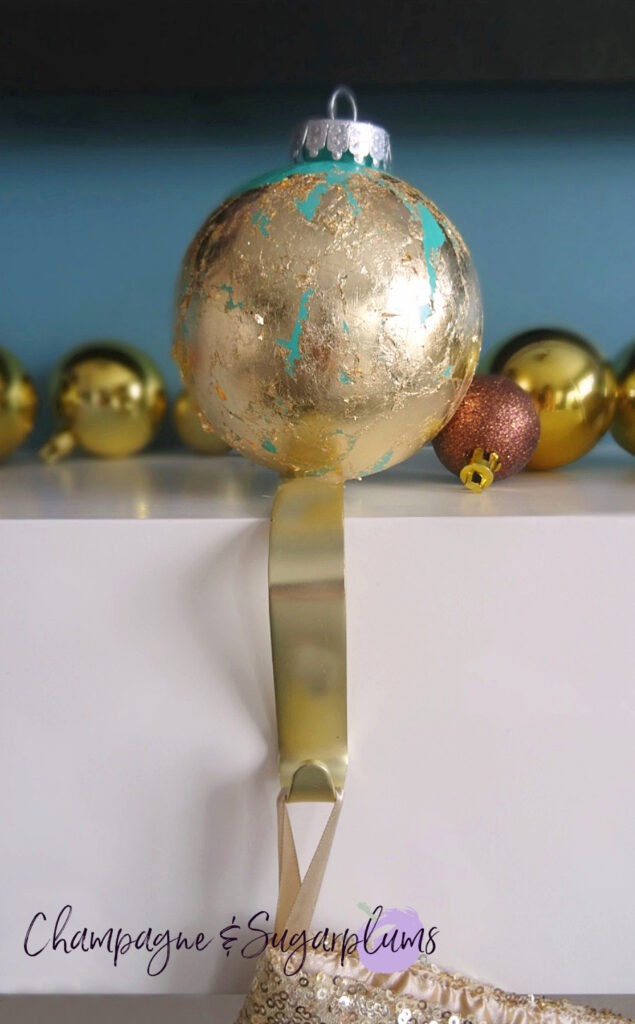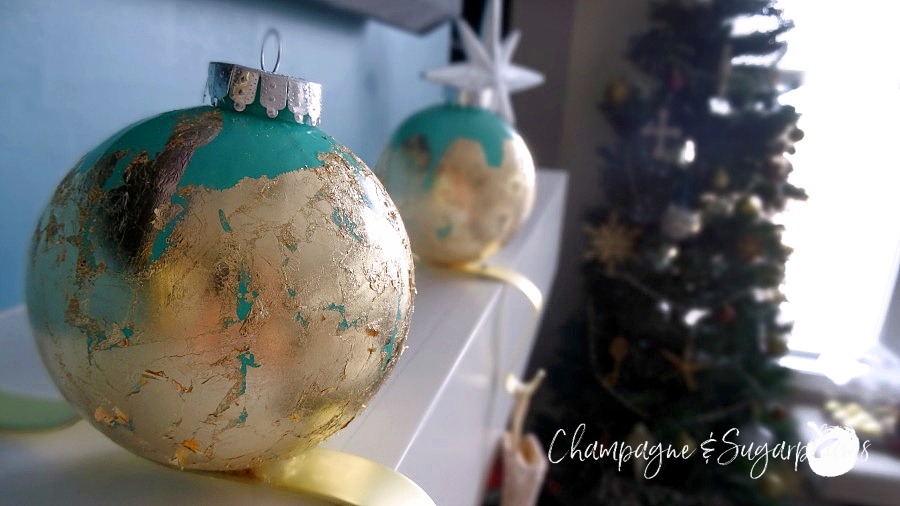 We hope these gilded ornament stocking holders brighten your holidays. Happy Crafting!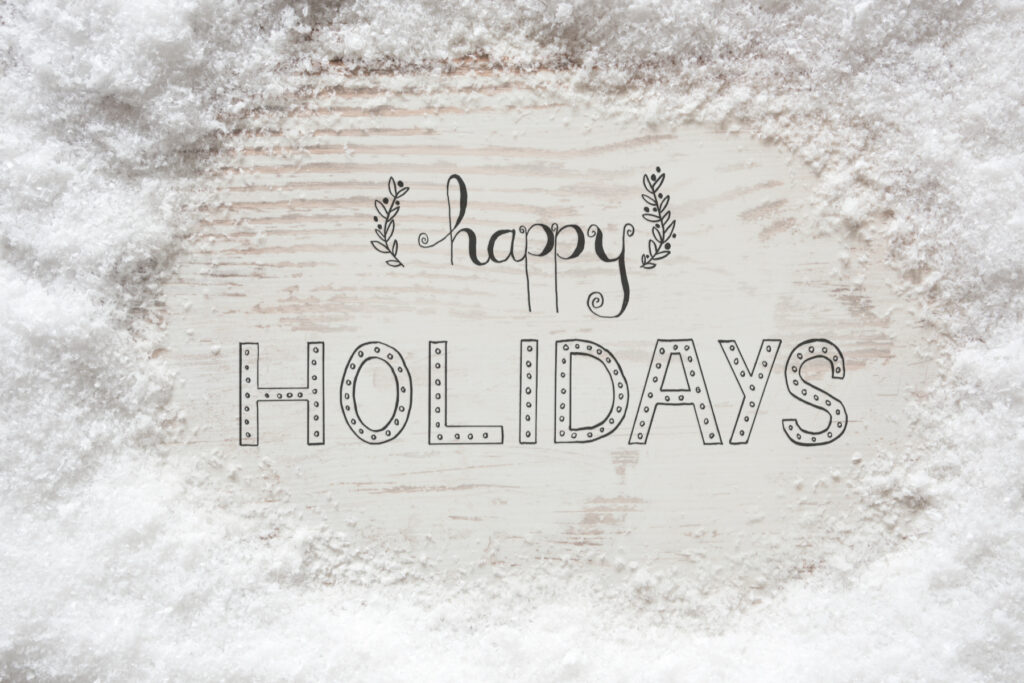 For another DIY Christmas ornament check out our Unique Wedding Invitation Ornament.
Disclosure: Some of the links in this post are affiliate links. There may be a small commission made by our recommendations, and/or link to products or services mentioned on this website. Your purchase will help us continue to bring you amazing content, step-by-steps and product reviews.