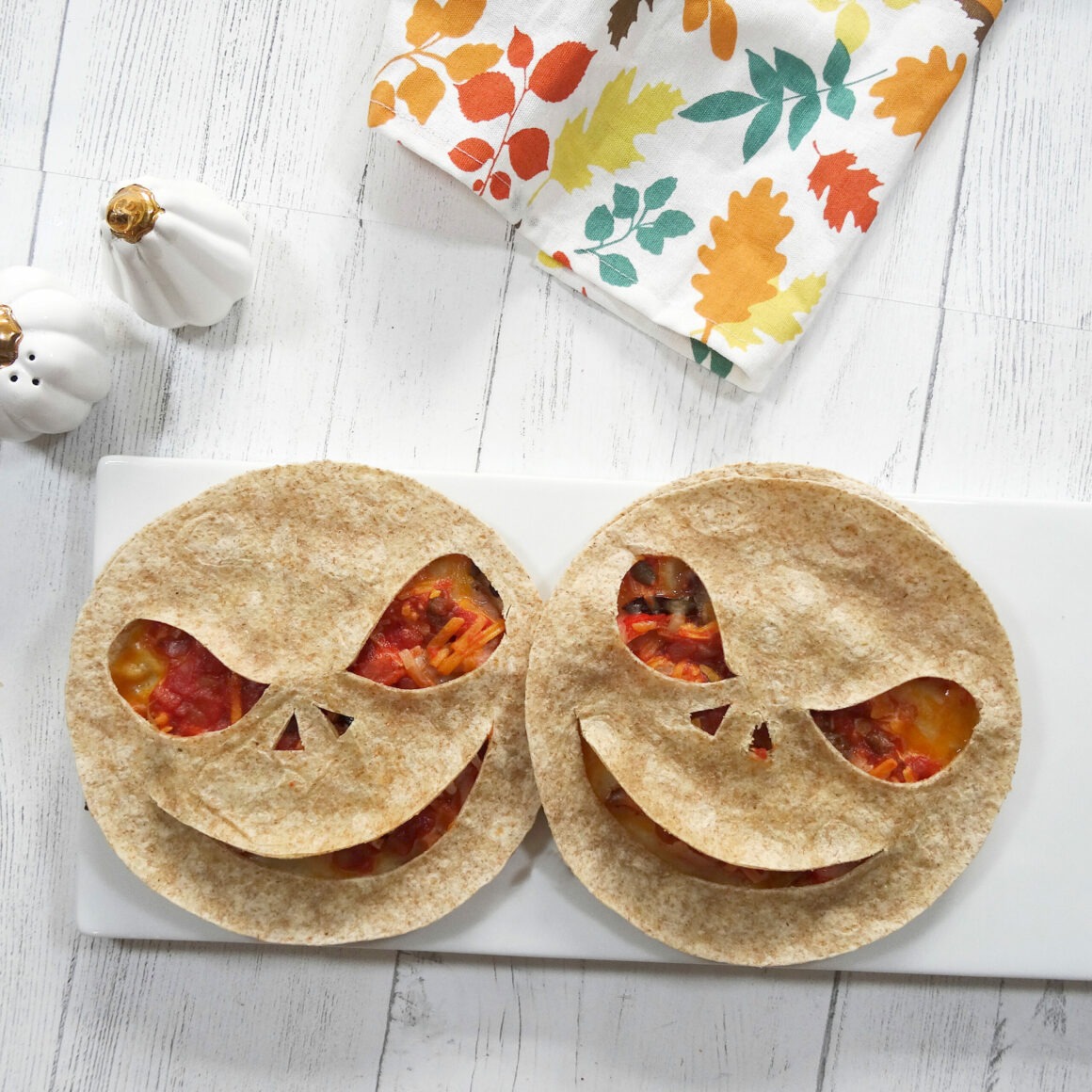 Here's a fun Halloween snack, or dinner, idea! These creepy quesadillas are perfect for Halloween, they are super easy (honestly!) to make and so much fun. Littles can help with this recipe too, making scary faces and adding their favourite toppings. Serve these at your Halloween get together, or for a festive weekday feast!
This blog post may contain affiliate links. What does that mean? We may get a small commission if you make a purchase using our links, which helps us to keep posting new holiday content every week.
This recipe is fairly simple, great for picky eaters. But there's lots of room for kicking up the flavour – try adding shredded rotisserie chicken, avocado, refried beans, green onions and any other toppings you love.
What You'll Need:
Tortillas
Red pepper
Onion
Salt and pepper
Oil
Cheddar and Mozzarella shredded cheese
Salsa
Cutting board
Sharp knife
Large pan
Firstly, thinly slice the onion and red pepper.
Add the sliced onions, red peppers, salt and pepper, and oil to a pan.
And then cook on medium heat for 5-7 minutes.
Place a tortilla on a cutting board.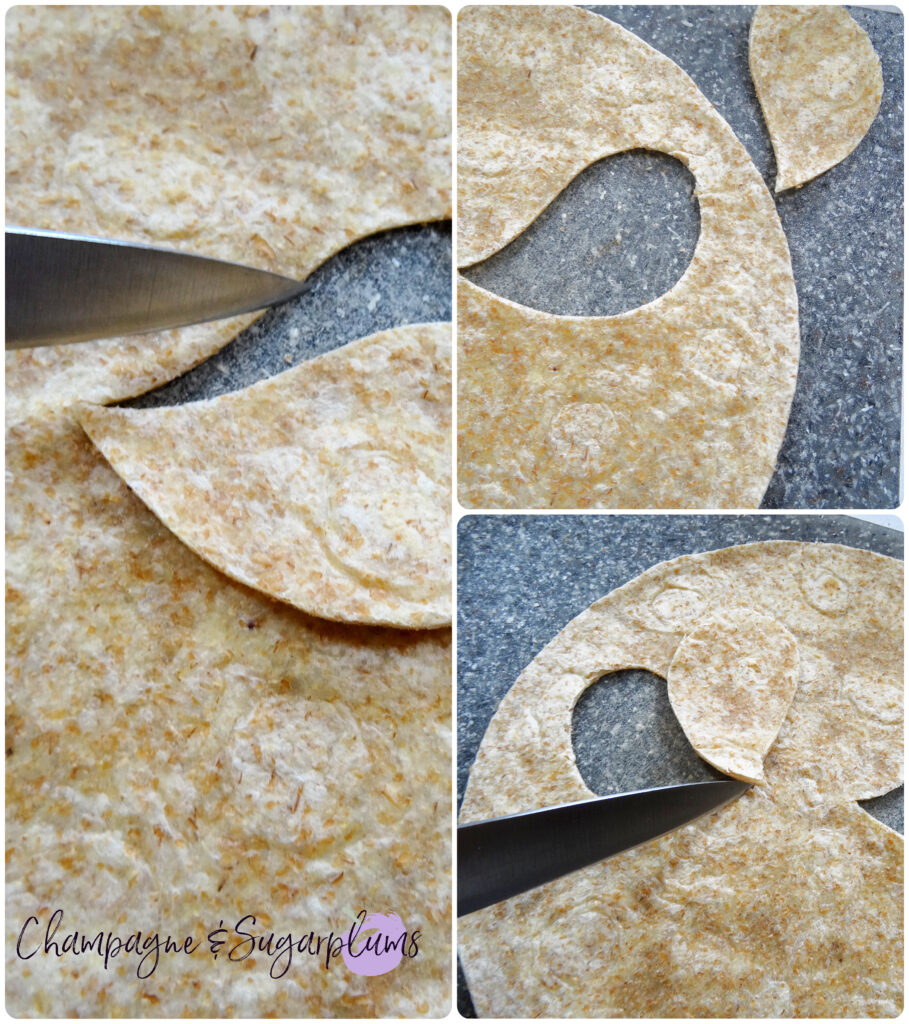 Use a sharp knife to cut eyes into the tortilla.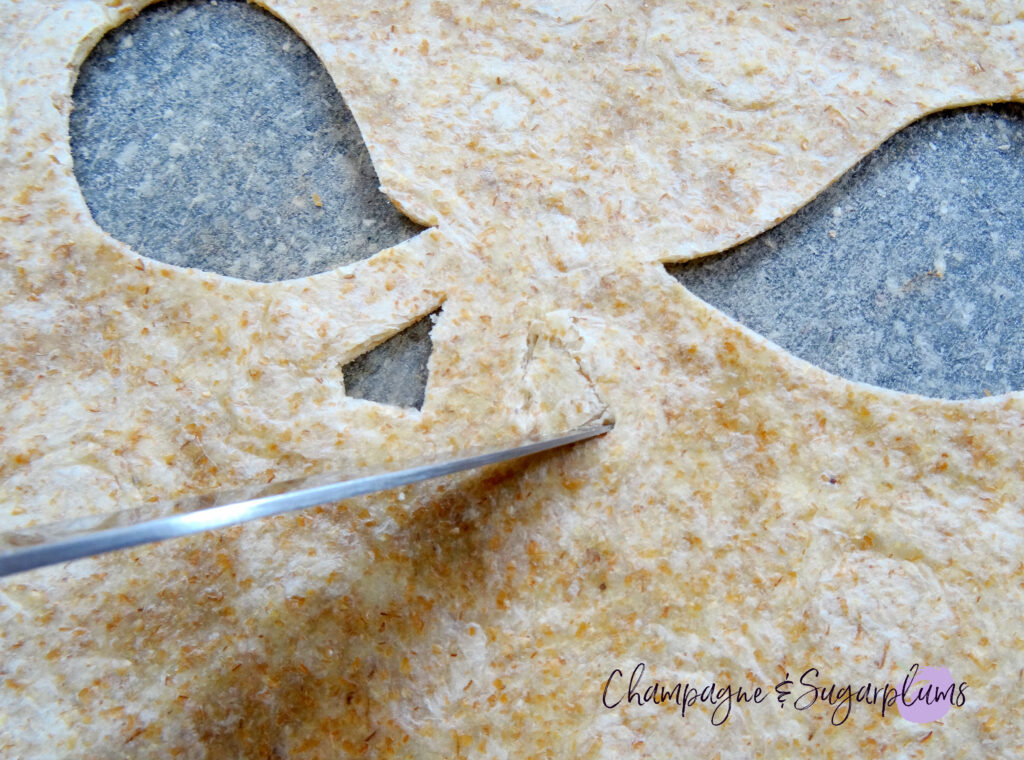 And then some nostrils,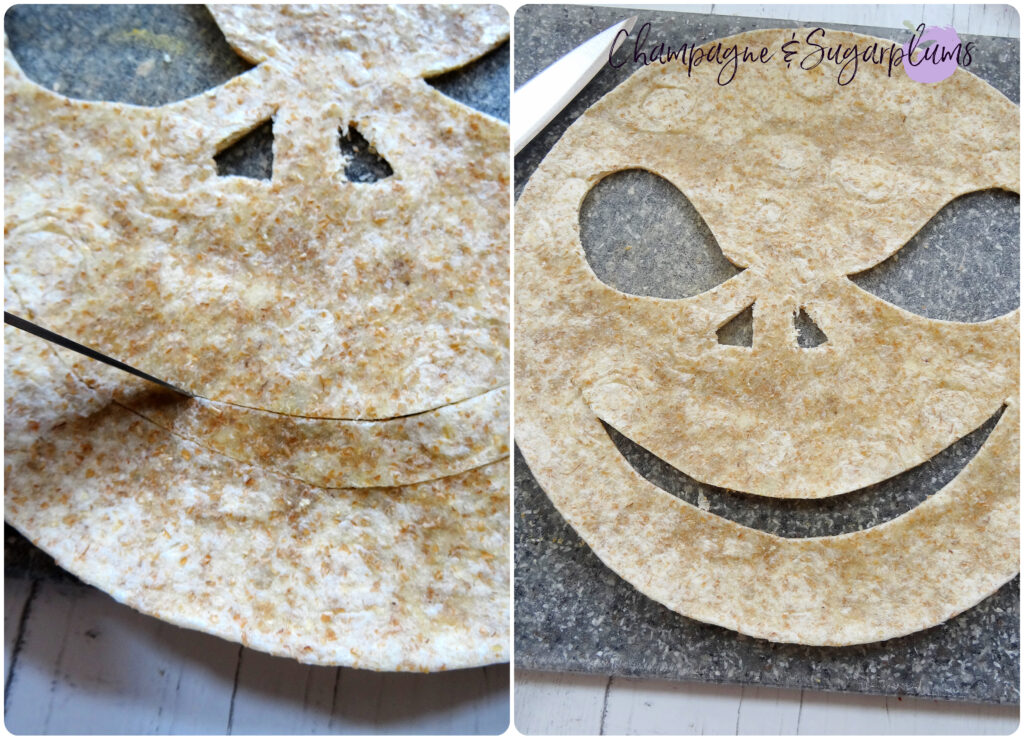 and finish the face with a scary smile.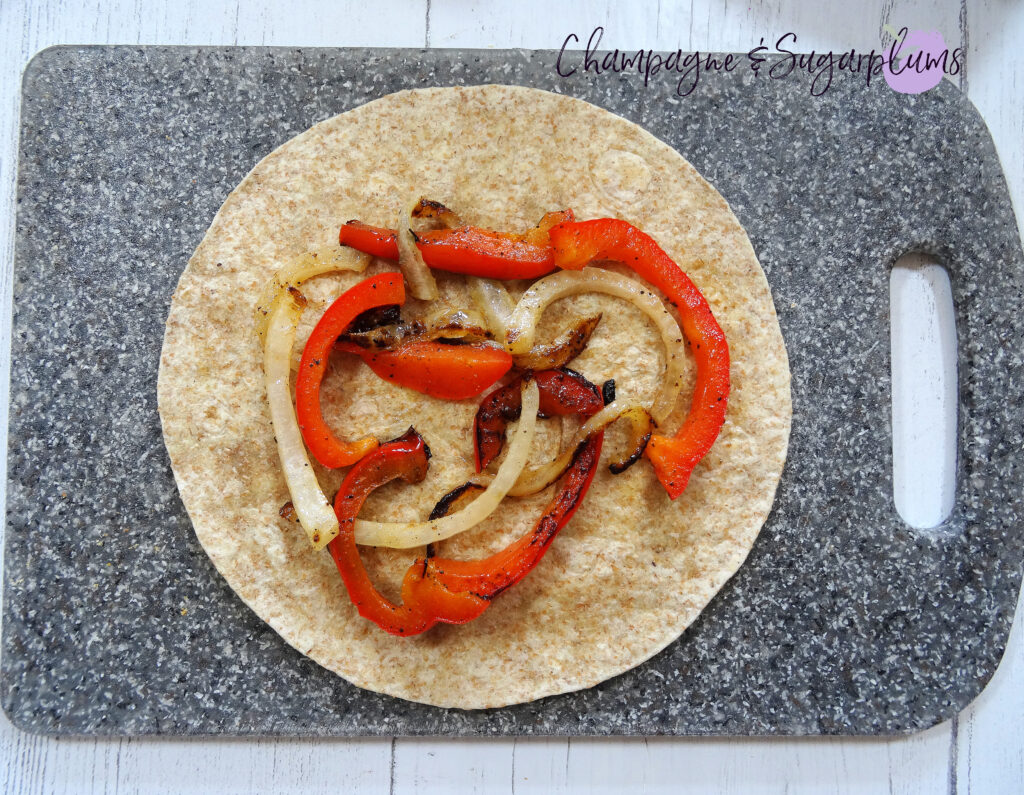 Top another tortilla with some of the cooked onions and red peppers,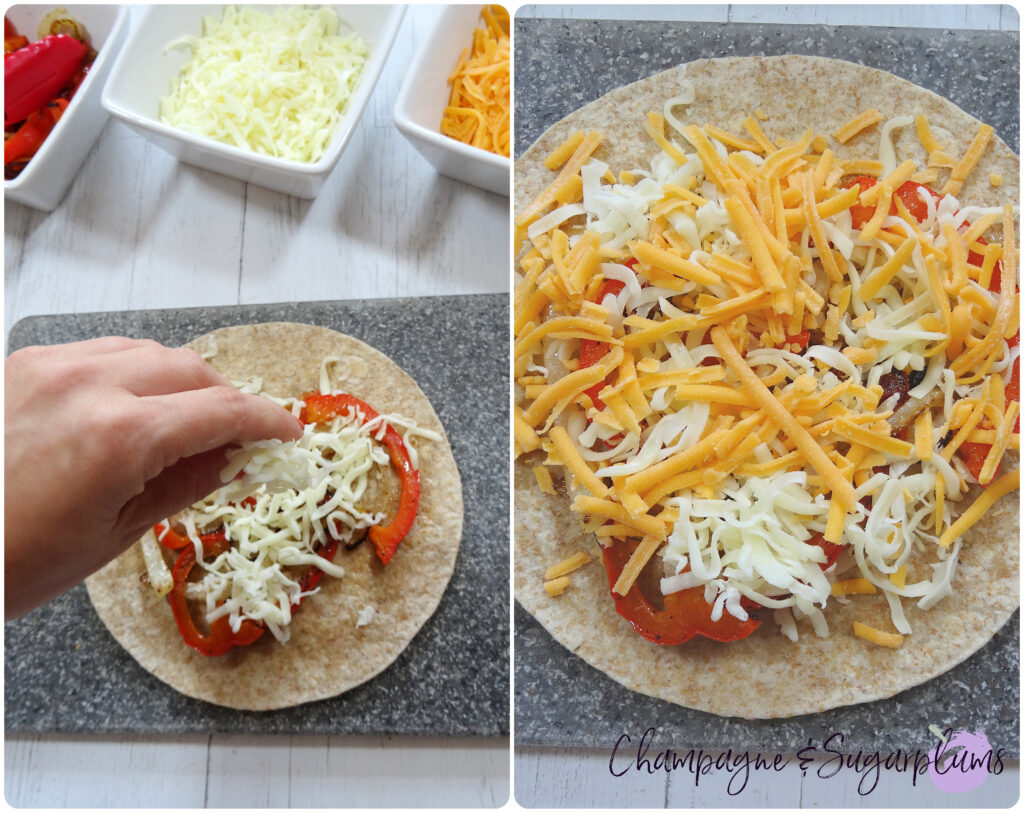 and then the two shredded cheeses,
and then some salsa.
Top the quesadilla with the scary face we cut out earlier.
Cook the tortilla in a pan on medium heat for about 10 minutes. We recommend not flipping the tortilla as the cheese will melt through the face holes and will certainly leave a bit of a mess.
These creepy quesadillas are such a fun Halloween food idea – perfect for lunch, dinner and party appetizers!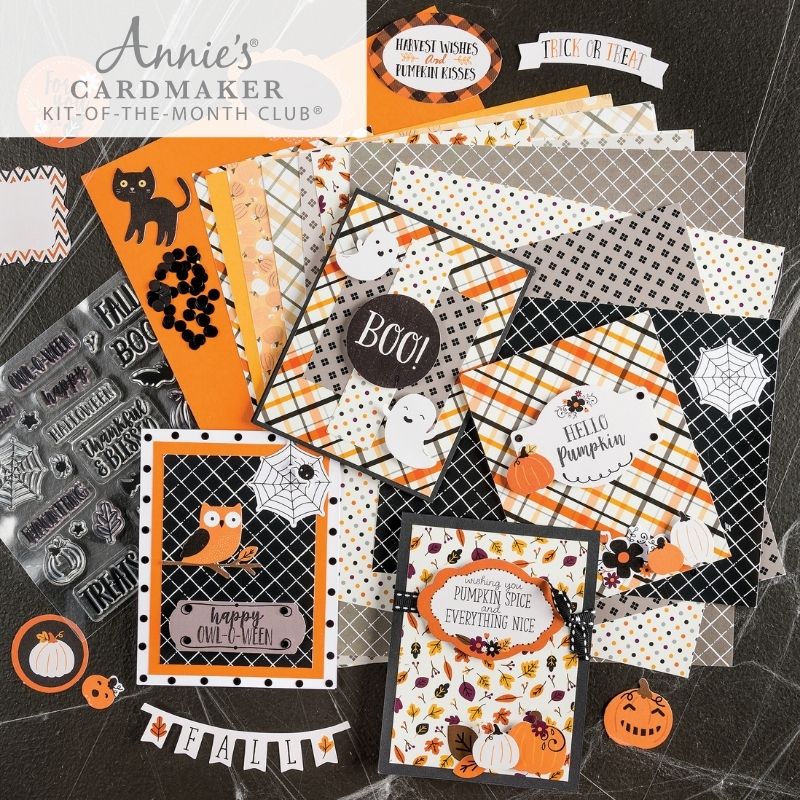 Easy Creepy Quesadillas
Creepy Quesadillas
An easy Halloween great for lunch, dinner or appys!
Equipment
Pan

Cutting board

Sharp knife
Ingredients
1

tbsp

Oil

1

Red pepper

1/2

Onion

Salt and pepper

To taste

1

cup

Mozzarella cheese

Shredded

1

cup

Cheddar cheese

Shredded

1

cup

Salsa

6

Small tortillas

Cooking spray
Instructions
Thinly slice the red pepper and onion.

In a large skillet over medium-high heat, heat the oil. Add peppers and onion and season to taste with salt and pepper. Cook until soft, about 5-7 minutes. Transfer to a bowl. 

While the pepper and onion are cooking, use a sharp knife to cut creepy faces into three tortillas.

Top three un-creepy tortillas with the cooked veggies, mozzarella and cheddar cheeses and salsa.

Top the filled tortilla with the creepy face we cut out earlier.

Heat a pan on medium heat and spray with cooking spray or oil. Add the creepy quesadilla and toast for 7-10 mins until the cheese has melted.
We hope you loved this creepy Halloween dinner recipe. If you need a Halloween dessert idea, certainly check out our Pumpkin Patch Cupcakes, so cute and so tasty!