Beaded Wind Chime Kids Craft Idea for the Long Weekend
Another awesome summer long weekend is approaching and it looks like the weather will be unfavourable, for at least some of it. Because it's no fun to have kids stuck inside for the weekend we decided to post an indoor craft idea. This Beaded Wind Chime craft is perfect for summer long weekend fun – rain or shine.
This blog post may contain affiliate links. What does that mean? We may get a small commission if you make a purchase using our links, which helps us to keep posting new holiday content every week.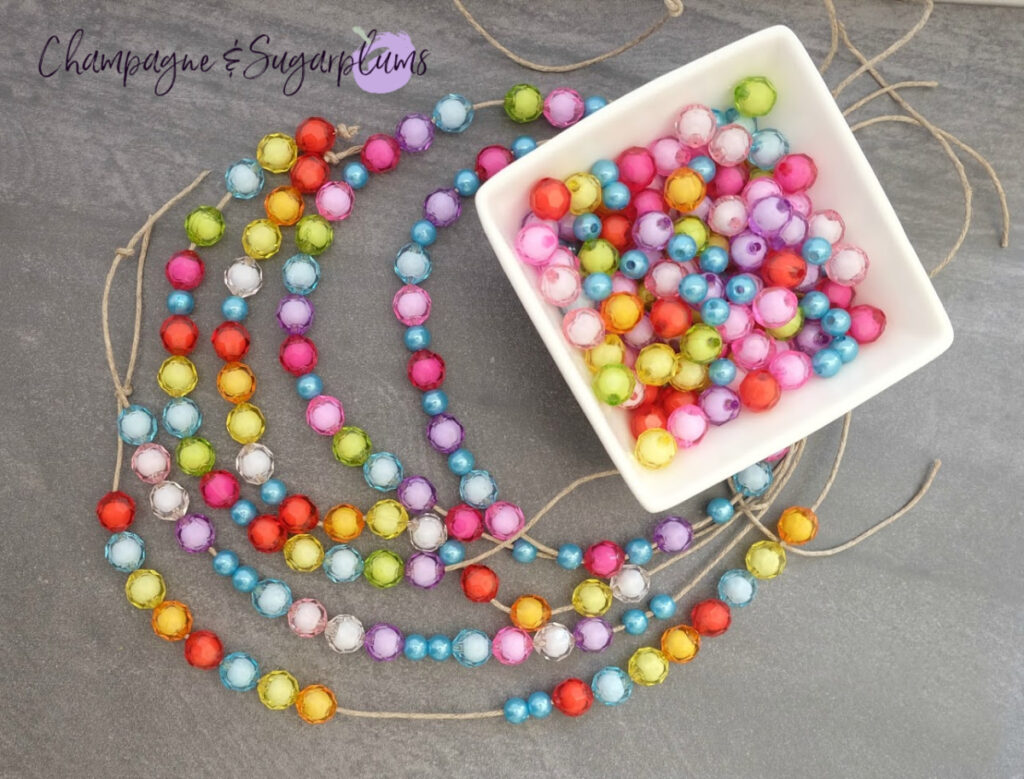 All you need for this awesome holiday kids craft are some pretty beads, twine and a stick or branch from outside. Christine's girls are now three, five and seven and all of them had a blast making these wind chimes. All three were able to thread the beads onto the string on their own, making it a perfect fine motor skills craft as well.
What you'll need:
Beads
Twine or string
Scissors
Branch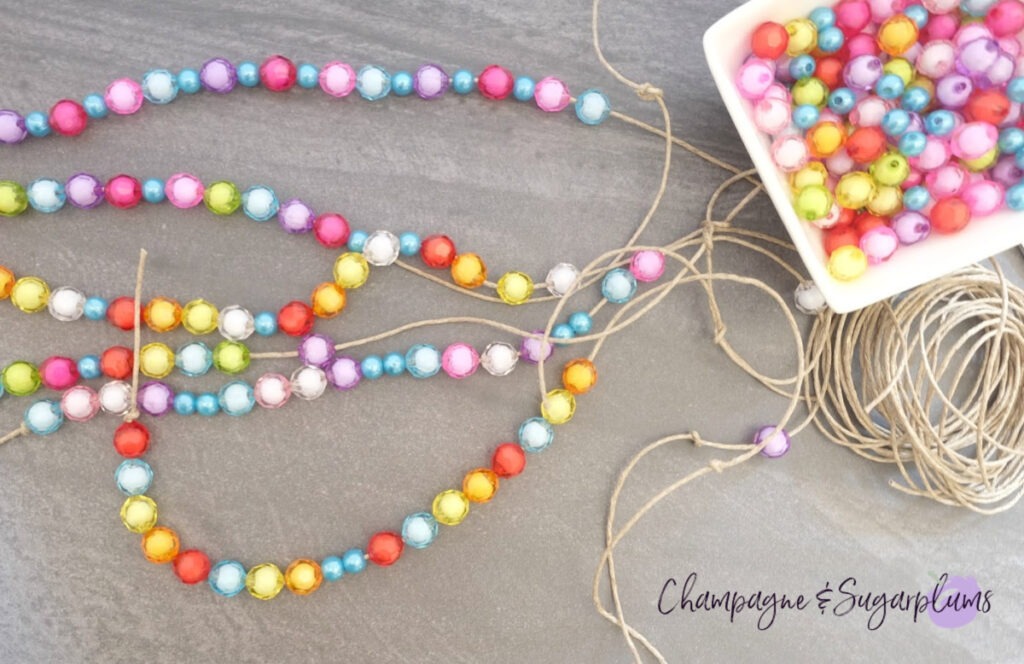 Firstly, cut about an 8-12 inch length of twine – the size will depend on how long you want the chimes to be. Just remember the longer they are the more beads you'll need! Tie a knot at the bottom of the cut twine and then begin threading the beads. You'll need two or more beaded strings to complete the wind chime.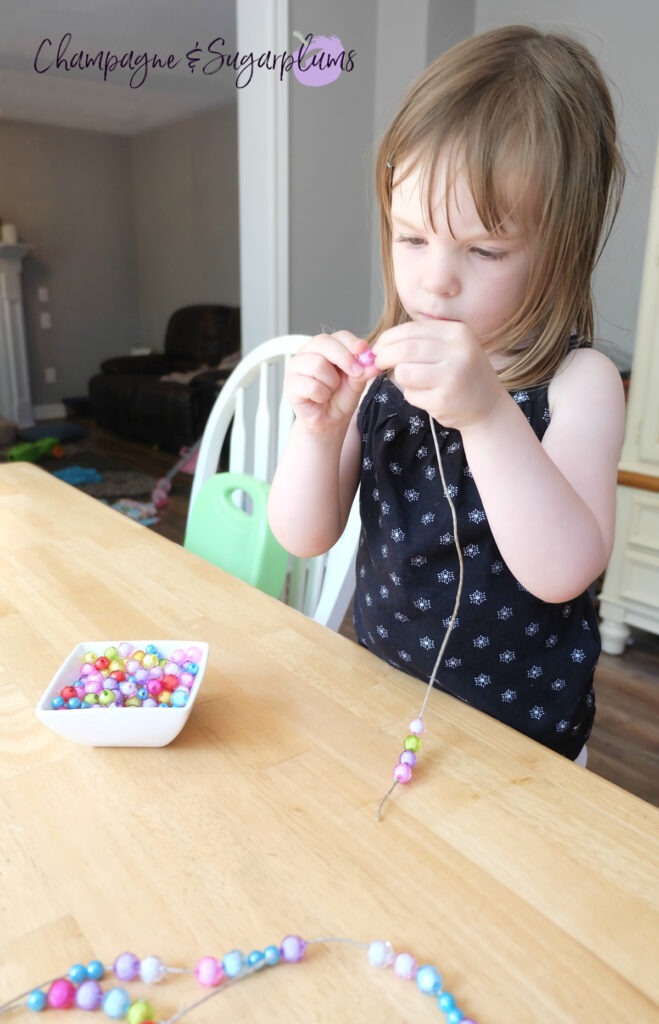 Beaded Wind Chime Kids Craft Idea for the Long Weekend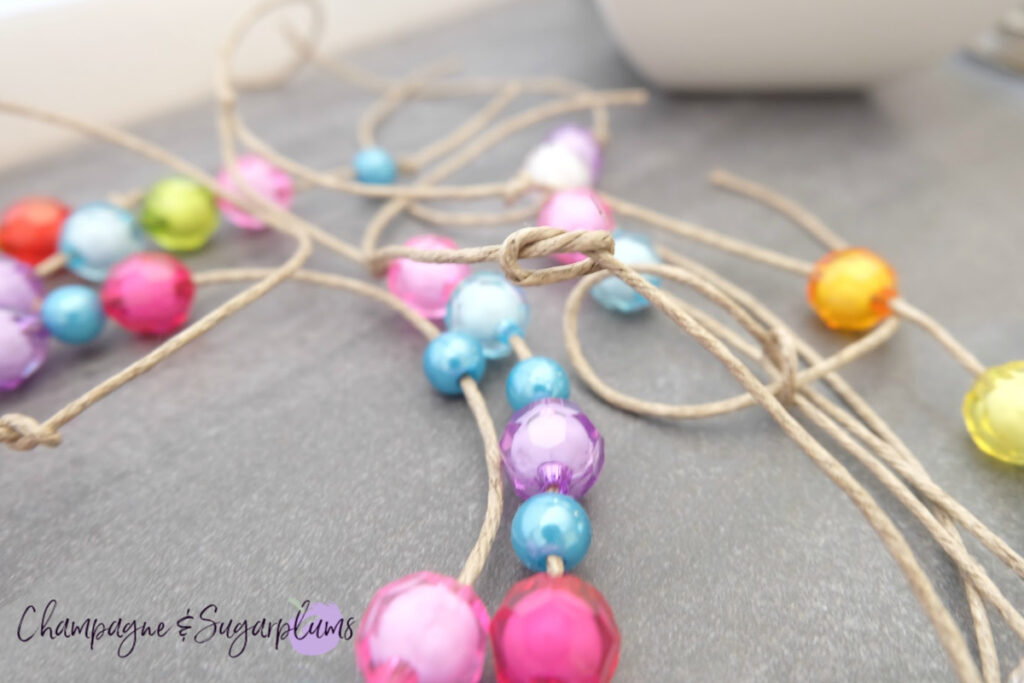 Once you have enough beaded strings all you need to do is tie them onto the stick. Be sure to hang them evenly along the stick to keep it hanging straight.
Finally, add a twine handle so the chimes are able to hang from your porch, tree or even your kids room! We love the way they look in the sun!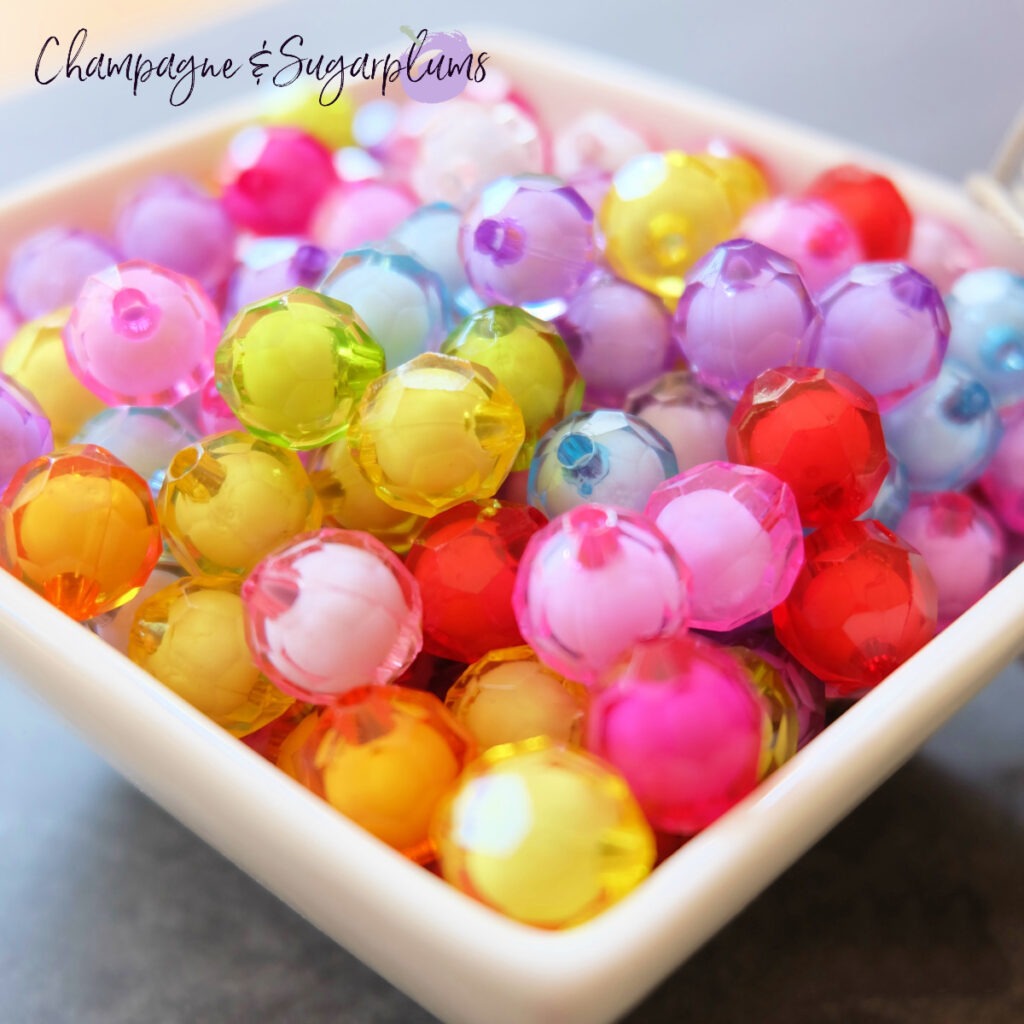 We had a blast making these Beaded Wind Chime Kids Craft Idea for the Long Weekend. It keeps kids busy during the rain and they were proud to see the chimes shining in the sun when it finally came out. Need more summer long weekend ideas? Check out our Summer Food Tent. Happy Crafting!