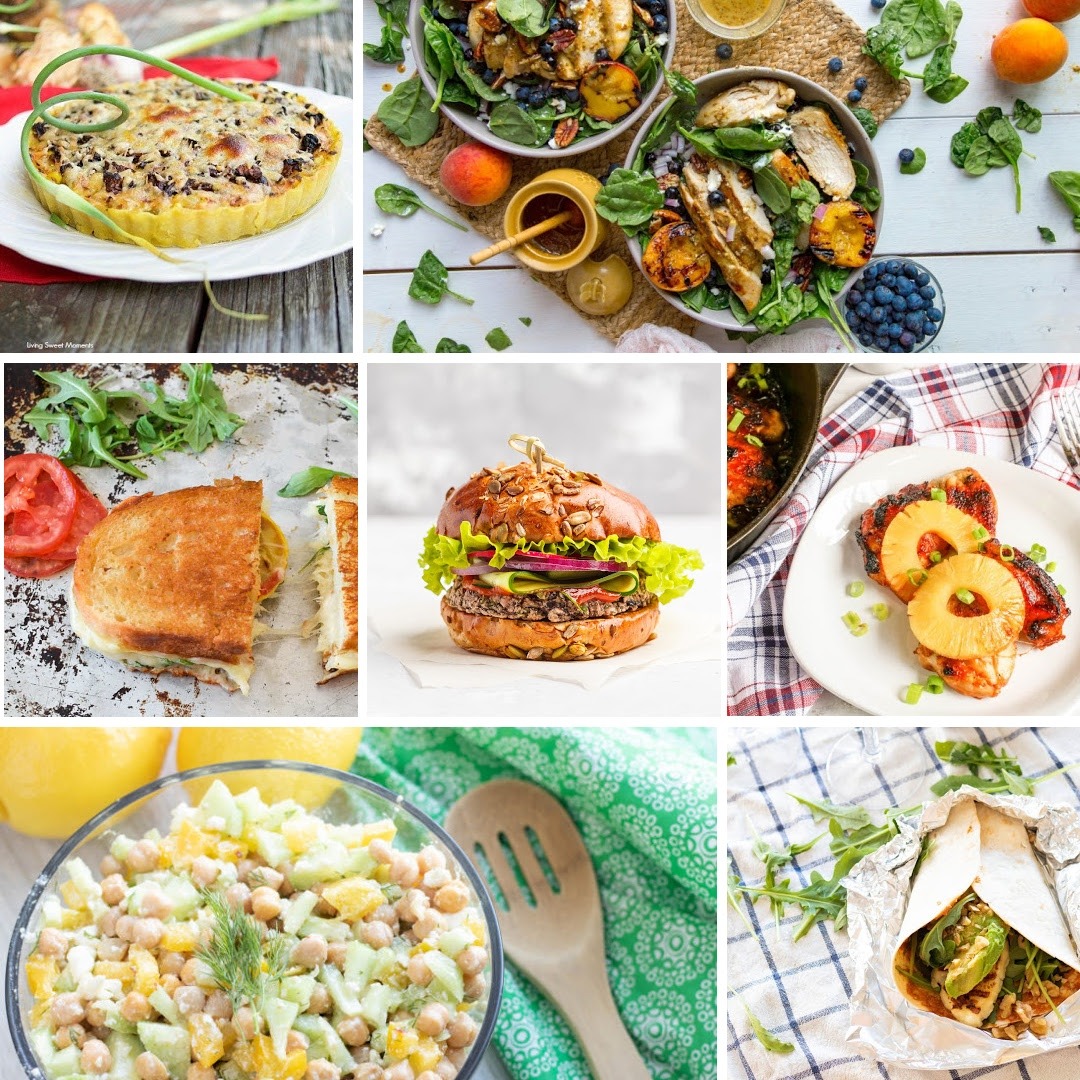 The Ultimate List of Summer Dinner Recipe Ideas
What's a summer long weekend without amazing food? This week we are excited to bring you a list of the BEST summer recipes. We have included everything – from side dishes, pasta dinners, BBQ ideas and so much more. Take a look and be sure to PIN this post for future reference! Bon Appetit!
This blog post may contain affiliate links. What does that mean? We may get a small commission if you make a purchase using our links, which helps us to keep posting new holiday content every week.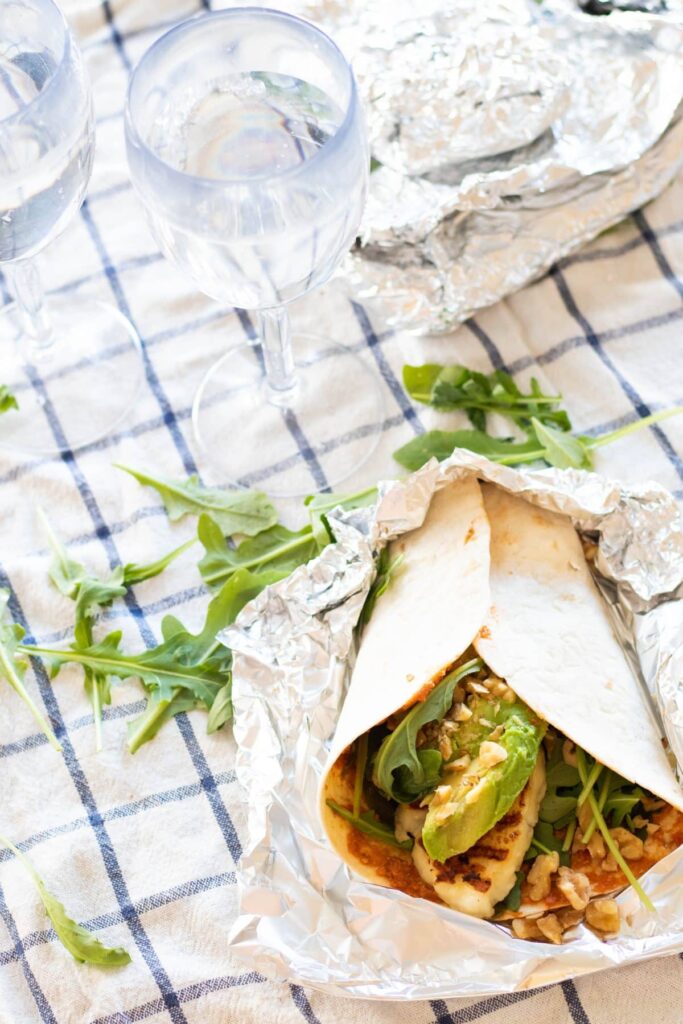 Easy Halloumi Wraps (Vegetarian) – Always Use Butter

Greek Chickpea Salad – Natalie's Health – https://www.natalieshealth.com/greek-chickpea-salad/

Pineapple Grilled Chicken Kebabs – Will Cook for Smiles
Light and Refreshing Avocado Shrimp Ceviche Recipe – The Mini Chef
Grilled Peach and Prosciutto Caprese Salad – One Girl. One Kitchen
Delicious Instant Pot Ribs – Saving Talents
Jerk Shrimp – Cooked by Julie
Loaded Zucchini Grilled Cheese Recipe – The Ultimate Summer Sandwich – Babysavers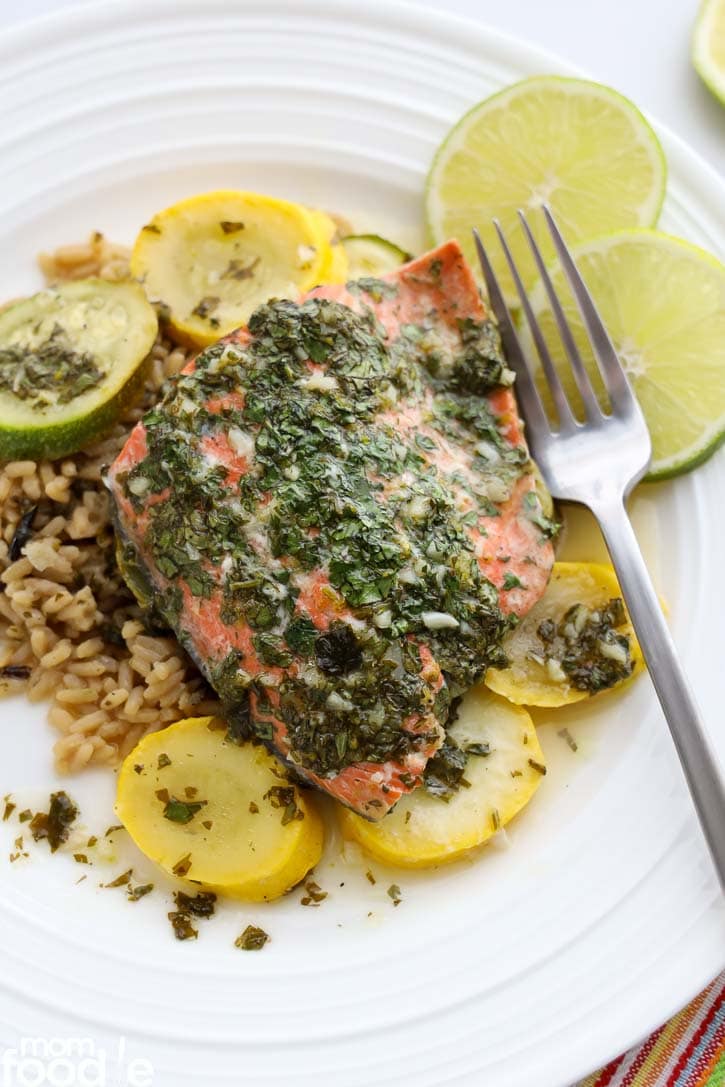 Cilantro Lime Grilled Salmon in Foil – Mom Foodie
Gluten-Free Greek Pasta Salad – Strength and Sunshine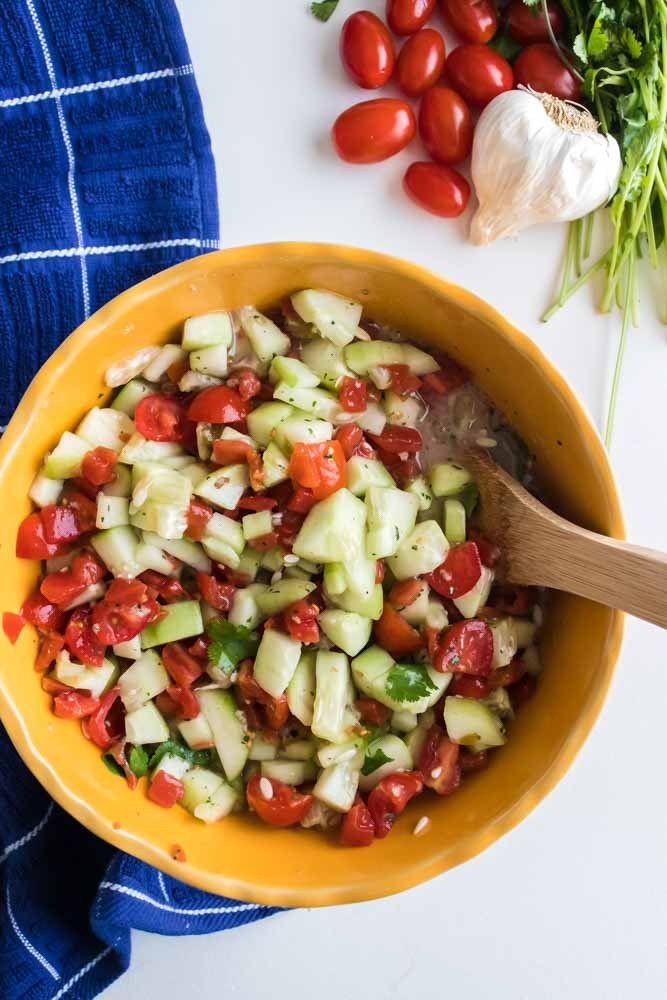 Zesty Fresh Cucumber Salsa Recipe – Home Fresh Ideas

Seared Tuna Lettuce Wraps – That Girl Cooks Healthy
Quick Easy Zesty Italian Pasta Salad – Faith & Food for Busy Moms
Jalapeno Popper Potato Salad – Nibble and Dine

Kale and Ricotta Chicken Meatballs – Any Reason Life
There's Still More Summer Dinner Recipes!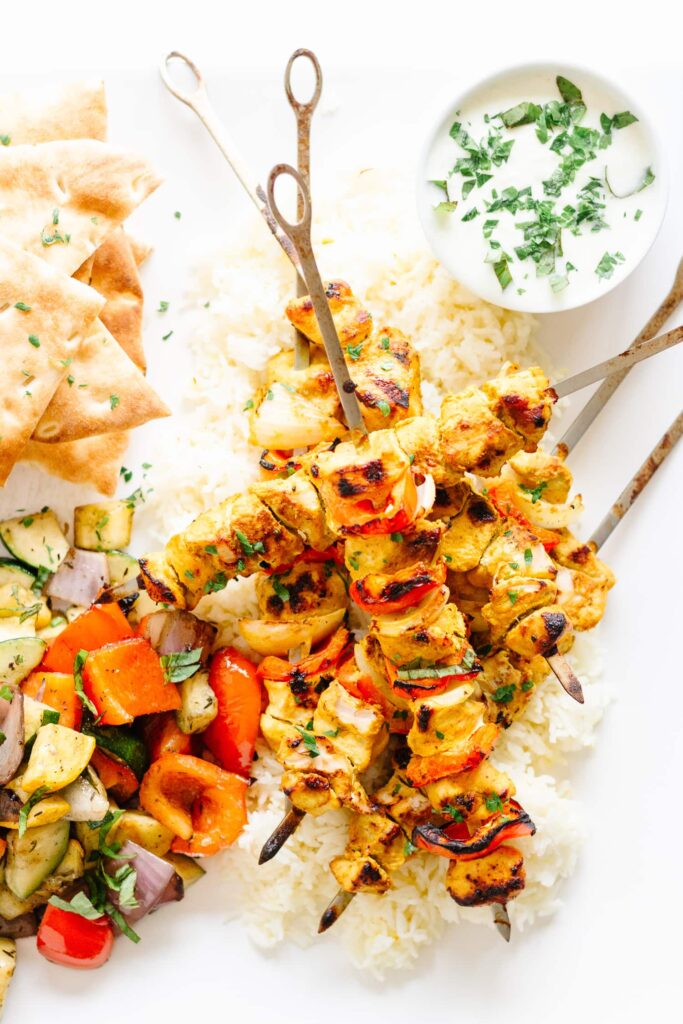 Grilled Tandori Chicken Kebabs – Maple and Mango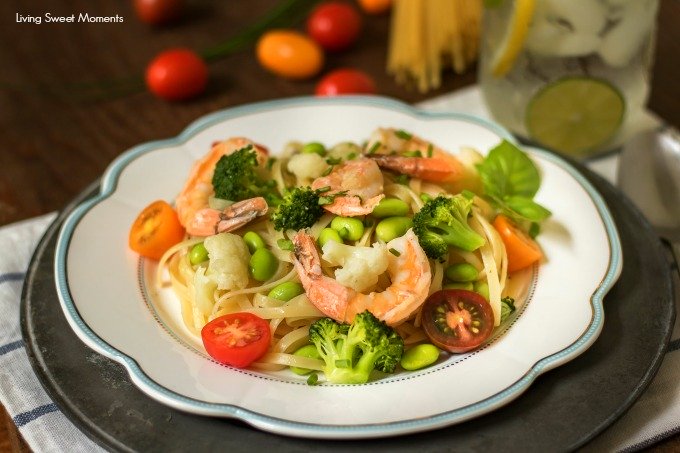 Summer Pasta with Shrimp – Living Sweet Moments

Fennel-Cucumber Bites with Creamy Tuna – My Chefs Apron
Savory Summer Vegetable Tart – Living Sweet Moments
Persian Rocca Salad – Veggie Desserts
Hawaiian Skillet BBQ Pineapple Chicken Recipe – Hawaii Travel with Kids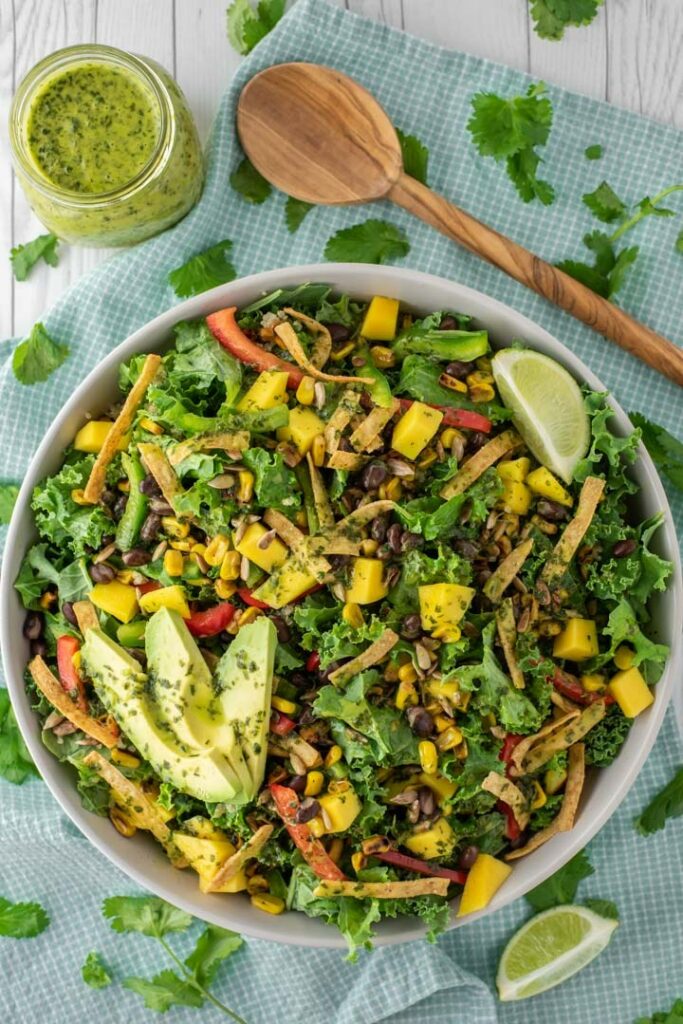 Kale Mango Salad – Chisel and Fork
Sweet and Tangy Chicken Mango Pizza – Champagne and Sugarplums
Caprese Salad with Grape Tomatoes & Mini Mozzarella – Healthy Christian Home
Delicious Summer Dinner Recipes
Chimichurri Chicken – Zestful Kitchen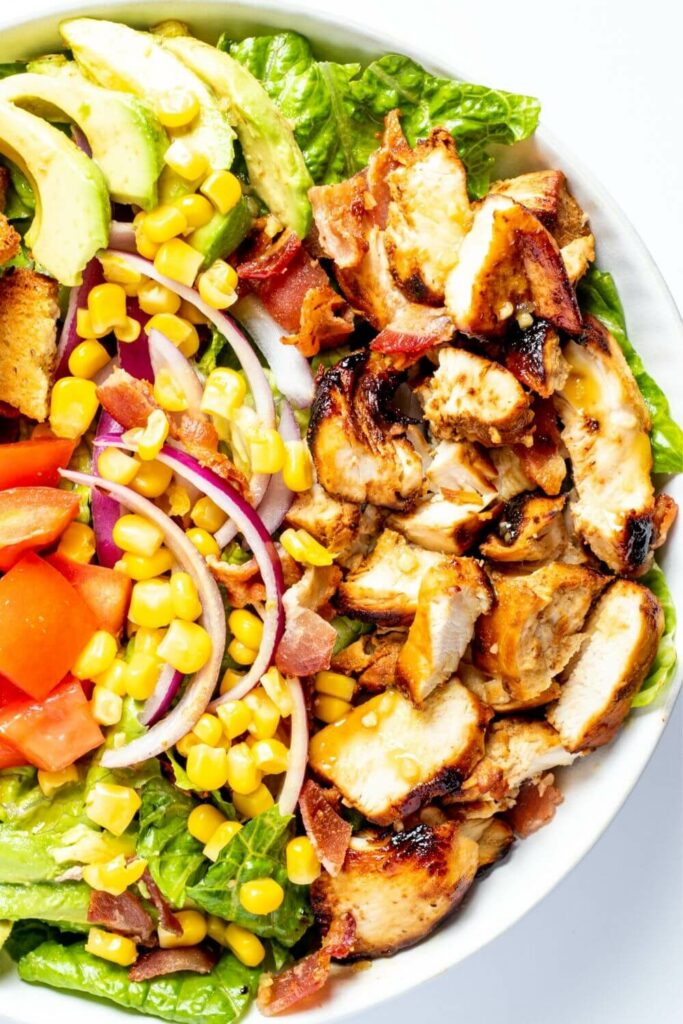 Honey Mustard Chicken Salad with Avocado, Bacon & Goat Cheese – Delicrunch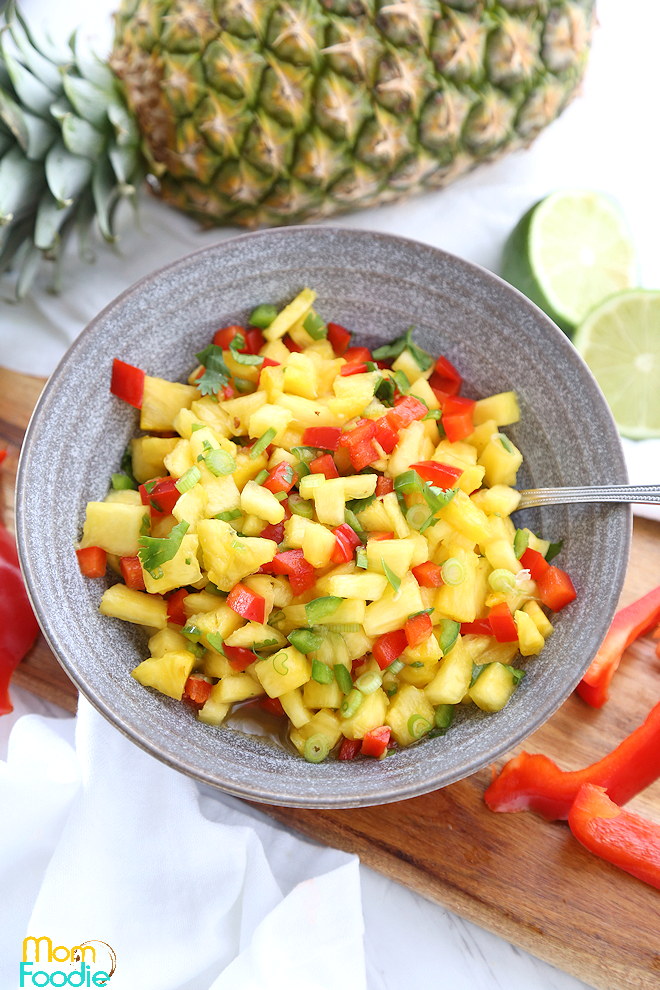 Pineapple Salsa – 10 Minute Fresh Fruit Salsa Recipe! – Mom Foodie
Instant Pot Bruschetta Chicken Pasta – The Recipe Well
Oh So Delicious Chicken and Grilled Peach Salad – Powered by Mom
Classic Peruvian Ceviche – The Cookware Geek
Grilled Summer Salad Recipe – Angie Cruise
Best Avocado Corn Salad – Curry Tail
Easy Quinoa Salad Recipe (Vegan + Gluten-Free) – My Plantiful Cooking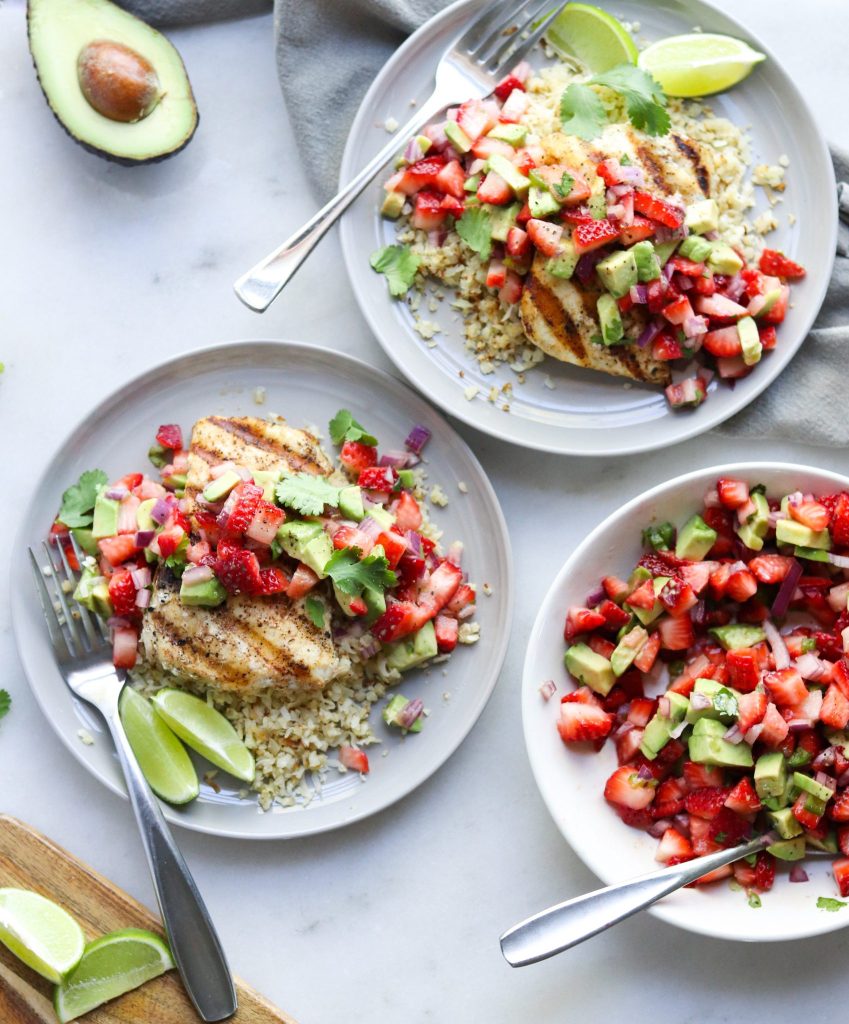 Grilled Halibut & Strawberry Avocado Guacamole – Cook At Home Mom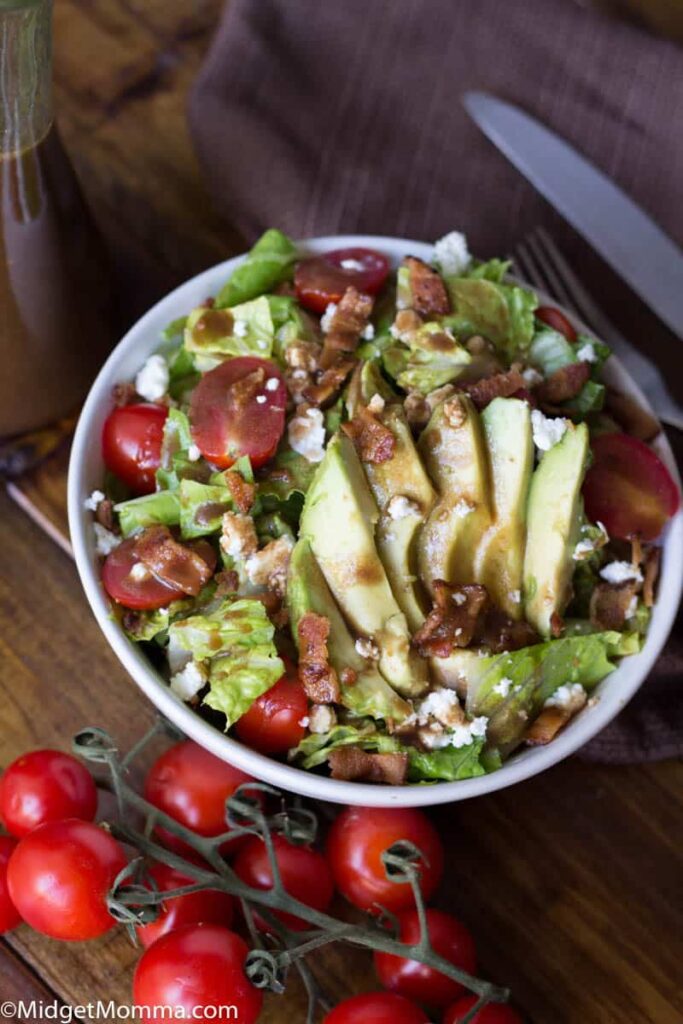 Avocado BLT Salad Recipe – Midget Momma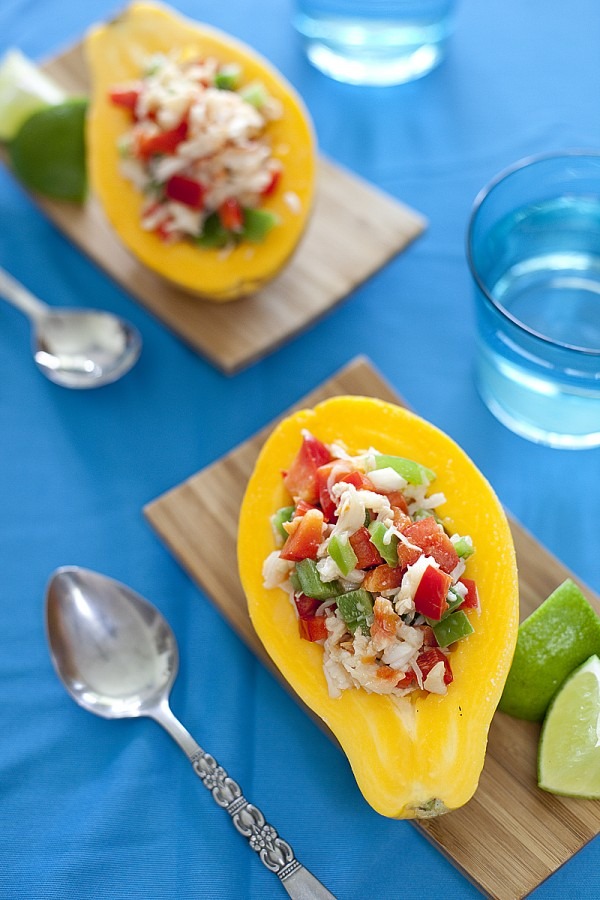 Hawaiian Fresh Crab and Papaya Salad Recipe – Eating Richly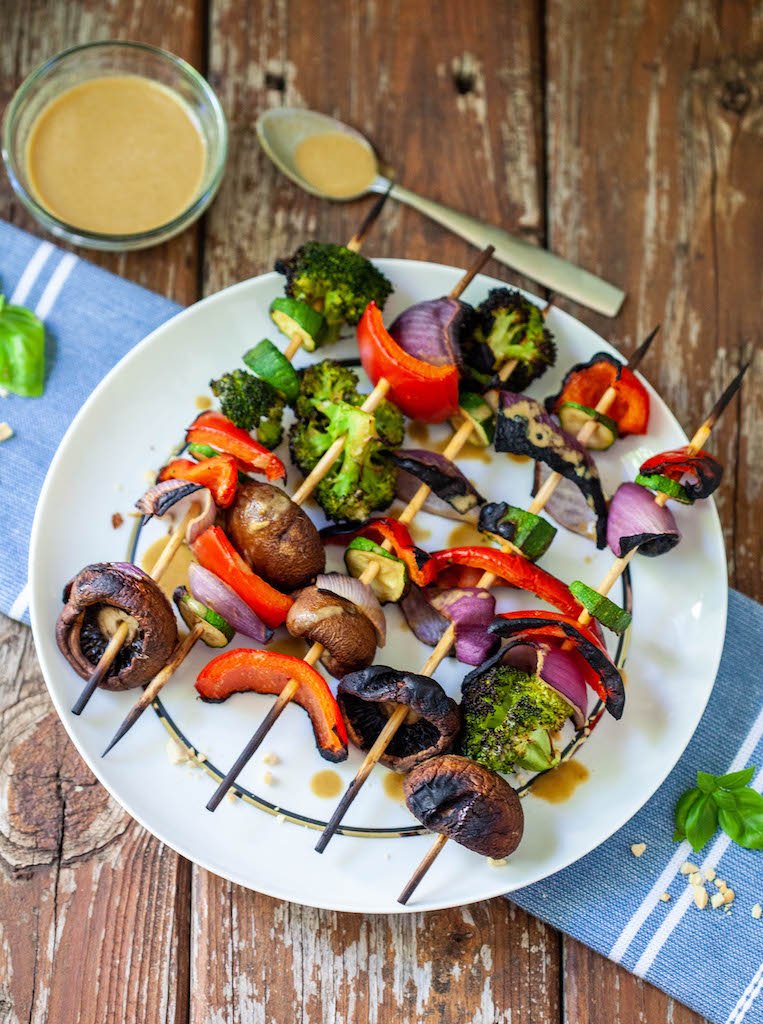 Thai Kabobs with Basil Peanut Glaze – Bad to the Bowl
Don't Forget To PIN The Ultimate List of Summer Dinner Recipe Ideas For Later!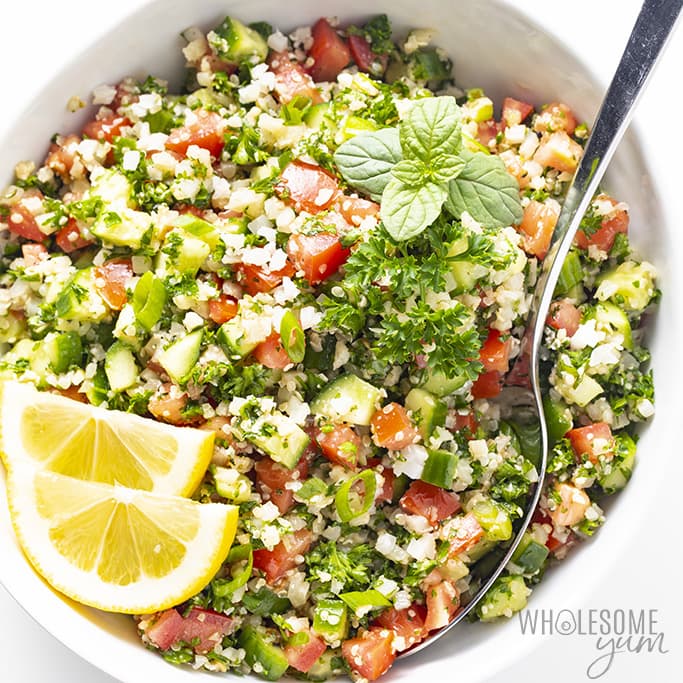 Keto Cauliflower Tabbouleh Recipe – Wholesome Yum
Summer Campfire Rotini Pasta – Champagne and Sugarplums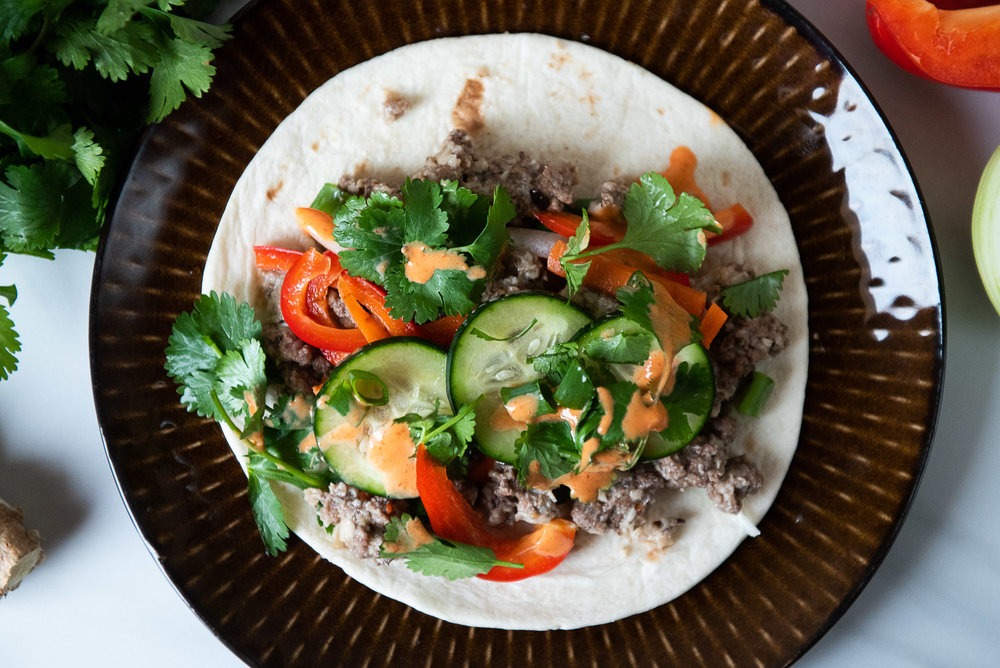 Spicy Beef and Shiitake Bahn Mi Tacos (Reduced Meat Recipe) – Compost and Cava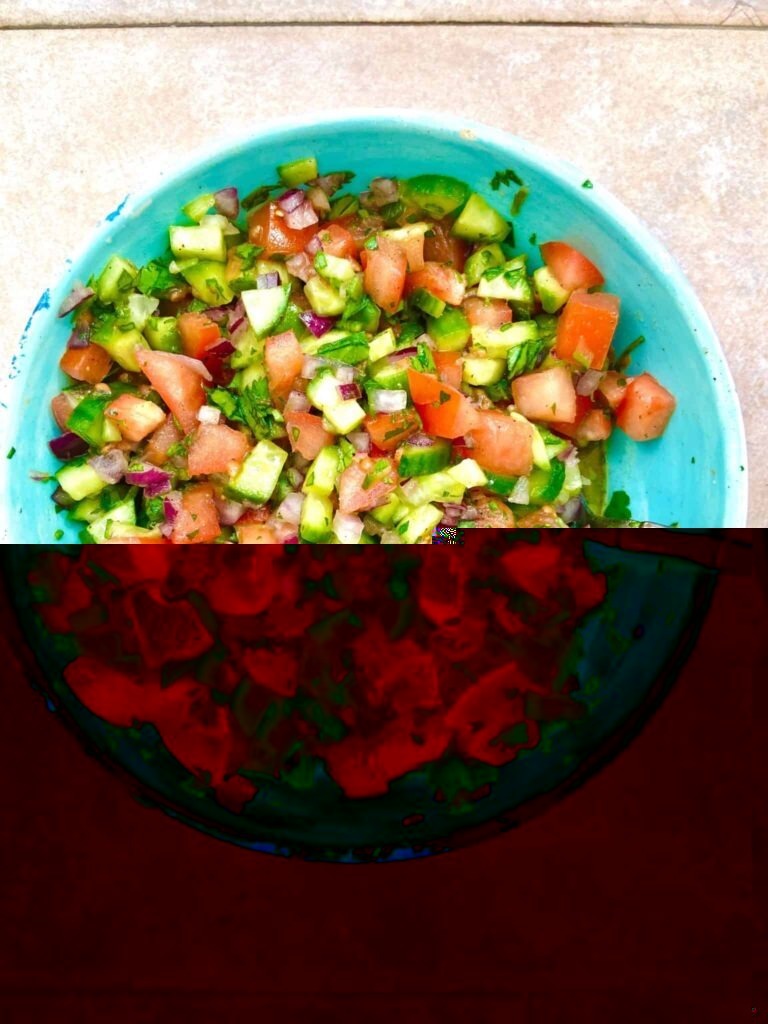 Israeli Salad Recipe (Jerusalem Salad) – Yum Vegan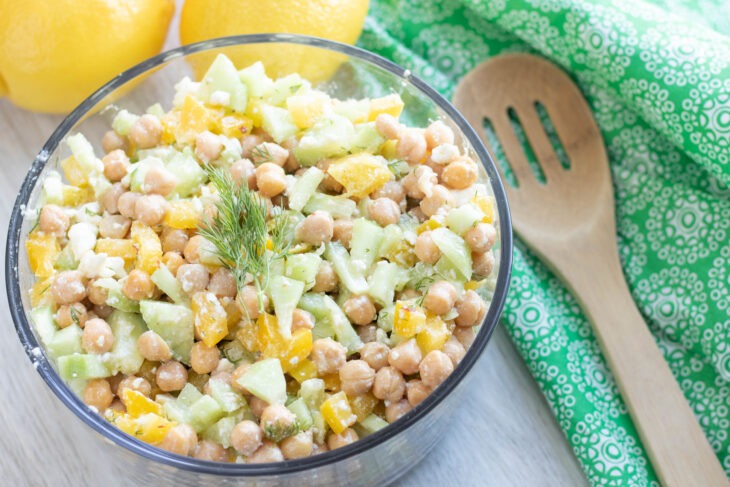 Cucumber Chickpea Salad with Lemon Dill Dressing – Moms Who Save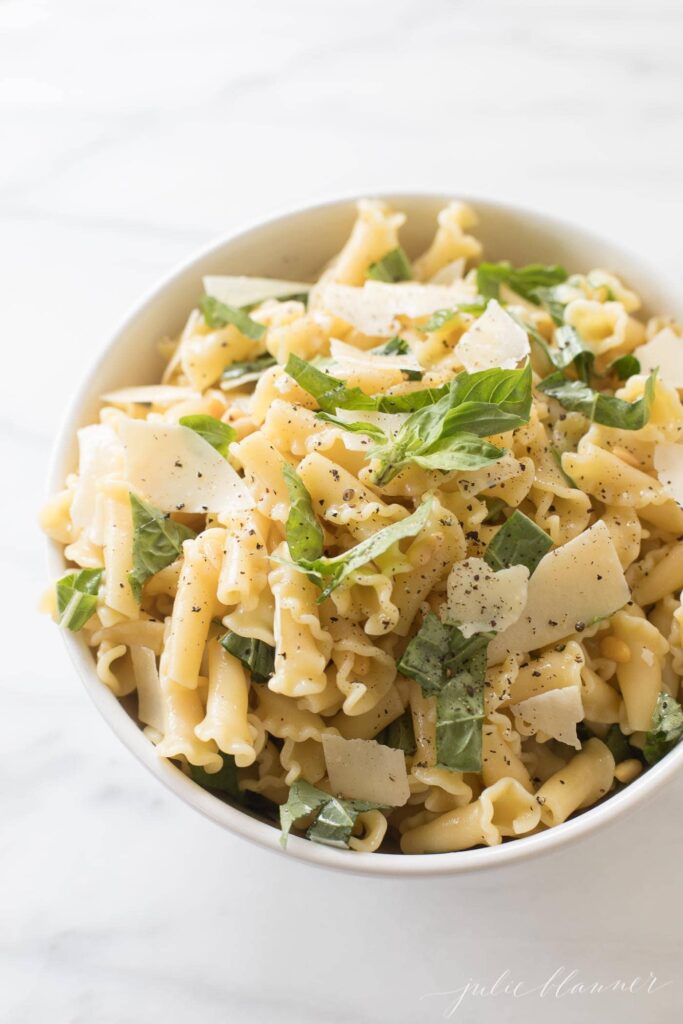 Basil Lemon Pasta Salad – Julie Blanner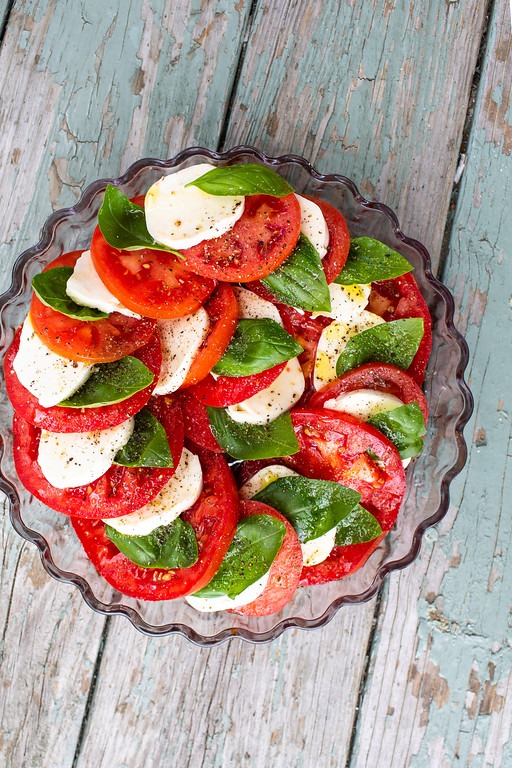 Tomato, Basil and Mozzarella Salad – Sidewalk Shoes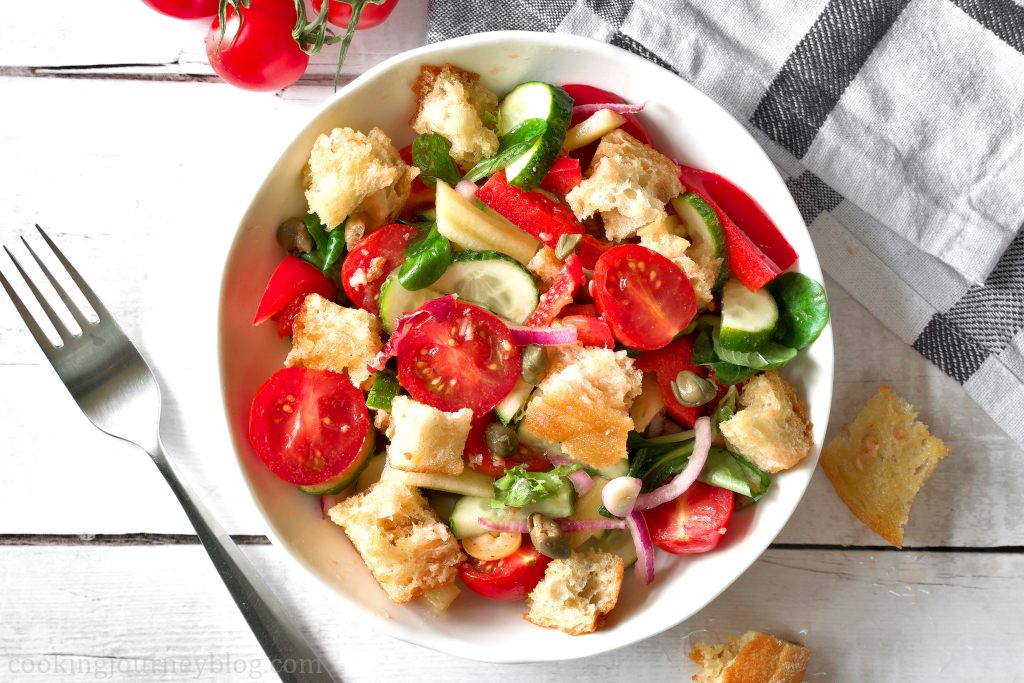 Crispy Panzanella Salad Recipe – Cooking Journey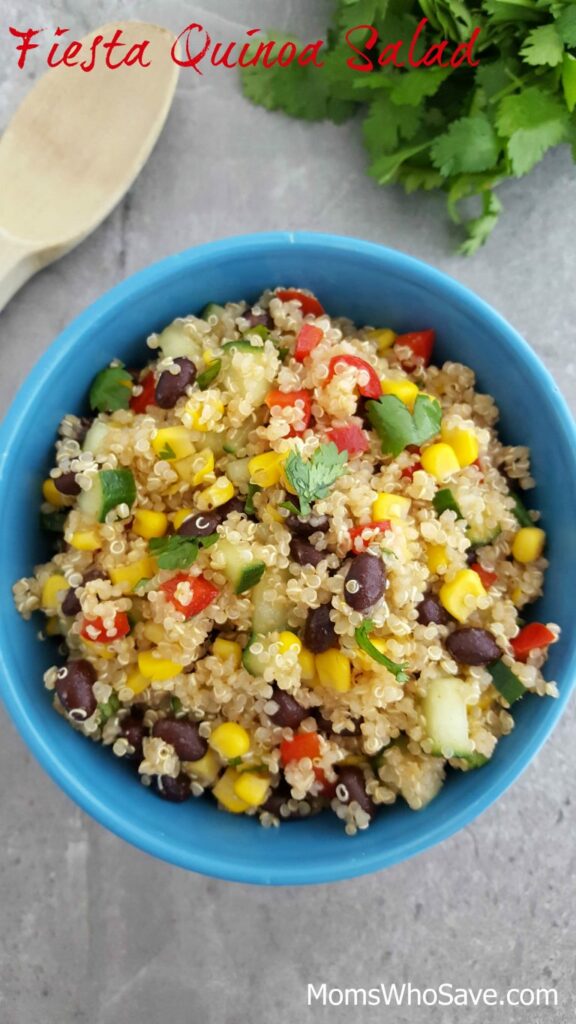 Fiesta Quinoa Salad Recipe (Vegan and Gluten-Free) – Moms Who Save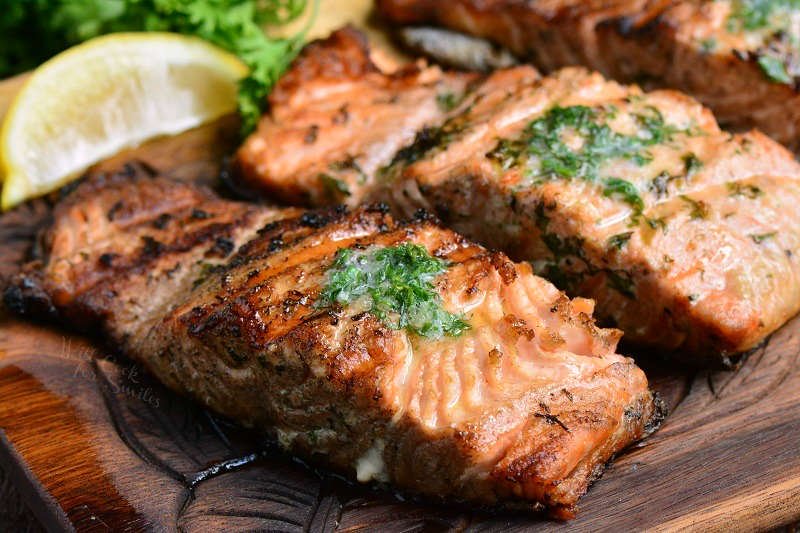 Grilled Salmon with Herb Butter – Will Cook For Smiles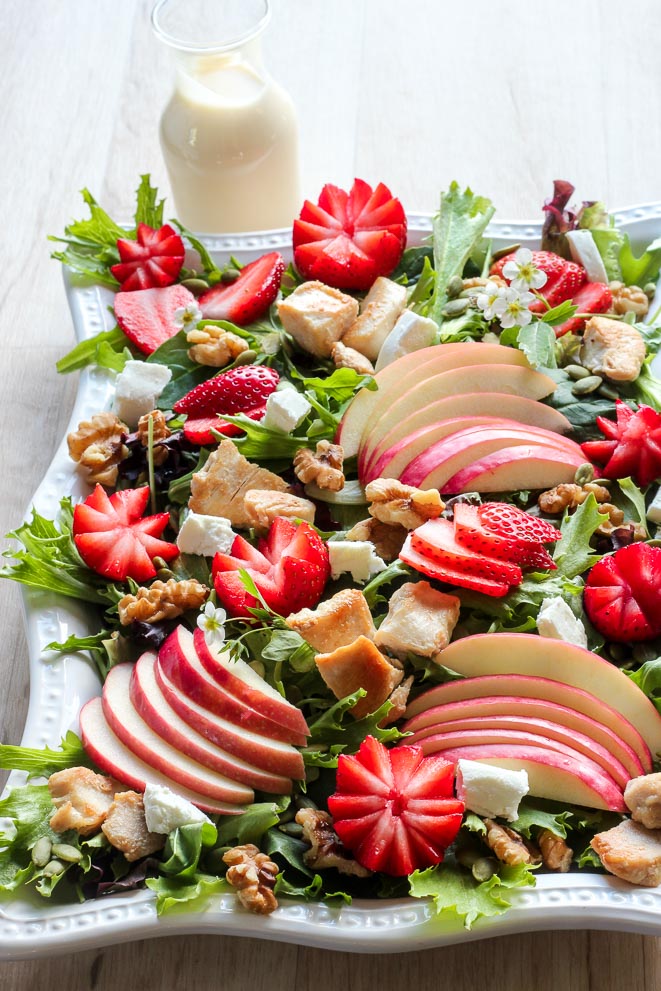 Strawberry Chicken Salad with Creamy Maple Dressing – Delicious On A Dime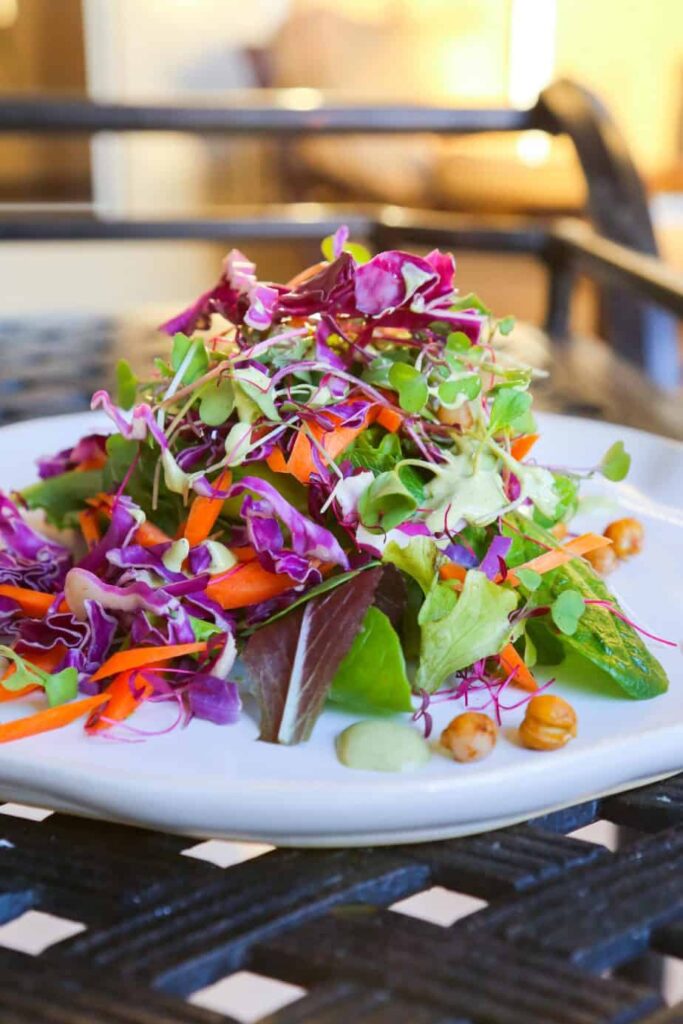 Micogreen Salad, Chickpea Croutons + Green Goddess Dressing – Eating Works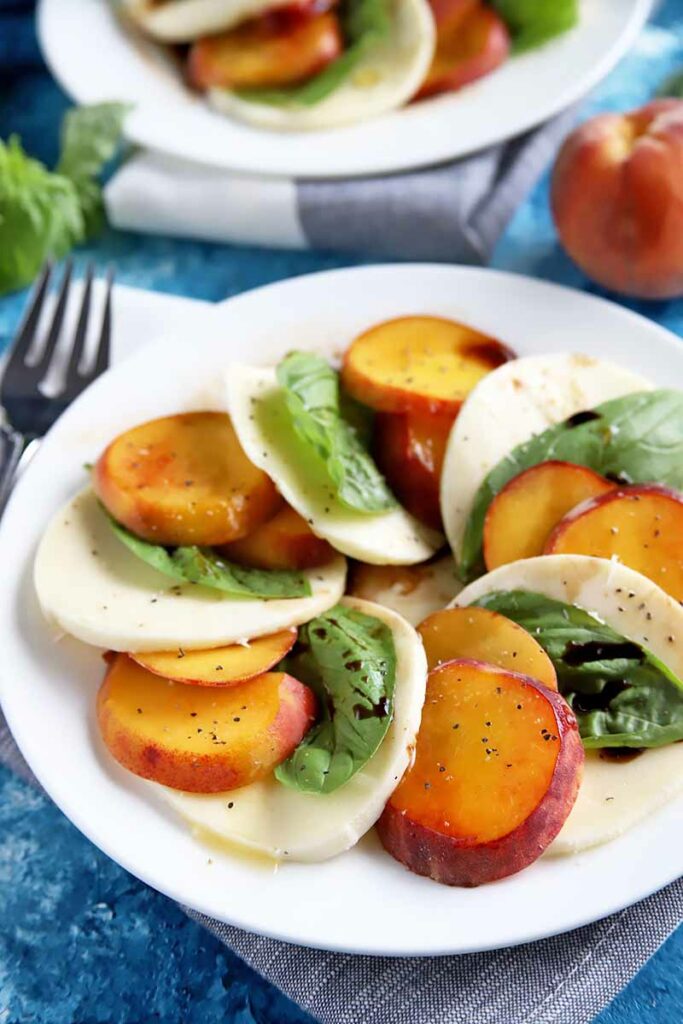 Lighten Up Your Summer Dinner with a Fresh Peach Caprese Salad – Foodal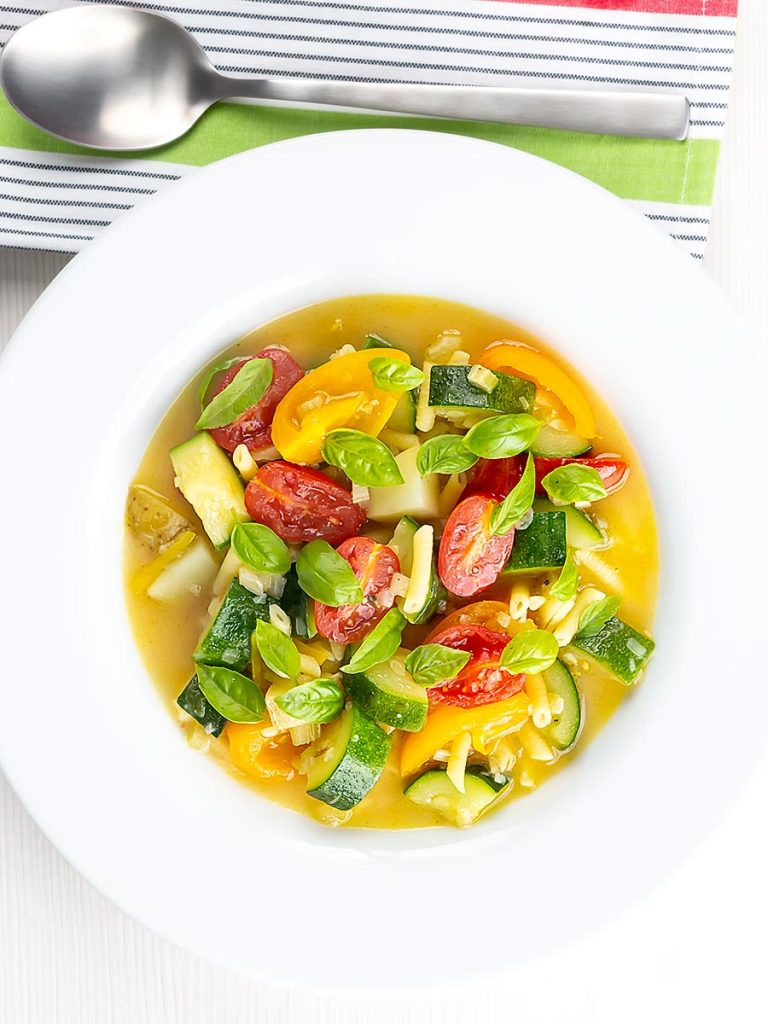 Summer Vegetable Soup – Light Yet Filling – Krumpli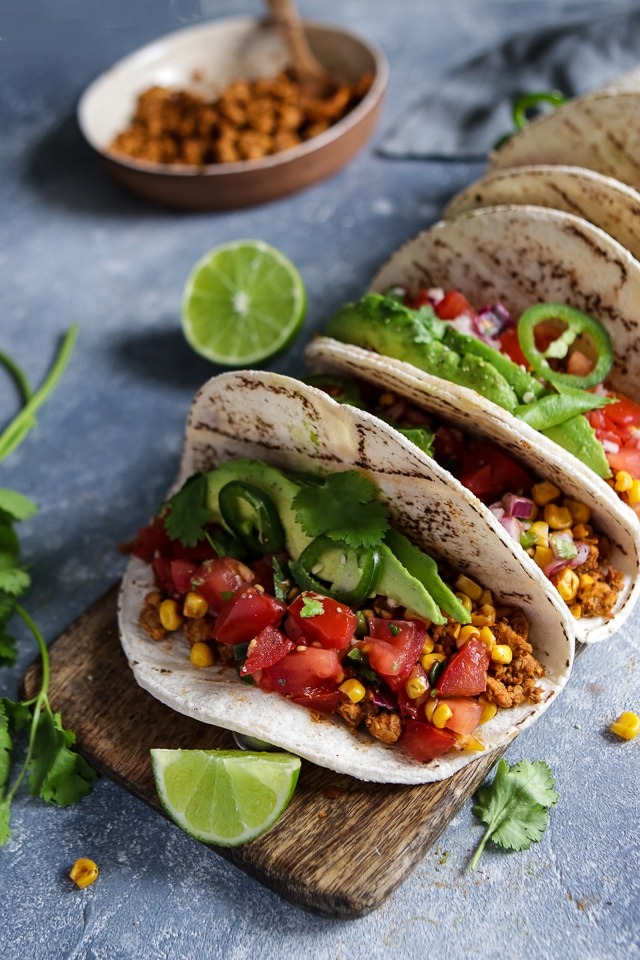 The Best Vegan Tempeh Tacos – Happy Kitchen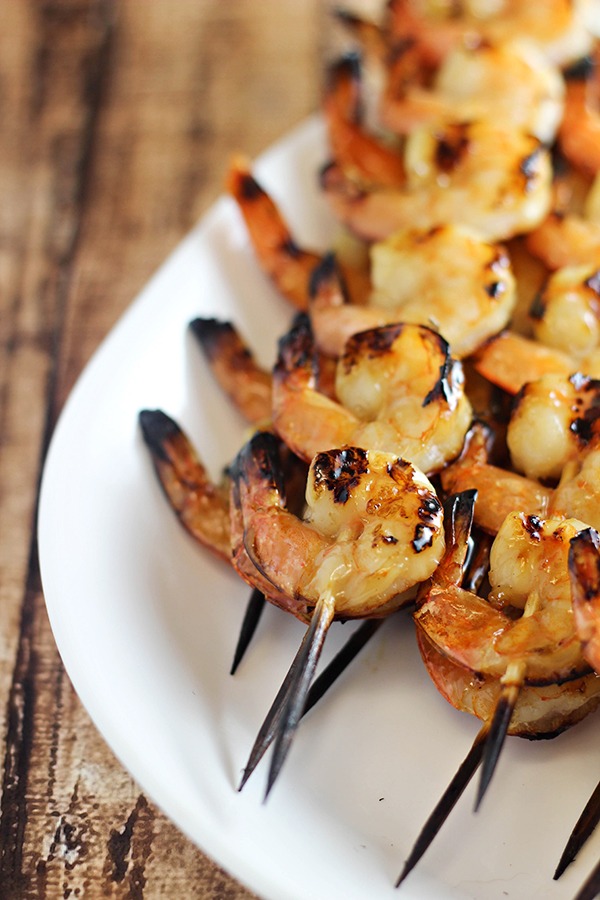 Coconut-Rum Grilled Shrimp Recipes – Only 5 Ingredients! – Home Cooking Memories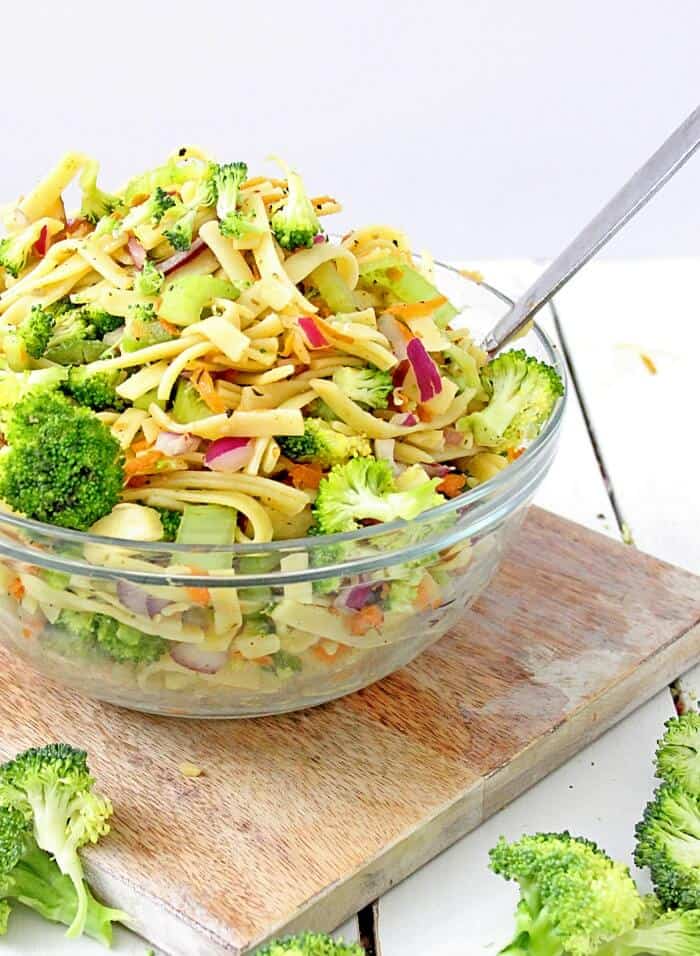 Sweet Broccoli Apple Pasta Salad – On My Kids Plate
We hope you loved The Ultimate List of Summer Dinner Recipe Ideas, a collection of summer recipe ideas from fellow bloggers. If you're hosting a poolside bbq this summer make sure you check out our DIY Beach Decor – Fun Flip Flop Hanger!