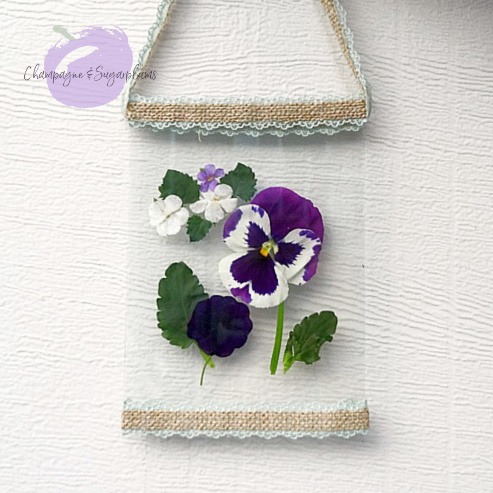 Pretty Pressed Flowers from the Garden for Mother's Day
Flowers and Mother's Day go together like hugs and kisses – which also goes with Moms. Today, let's put a little twist on those pre-made floral arrangements and make some pressed flowers. Littles can help to make with this one, but only with the flower collecting, as the rest of the project involves handling glass. I recruited two of my little nieces out to the yard and we helped ourselves to some of Nanny's blooms (although they were more interested in the dandelions!).
Disclosure: Some of the links in this post are affiliate links. There may a small commission made by our recommendations, and/or link to products or services mentioned on this website. Your purchase will help us continue to bring you amazing content, step-by-steps and product reviews.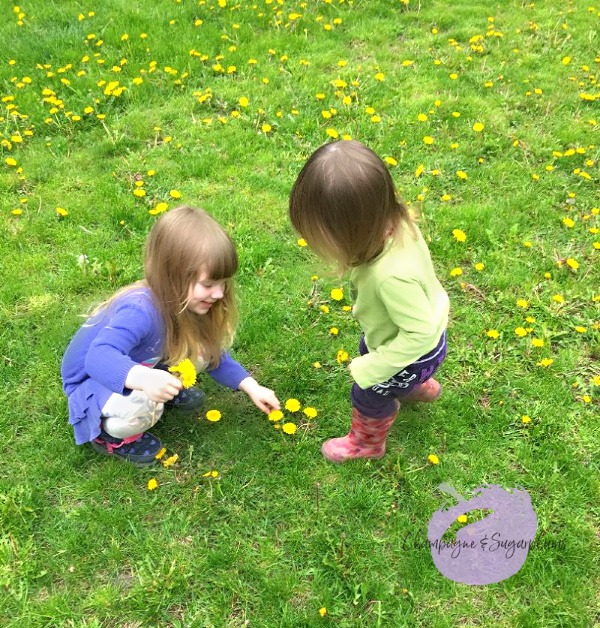 Eventually I steered them to the garden and we collected enough flowers to put in our frames. One would be for their Mum (Christine) and one for Nanny. They picked out the ribbon and then I released them back to their mother. This way I could finish the frames without the fear of little fingers getting cut. Here's how I did it: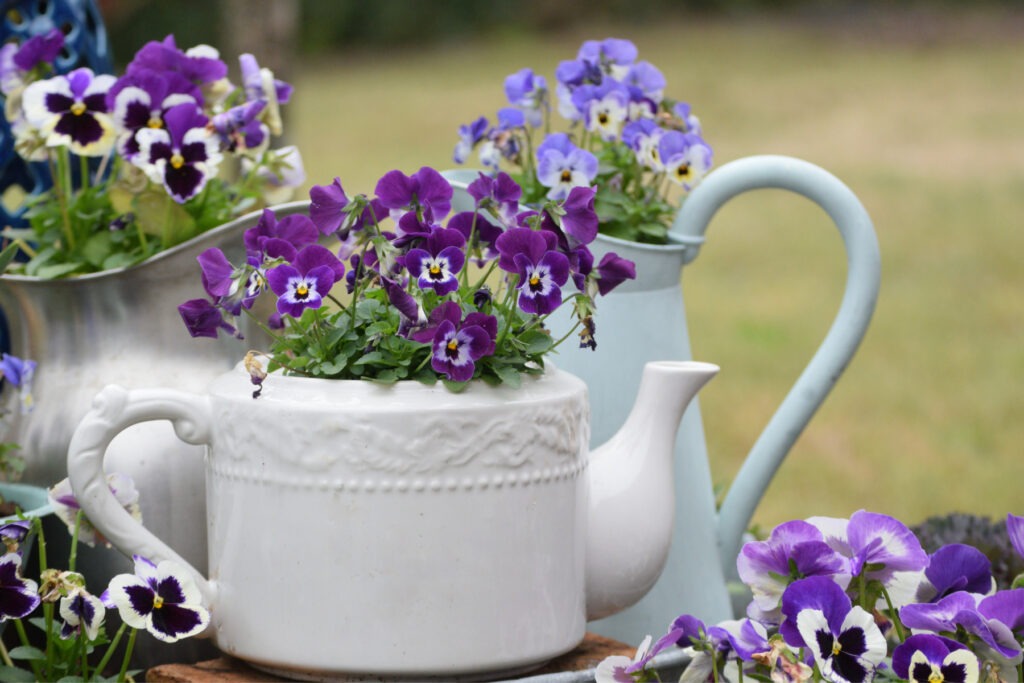 What You'll Need:
Little helpers
Picked flowers
Two pieces of glass (unused photo frames are a great option)
Clear tape
Ribbon
Hot glue gun and sticks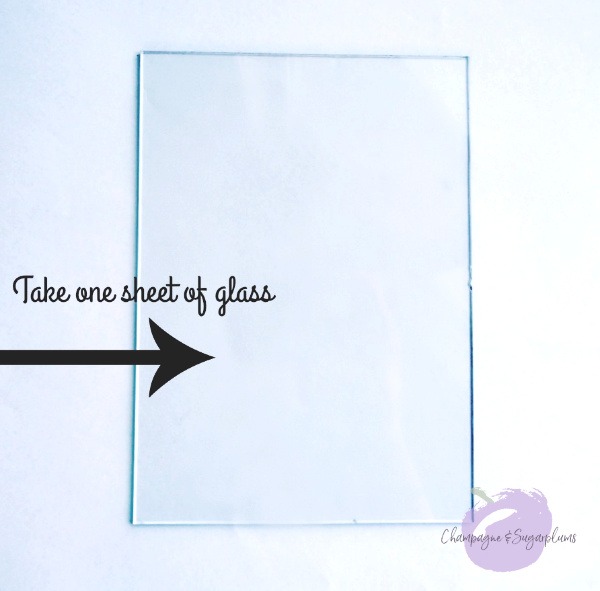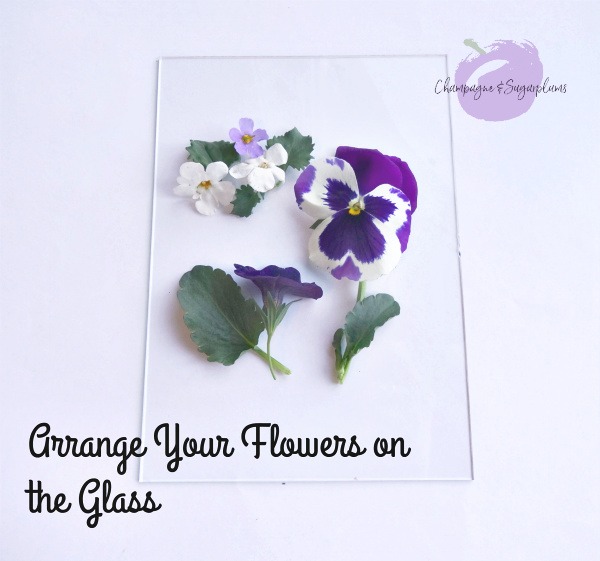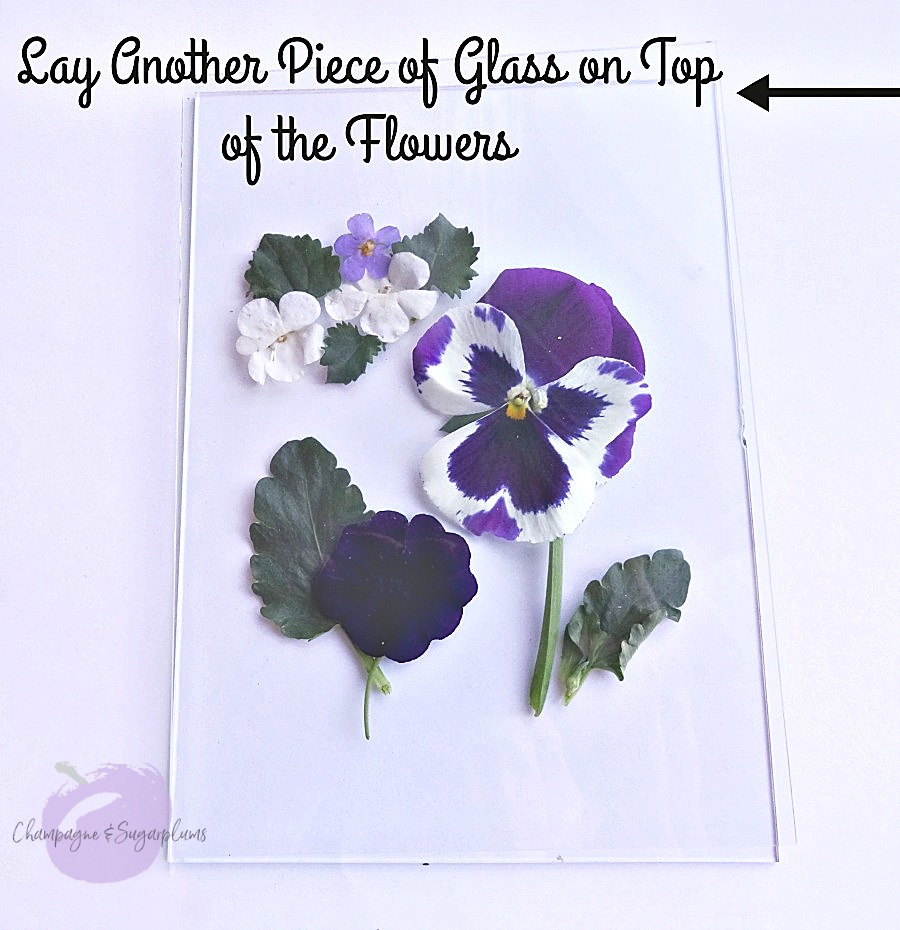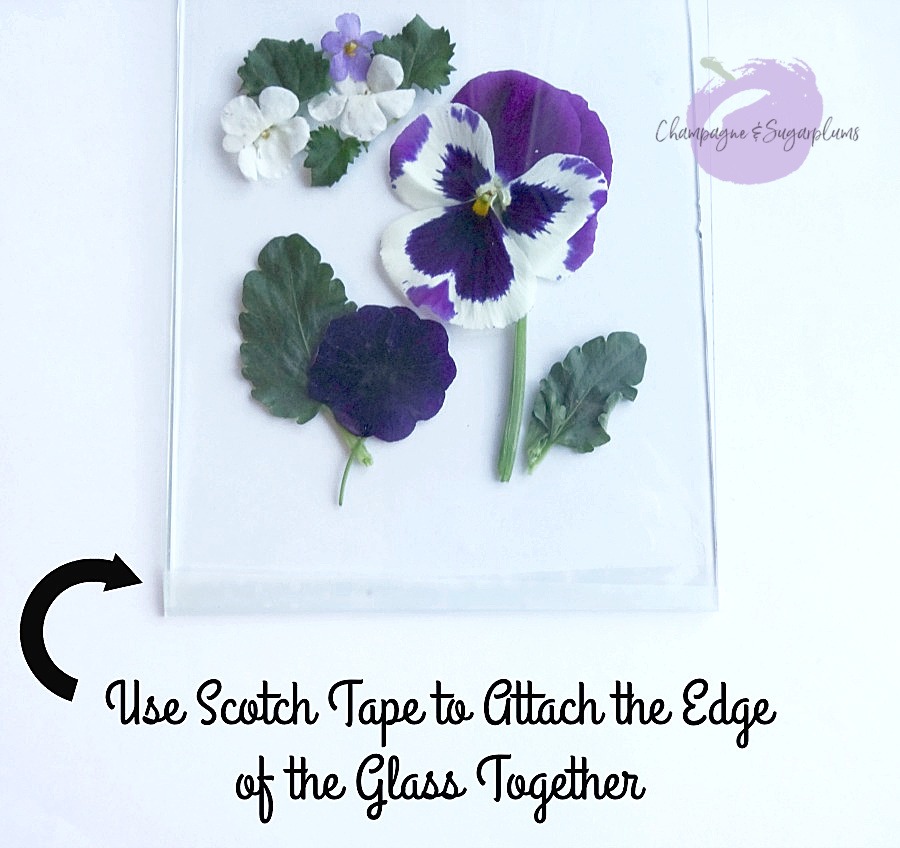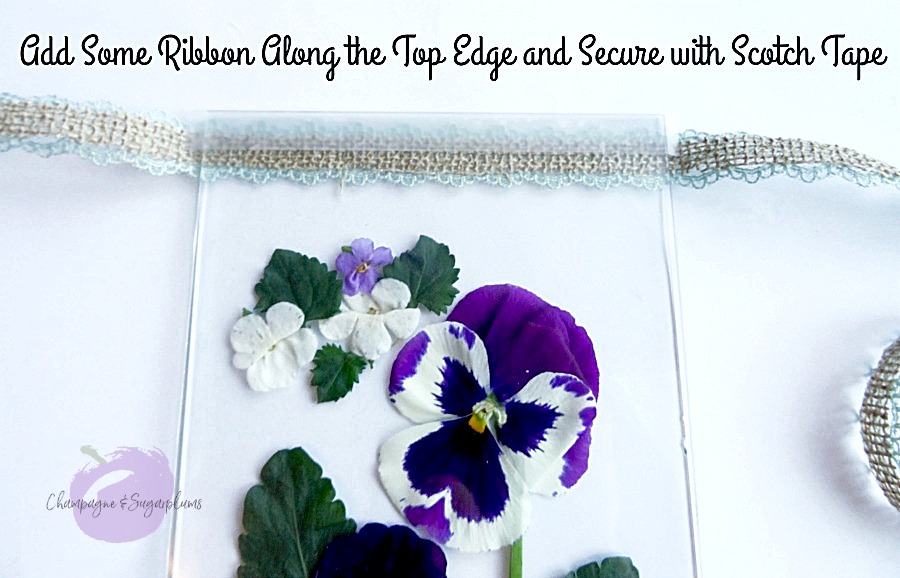 It's just that easy – 10 minute pressed flowers (minus flower picking) gift any Mom – or Grandma. The girls were very happy to see their carefully picked flowers gifted to their mom and Nanny, and even happier when it was displayed on the wall!
For another alternative to fresh flowers try our Springtime Flower Pop Pillow, a colourful DIY pillow for mom. Loving some potted flowers for Mother's Day? Certainly check out our DIY Macrame Flower Pot Holder, a double pot holder made using simple macrame knots.