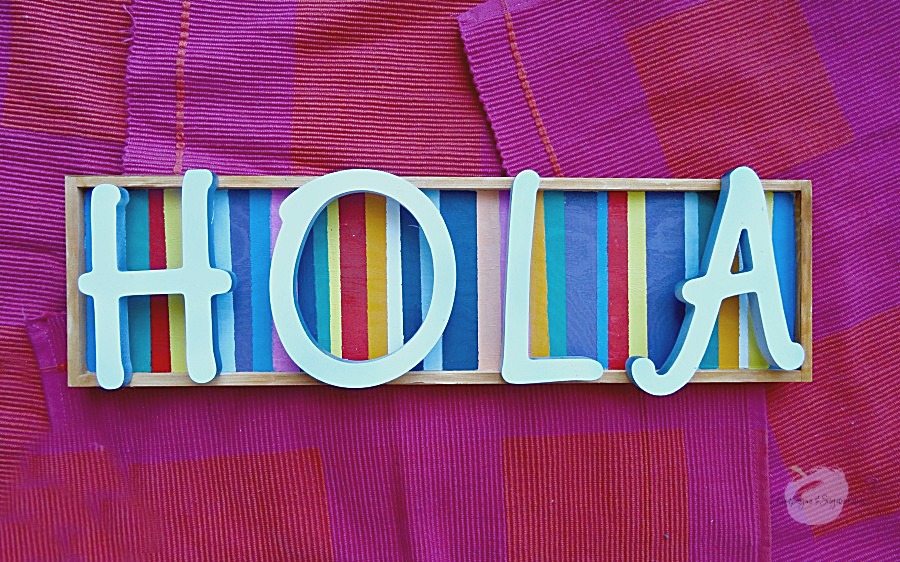 Cinco De Mayo Welcome Sign
Cinco De Mayo is coming up… are you ready for the fiestas? We are! Cinco De Mayo does, of course, hold significance as the day the Mexican army conquered the French in 1862 at the Battle of Puebla, a surprise victory for an the underdog forces. Today this awesome holiday is becoming more and more popular throughout North America and we, for one, love the bright colours, amazing food and good times that go hand in hand with this holiday. Our Cinco De Mayo Welcome Sign is the perfect start to planning your May fiesta and, as a plus, it's easy to make, but, fair warning, does take some time for drying paint.
This blog post may contain affiliate links. What does that mean? We may get a small commission if you make a purchase using our links, which helps us to keep posting new holiday content every week.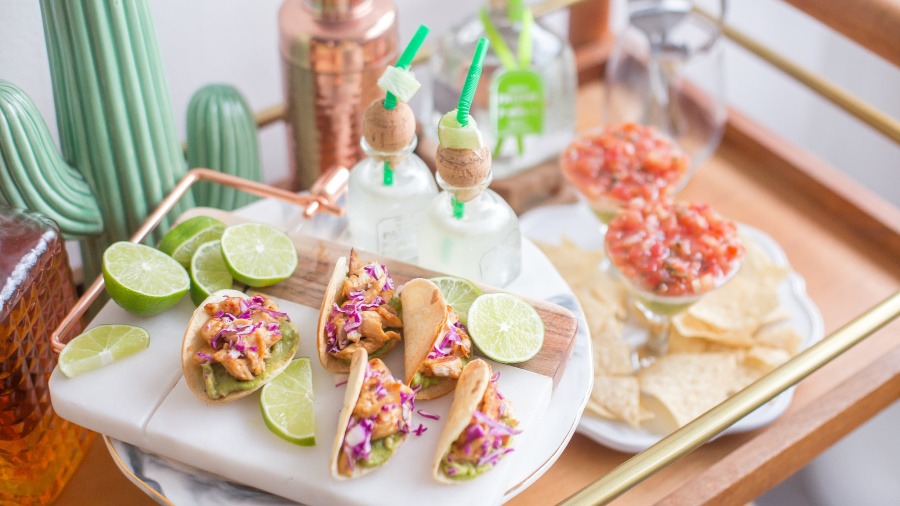 What You'll Need:
A wood plank or tray
Acrylic paint in various colours
Paint brush
Painters or masking tape
Wood letters
Hot glue gun or wood glue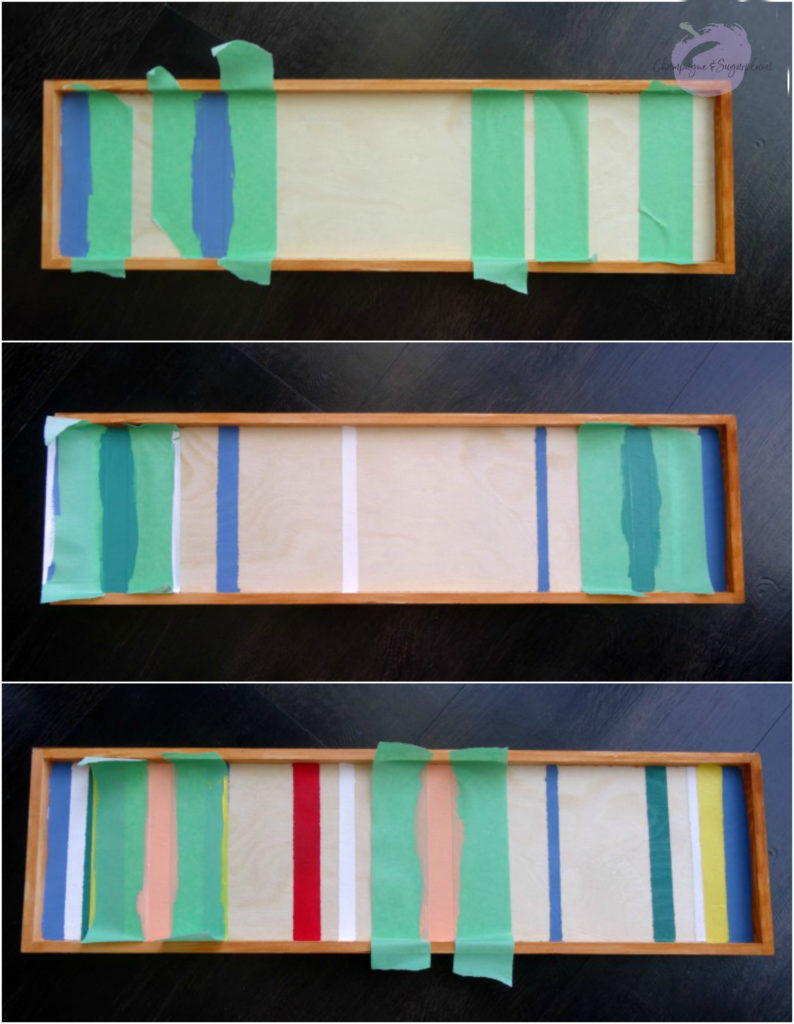 Paint the coloured lines on the board. Use the painters tape to edge out the lines. Continue adding stripes of paint in a rainbow of colours until the board is covered. Be sure to let the paint dry between colours, if you move too fast the colours will bleed or you'll remove layers when you peel up the painters tape.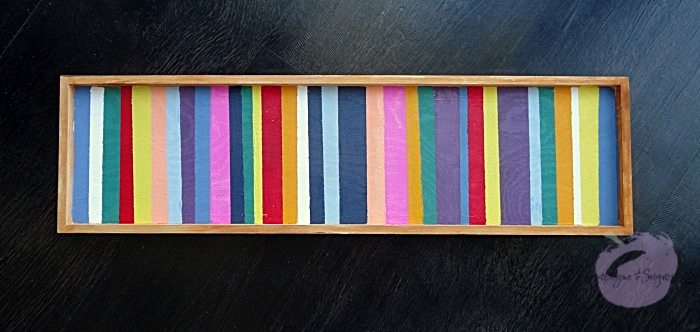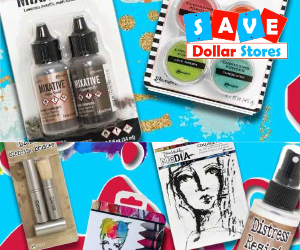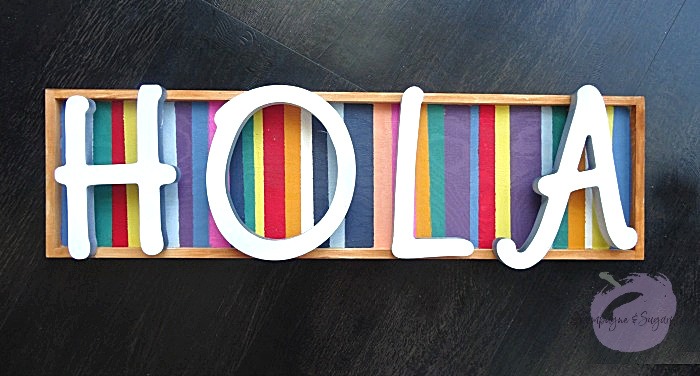 Paint, dry and then attach the letters to the board. A hot glue gun or wood glue would both work for this. Alternatively, you could also use a stencil to paint the letters over the stripes or use adhesive vinyl letters if you can't find wood letters that will work for you.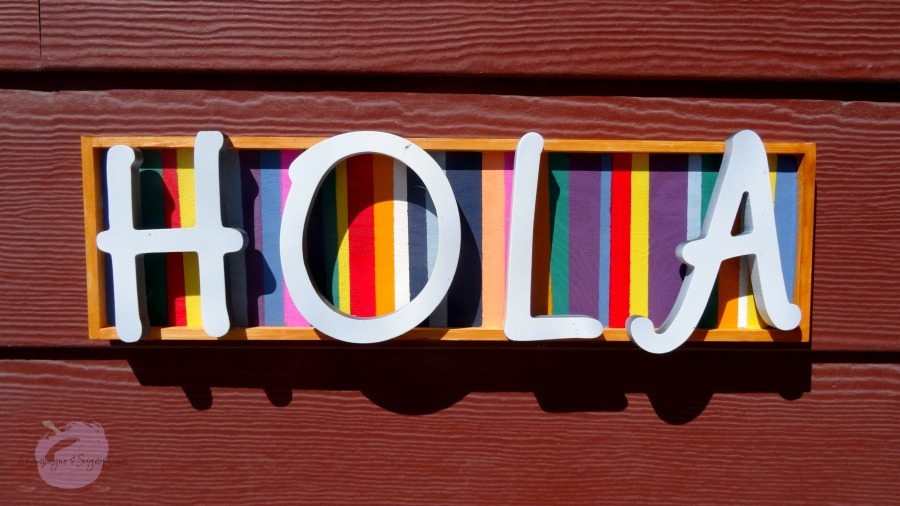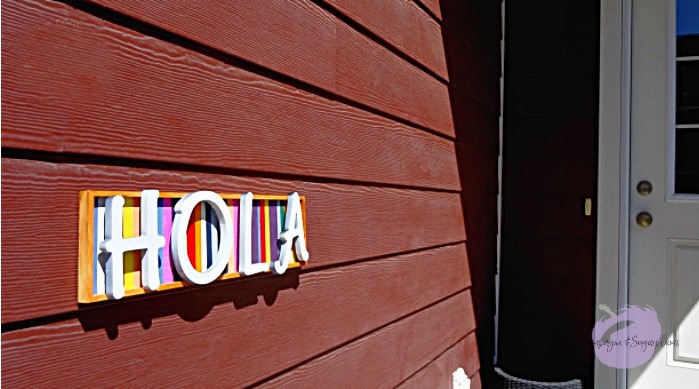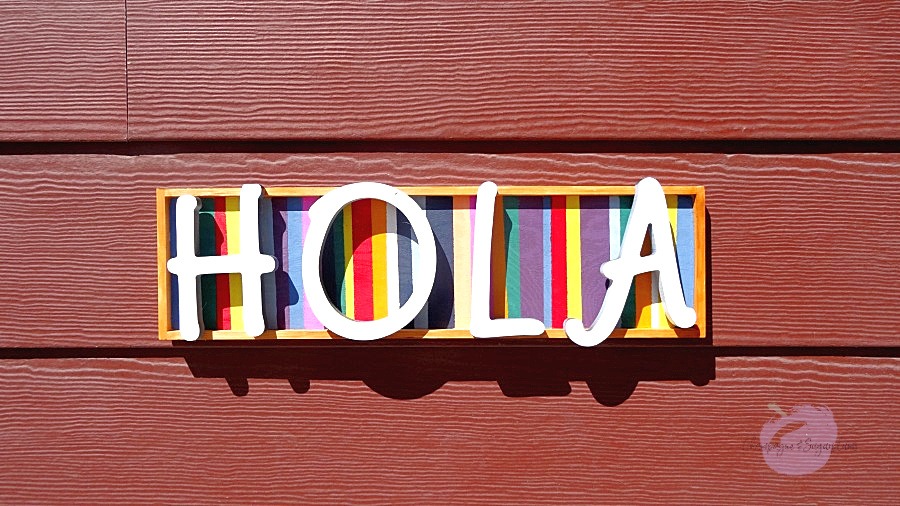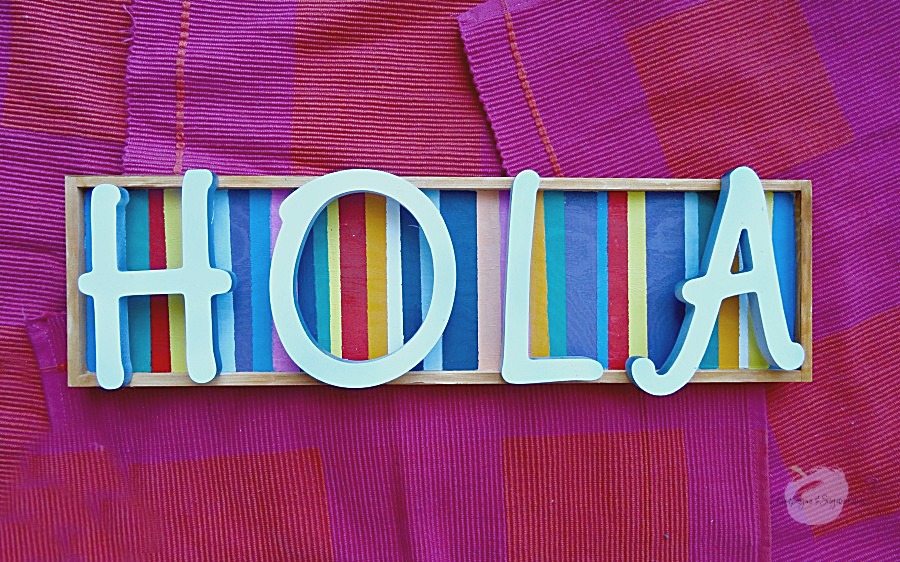 Hang on the wall, or lean on table, to welcome your guests to the party. We hope you and your family have a wonderful Cinco De Mayo! May it be full of laughter, happiness and of course great food and drinks. Happy Crafting!
If you need more party ideas then certainly out our Fiesta Papel Picado Decorations!