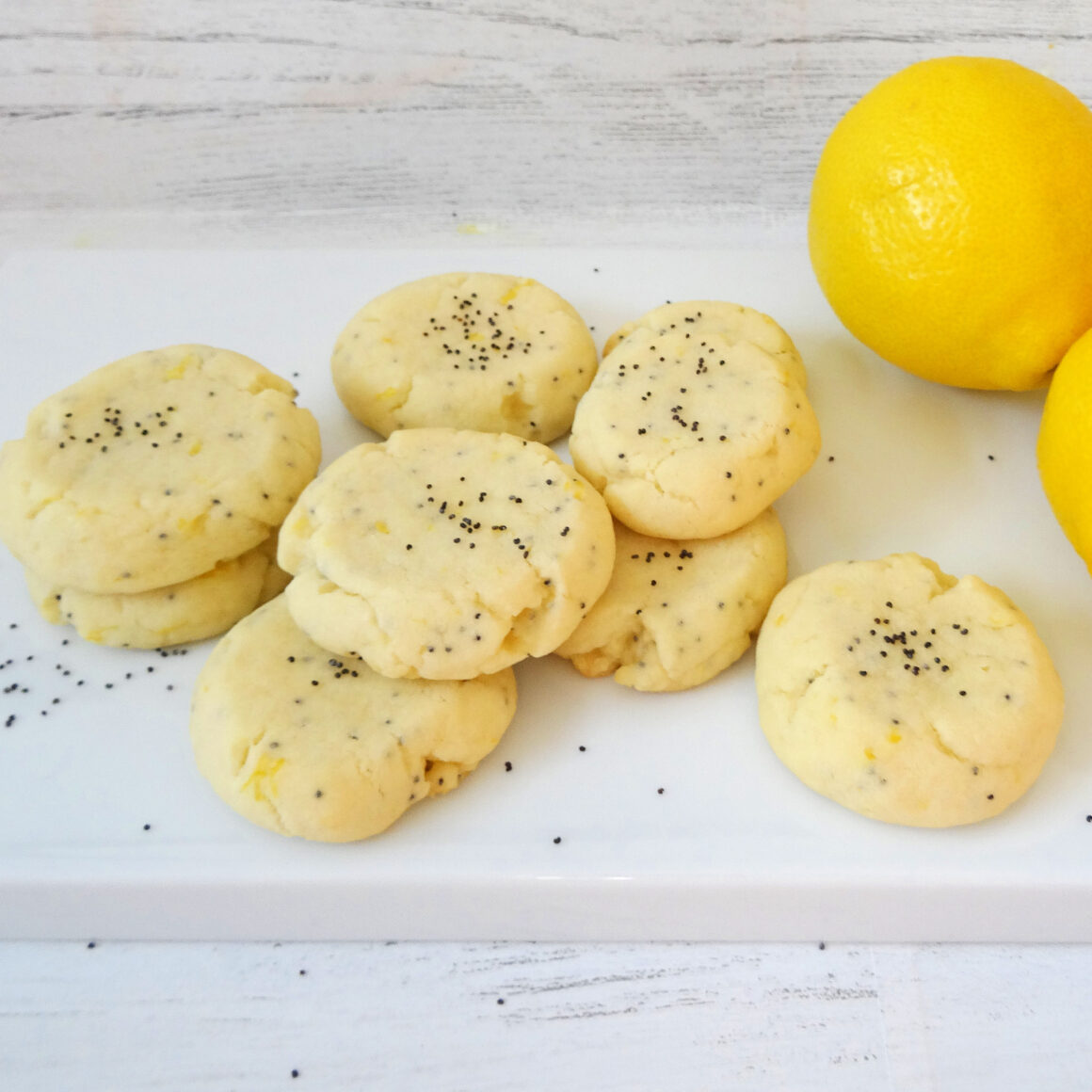 These Lemon Poppy Seed Cookies are the perfect sweet treat for November 11th. These cookies are buttery, flaky, and so lemony – they crumble deliciously and are melt in your mouth amazing. To really boost the lemon flavour, we add both lemon juice and lemon zest to this recipe. Let's get baking!
This blog post may contain affiliate links. What does that mean? We may get a small commission if you make a purchase using our links, which helps us to keep posting new holiday content every week.
While November 11th celebrations don't revolve around food, we think baking something special in honor of all those we will remember is a nice way to give thanks and share memories.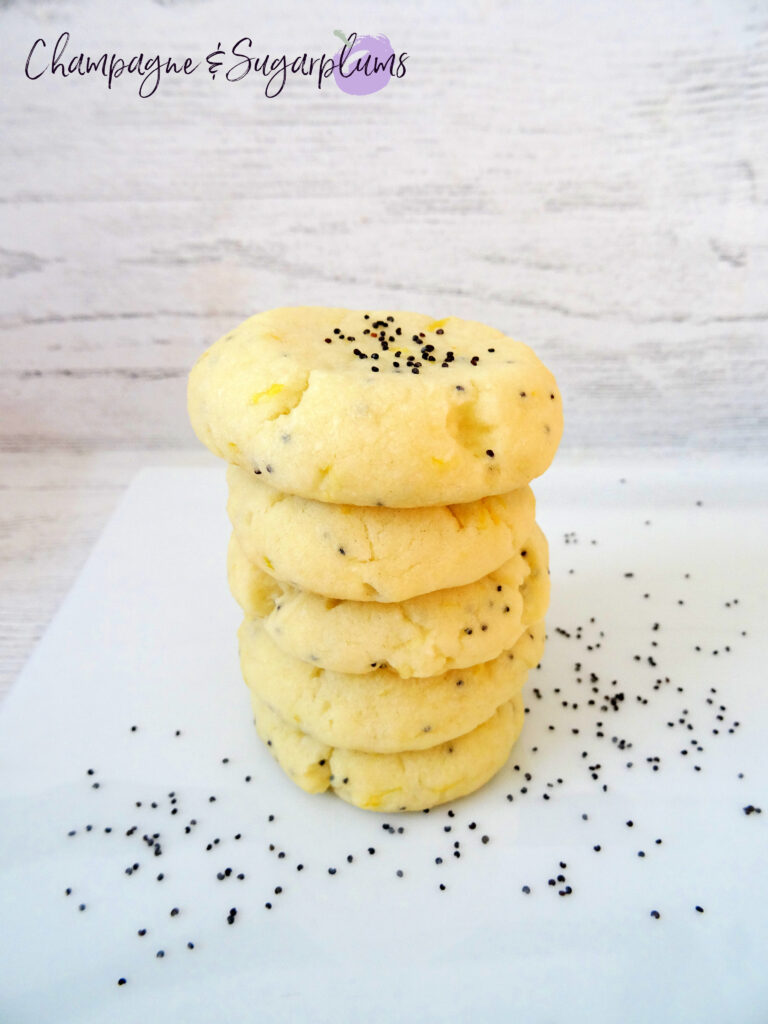 Lemon Poppy Seed Cookies
Ingredients:
Flour
Baking soda
Baking soda
Salt
Unsalted butter
Sugar
Egg
Lemon zest
Lemon juice
Almond extract
Poppy seeds
Firstly, whisk the dry ingredients – flour, baking powder, baking soda and salt – together in a medium bowl.
Cream butter and sugar together in a mixing bowl until light and fluffy.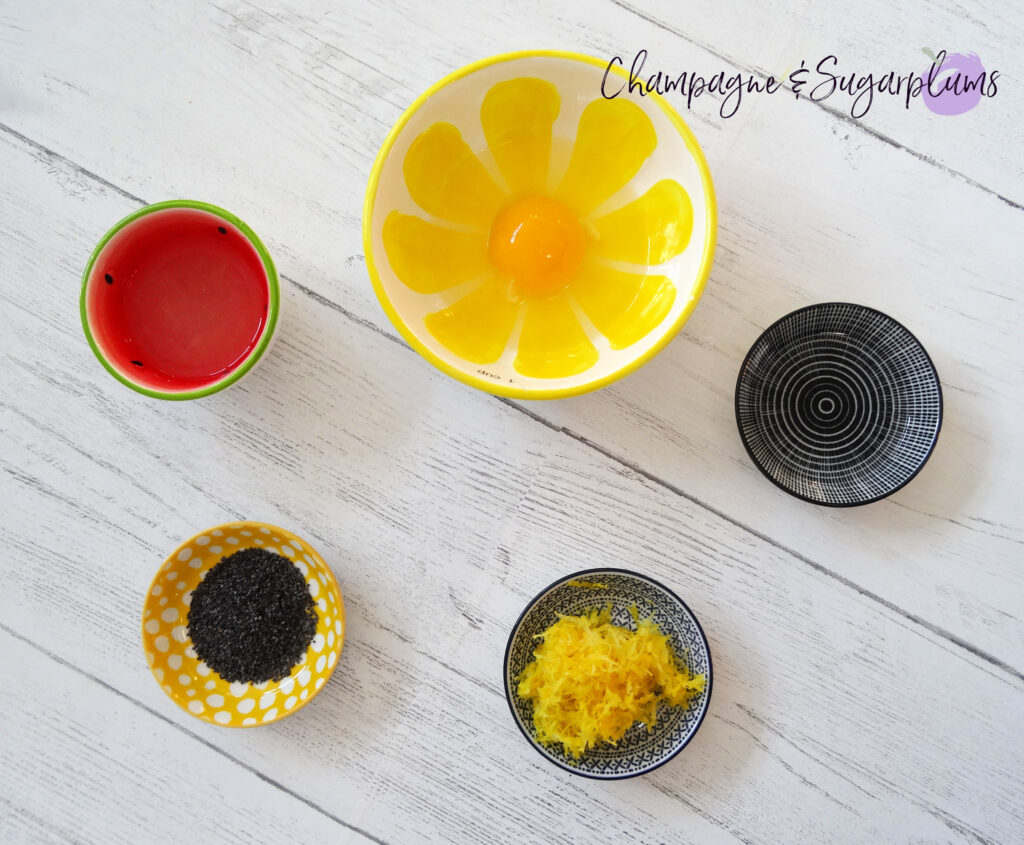 Beat the egg, lemon zest, lemon juice, almond extract and poppy seeds into the butter mix.
Gradually add the flour into the batter and then mix until thoroughly combined.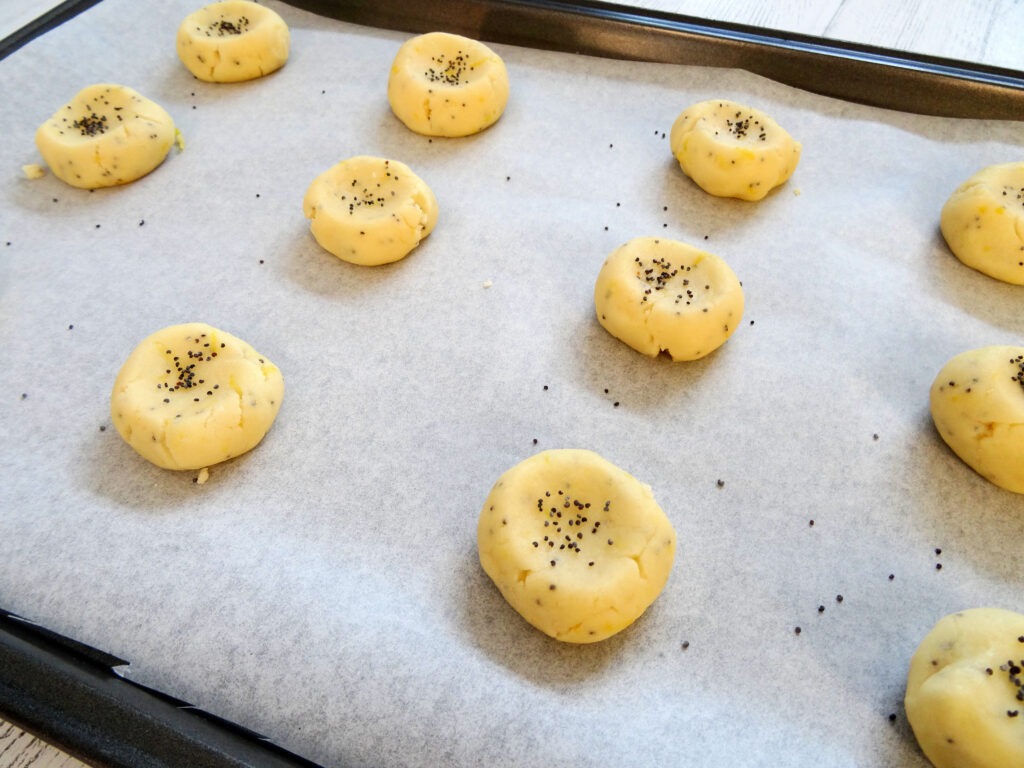 Scoop a generous tablespoon of batter onto a lined baking sheet. Flatten the balls with the back of a spoon and then sprinkle with a few poppy seeds. Bake for 10 minutes in a 350 oven. Cool on the baking sheet for 5 minutes before moving the cookies to a cooling rack.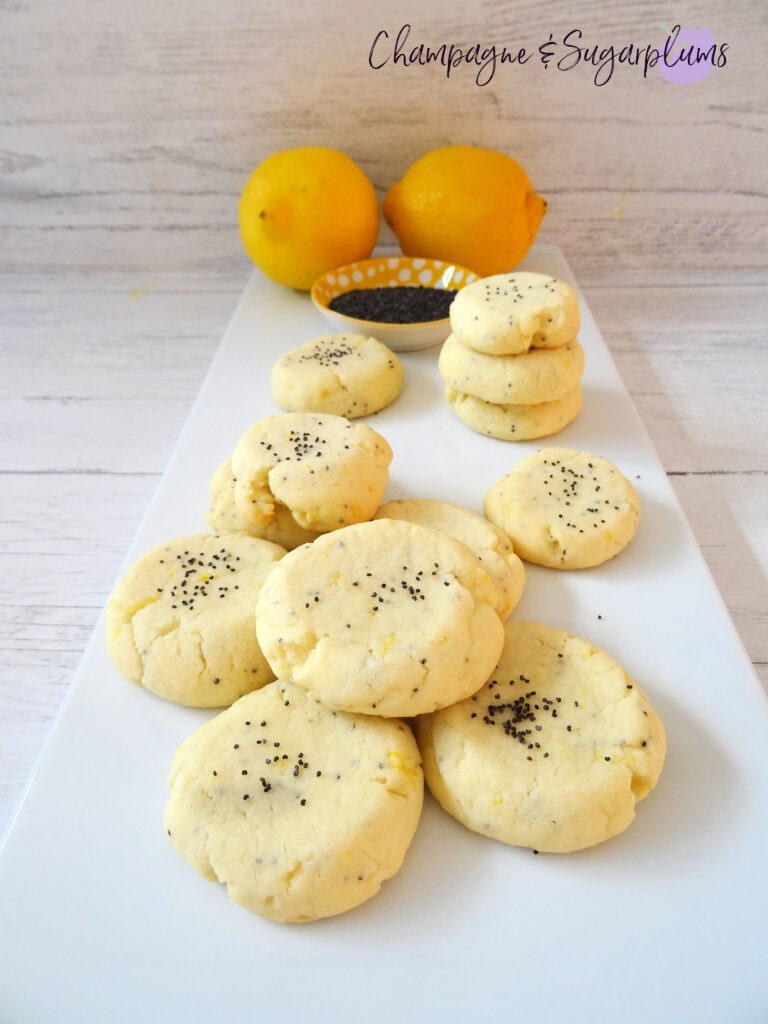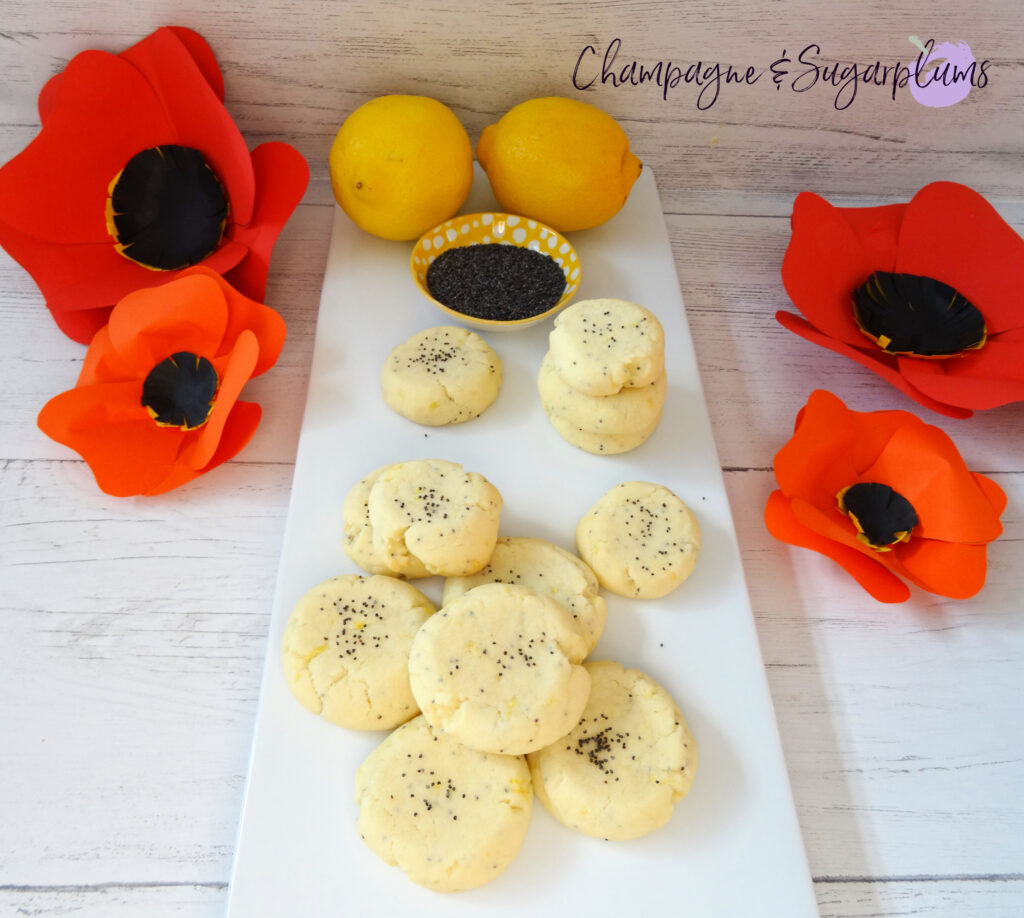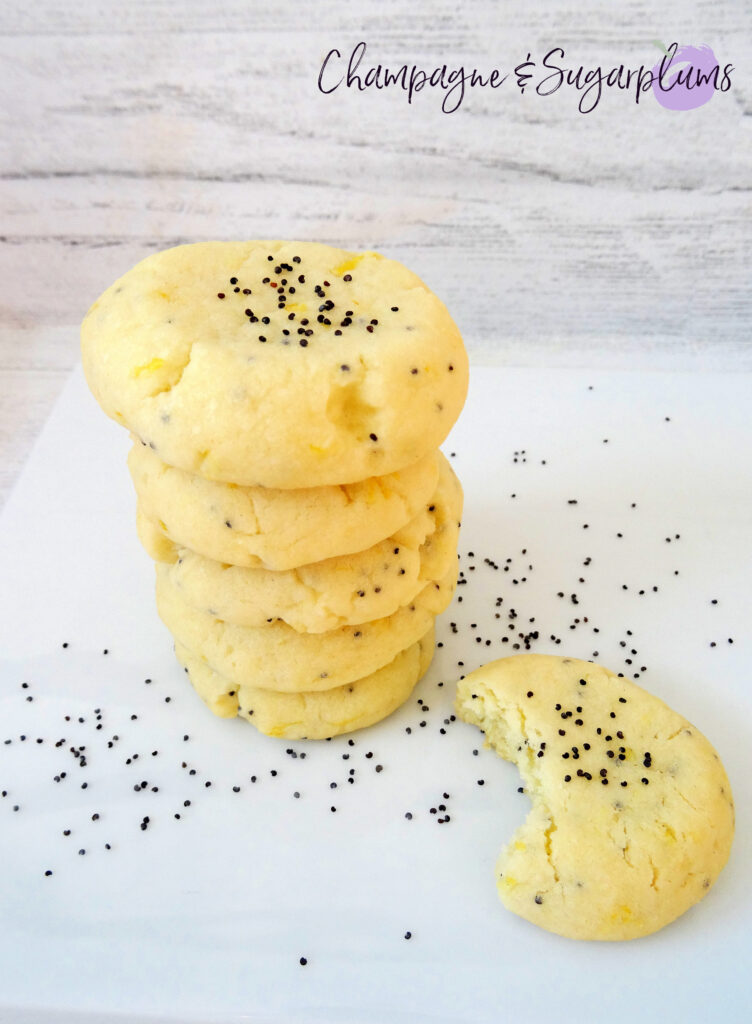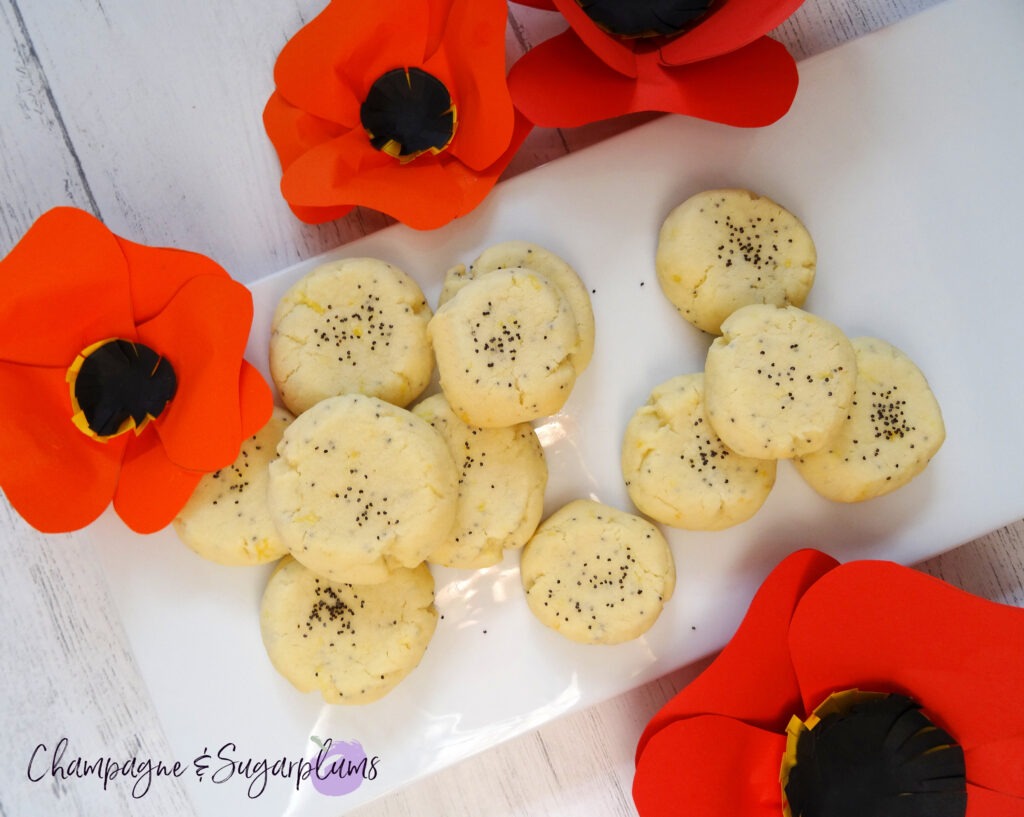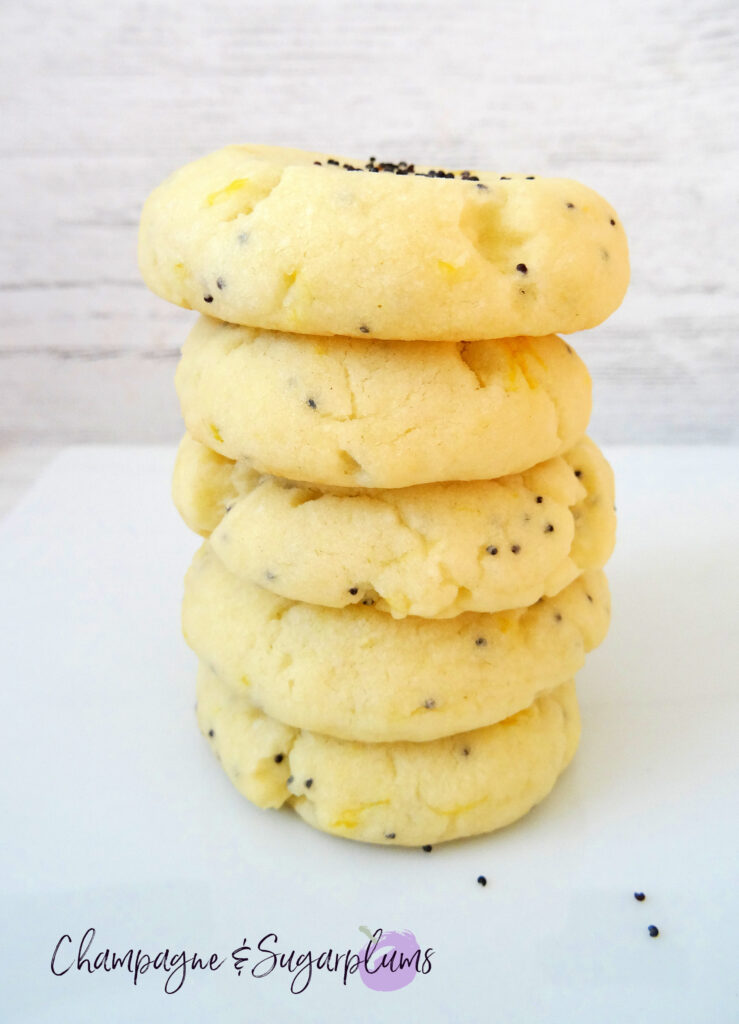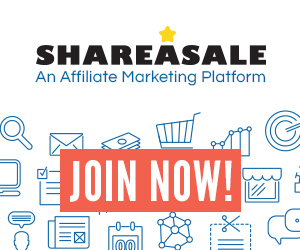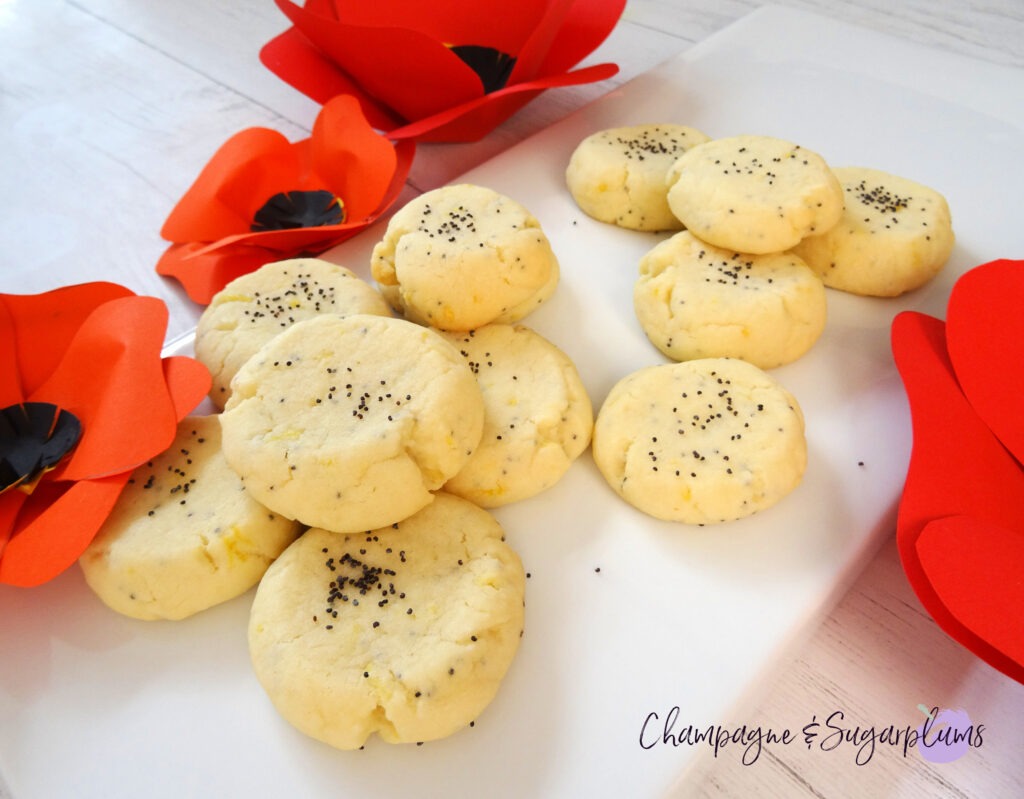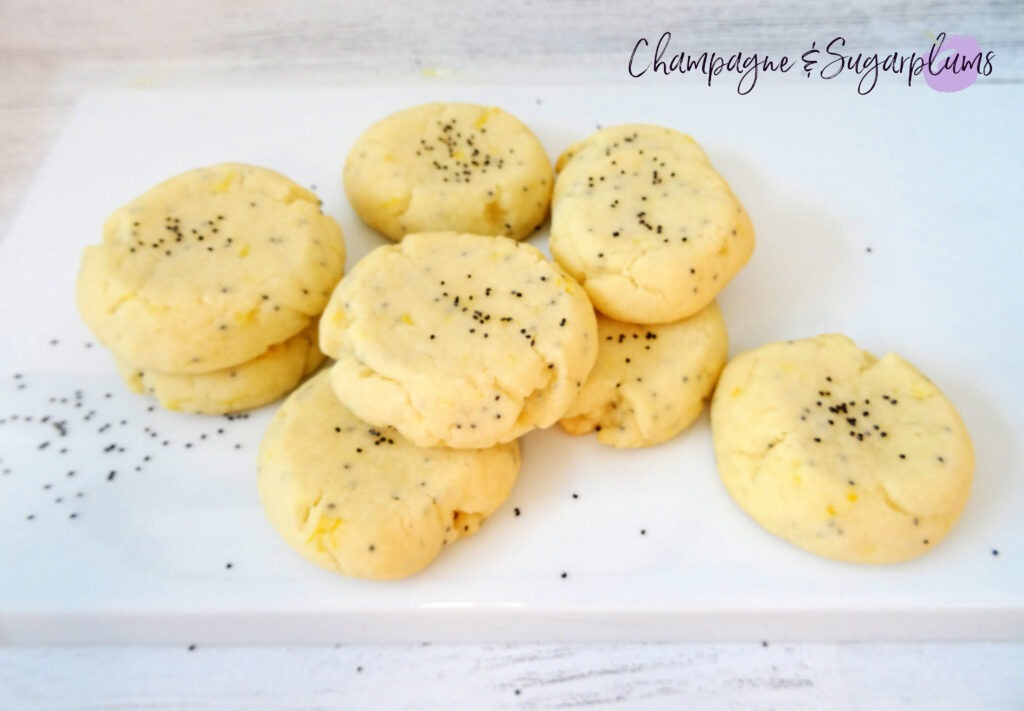 We hope you love these Lemon Poppy Seed Cookies as much as we do! If you're looking for some November 11th decor, certainly check out our Paper Poppies Wall Decor.