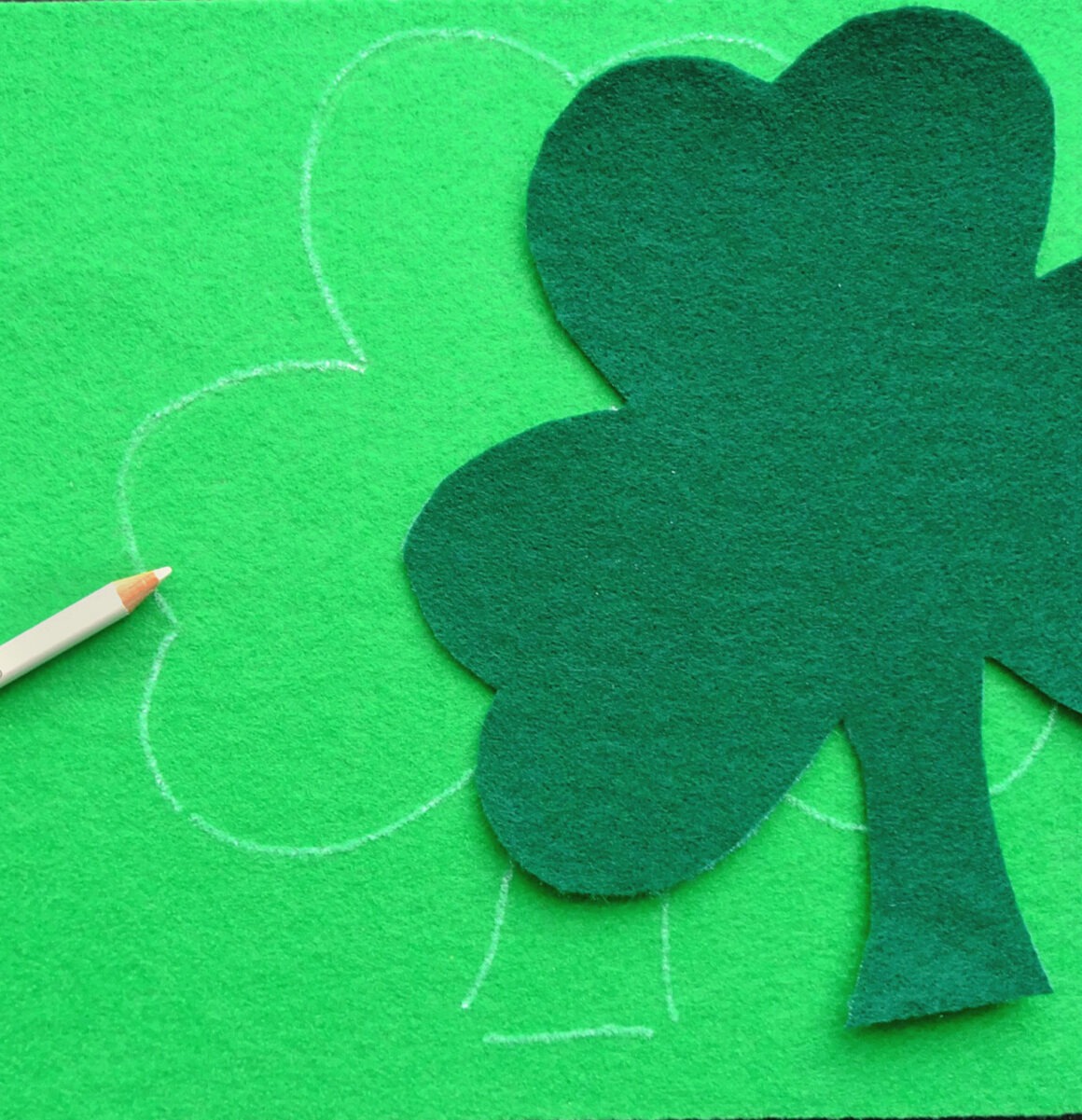 Easy Weeknight St. Patrick's Day Clover Chair Sashes
Happy St. Patrick's Day! Spring is on it's way which makes this the perfect time to add some green decorations for St. Patrick's Day. We made these Clover Chair Sashes in under 30 mins with just a few easy to find materials. These sashes are also a great weeknight creativity blast, or a quick craft to sneak into a busy weekend.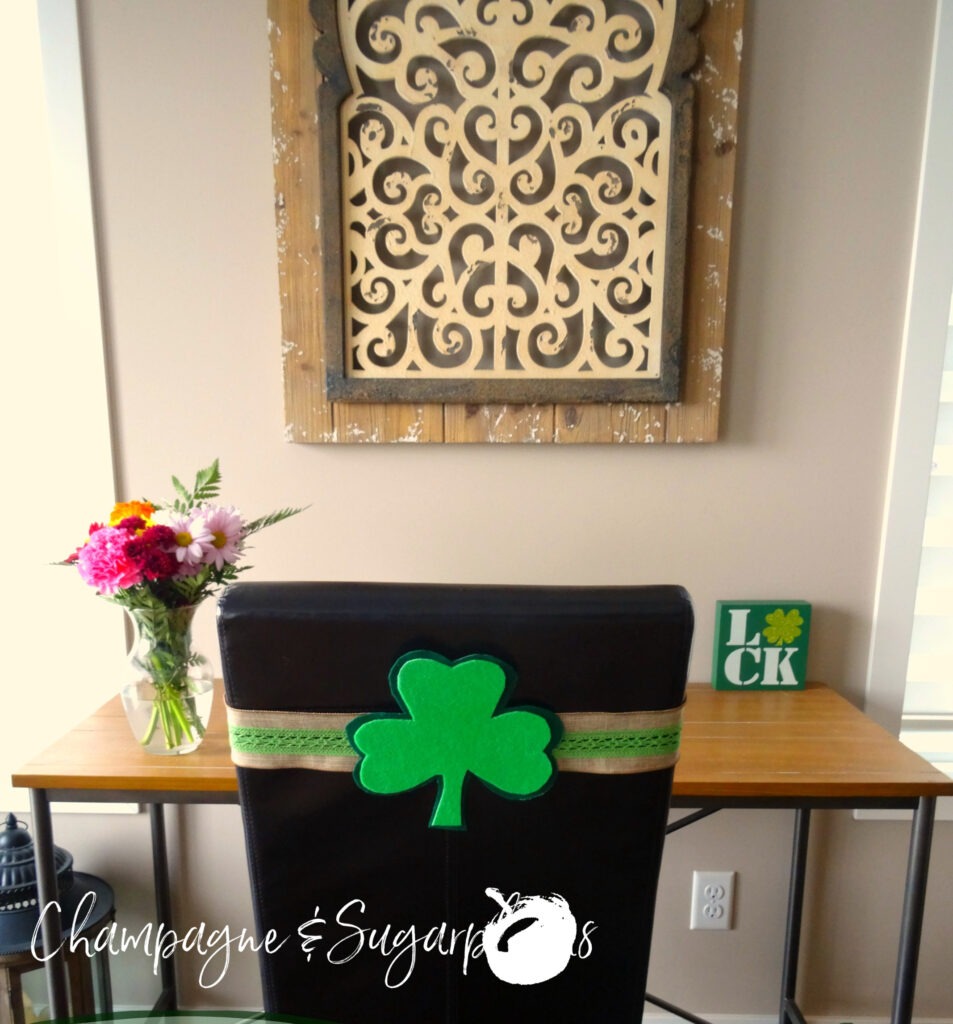 What You'll Need:
Light green stiffened felt (one sheet for each chair sash)
Dark green stiffened felt (one sheet for each chair sash)
Burlap ribbon
Scissors
Fabric glue
Circle template or cup
Sewing machine (hand sewing will work too)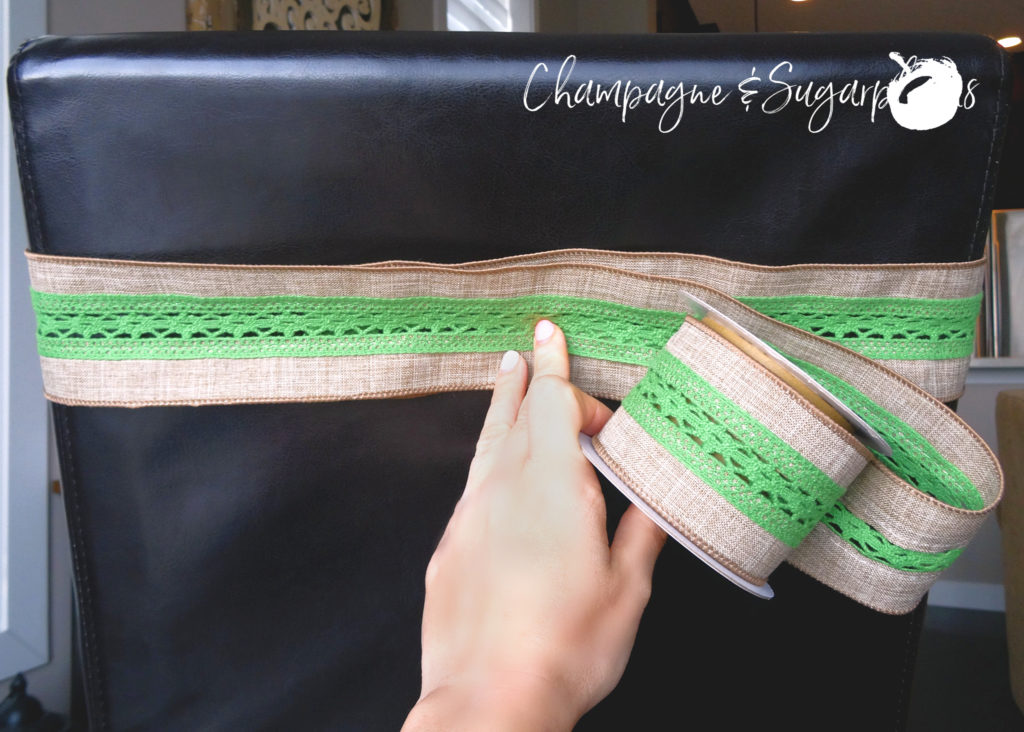 Measure your burlap ribbon around the back of your chair, it should be snug but not too tight as you will need to be able to slip the sash onto the chair back without it slipping down. Leave an inch or two of seam allowance, and for space to adjust the size if needed.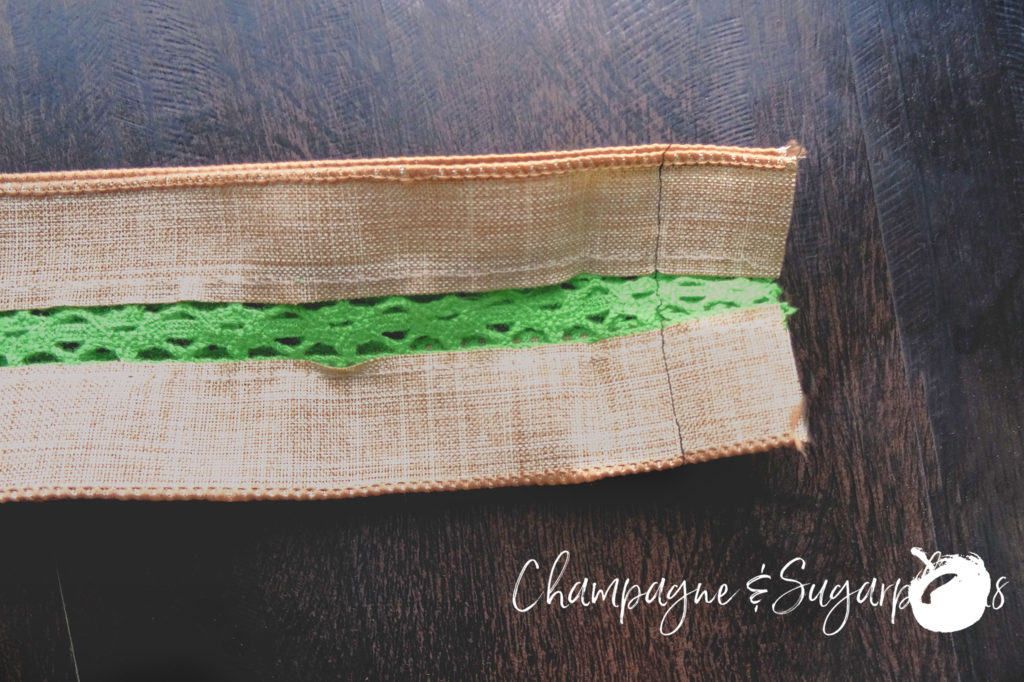 Take a ribbon length and fold it on half onto itself so the the ends meet, making sure to fold the good sides facing each other and then sew the ends together.
Use the circle template (or a glass) to create a clover on the dark green felt by tracing two half circles for each leaf and then add a stem.
The dark green clover will be a stencil to trace the shape onto the light green felt sheets. Cut out the light green clovers about ½" smaller than the traced outline.
Glue the light green clovers on top of the dark green ones and then let dry.
Attach the stacked clover to the burlap sash bands with fabric glue.
Slip the clover chair sashes onto your chair and have a great St. Patrick's Day, happy crafting!
For more DIY decorations for March 17th check out our Lucky Rainbow Signboard.