Super Easy, Super Cute, Fourth of July Favour Boxes
The sun is shining and we're ready for some celebrations! July 4th happens to fall on a Saturday this year, so let the fireworks begin and bring over the company. This week we have some super cute Fourth of July Favour Boxes, perfect for festive BBQ celebrations.
This blog post may contain affiliate links. What does that mean? We may get a small commission if you make a purchase using our links, which helps us to keep posting new holiday content every week.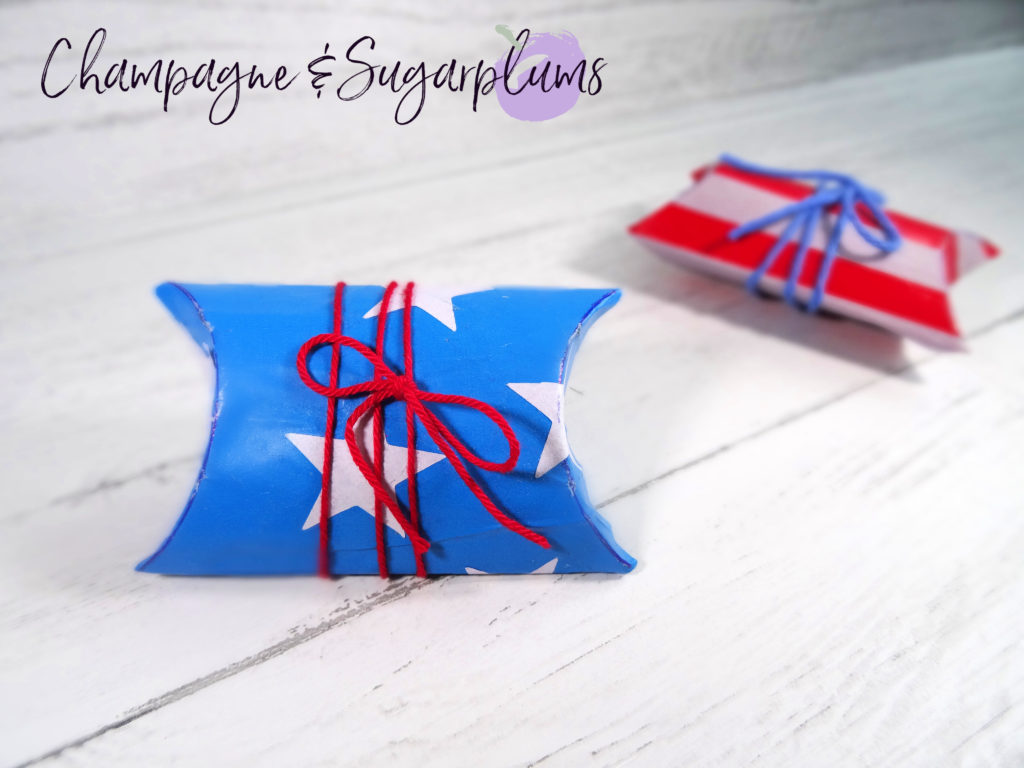 We love this craft because it's easy to make and all of the materials can be found at your local dollar store…making it both easy and inexpensive! You can't go wrong with these cute Fourth of July favour boxes, whether you're making them for family, friends or both. Fill them with candies, treats or bubbles and glow sticks!
What You'll Need:
Toilet paper rolls
Blue and red wrapping paper
White star stickers
White washi tape
Glue
Blue and Red Yarn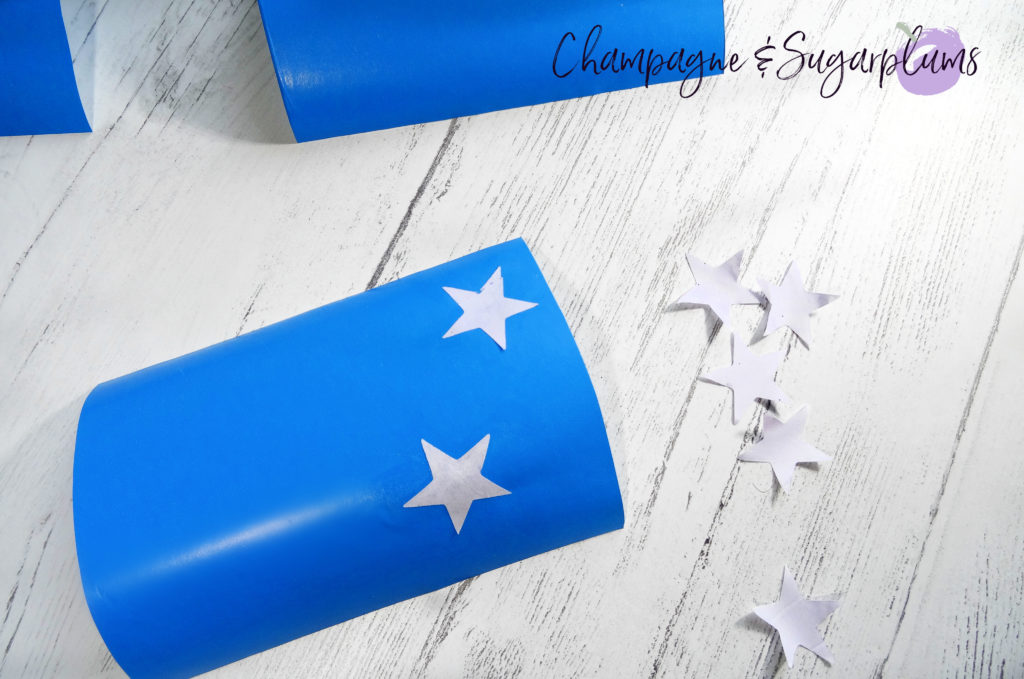 Begin by cutting 4″ x 5″ rectangles from blue wrapping paper and then decorate them with star stickers.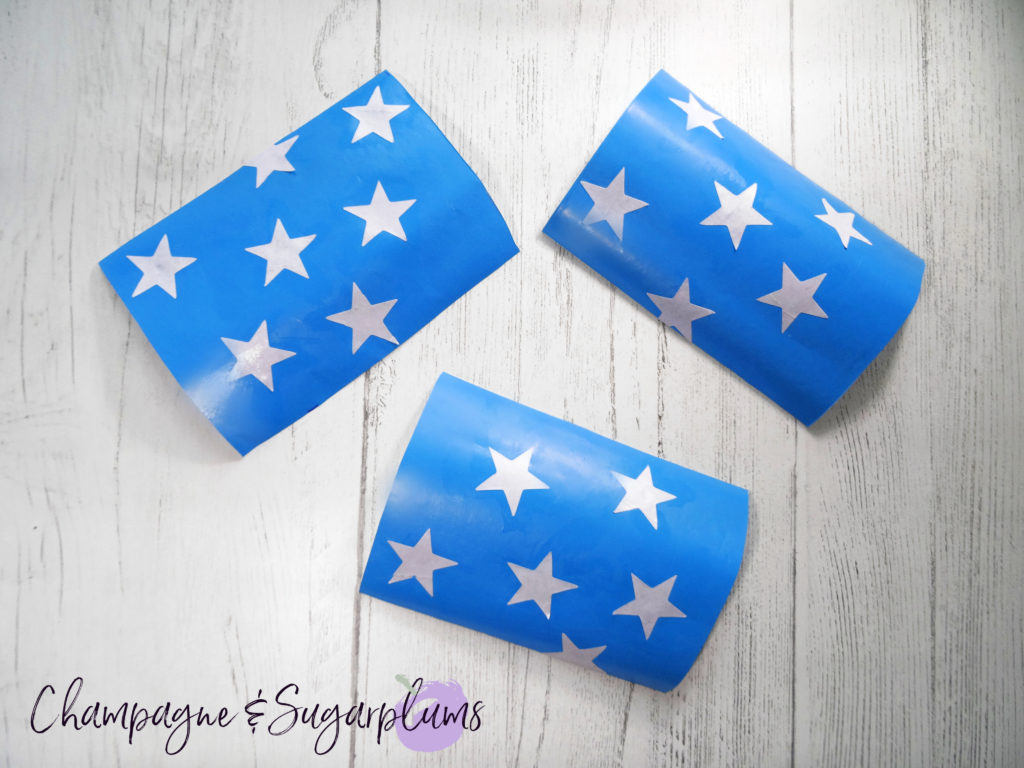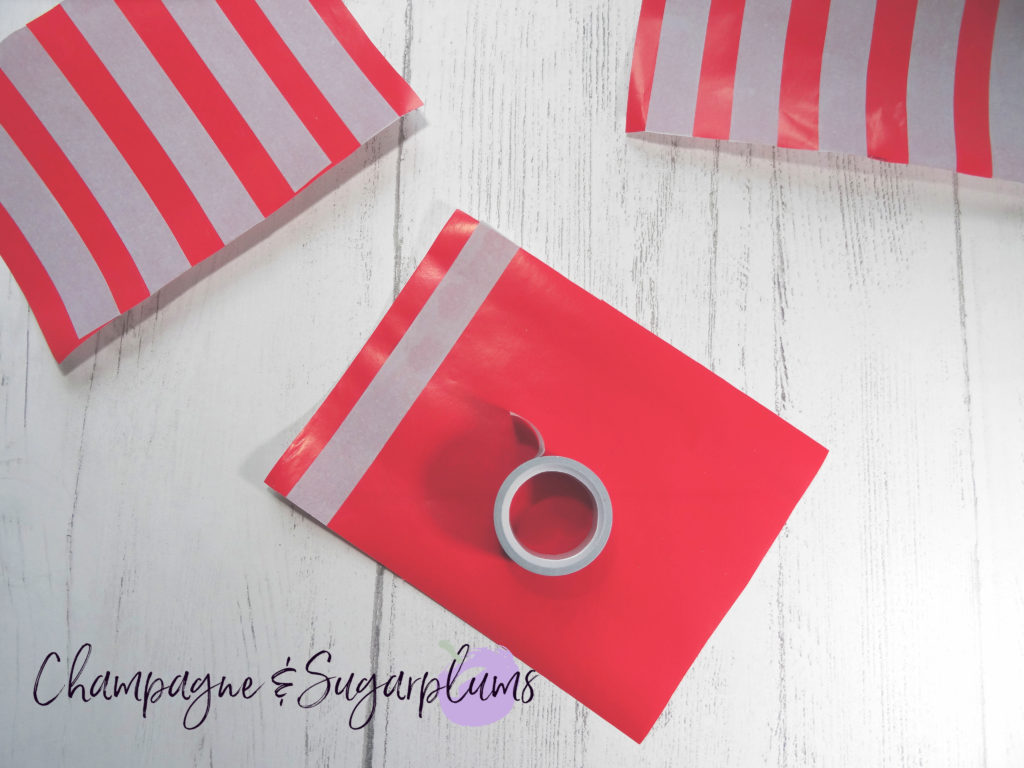 Repeat the first step with red wrapping paper and then add washi tape stripes.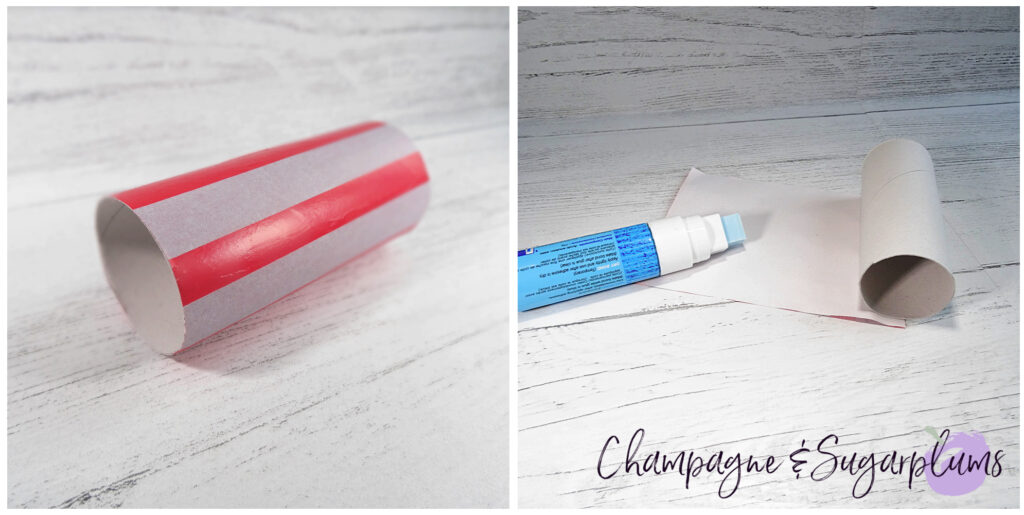 Glue the decorated wrapping paper to the toilet paper rolls and then let dry.
Gently flatten the rolls.
Use a jar lid or coaster (anything round) to draw a curve on the each end, and on both sides, of the boxes. This will make it easy to fold the ends down to create lids.
Finally, add yarn accents to the boxes. And don't forget to fill them with tasty treats or fun mini toys!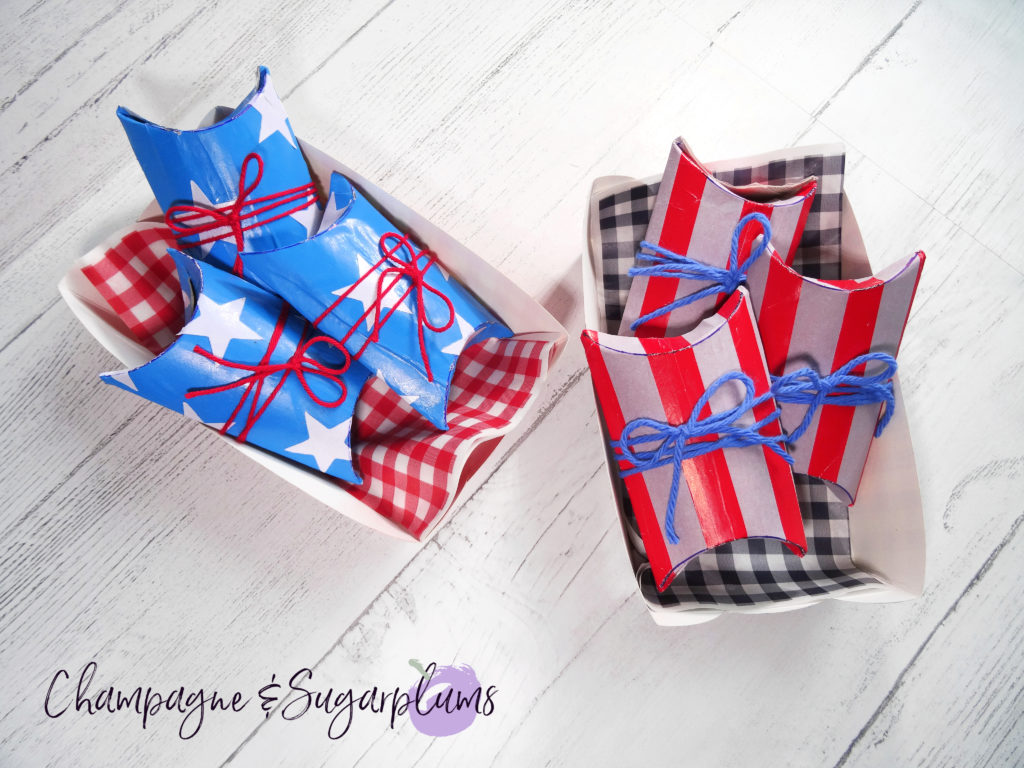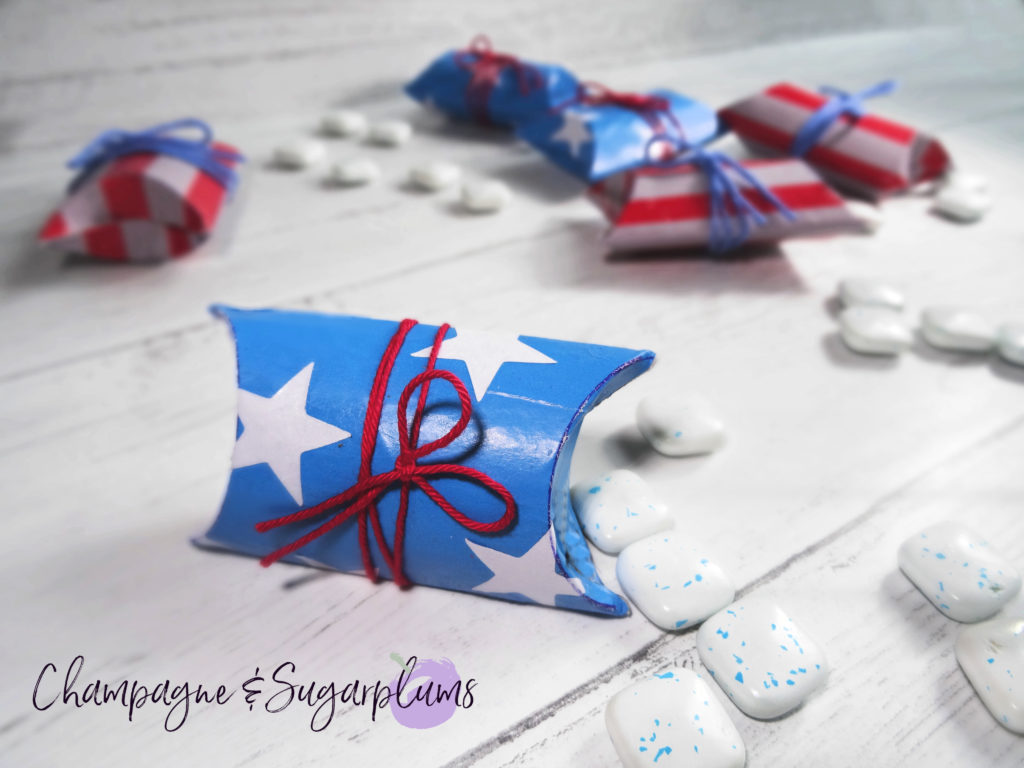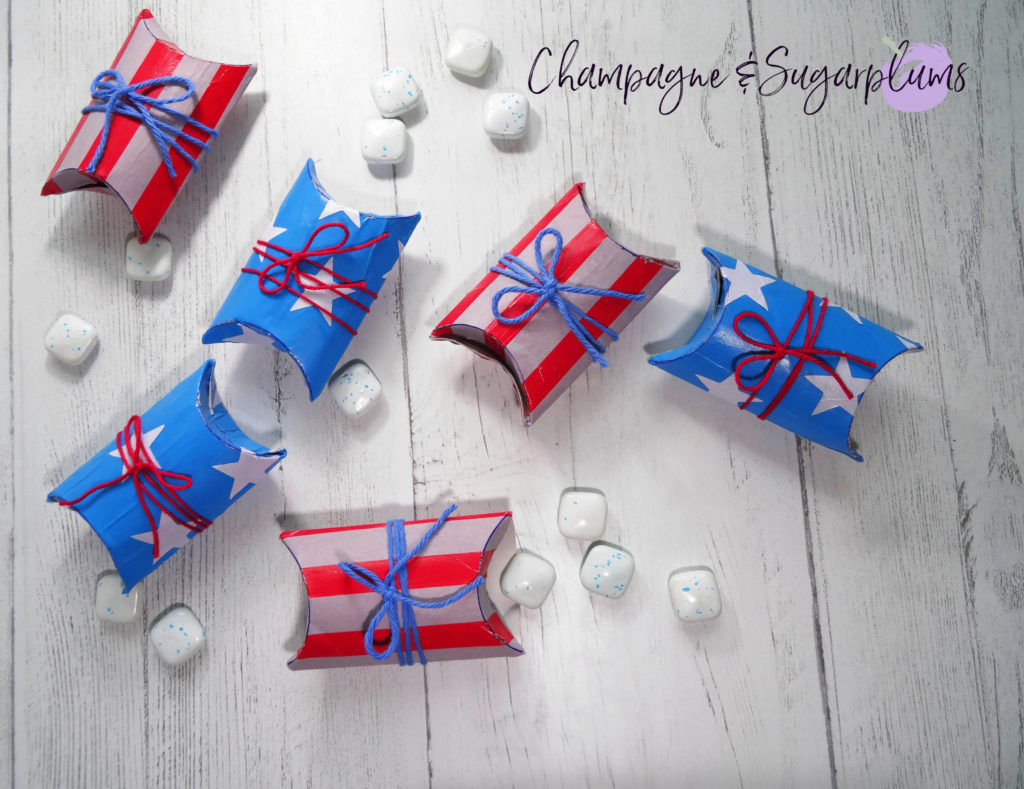 We hope you and your guests love these Fourth of July Favour Boxes, happy crafting! Looking for some awesome food to make for your July 4th celebration? Check out our yummy Sweet and Tangy Mango Chicken Pizza.