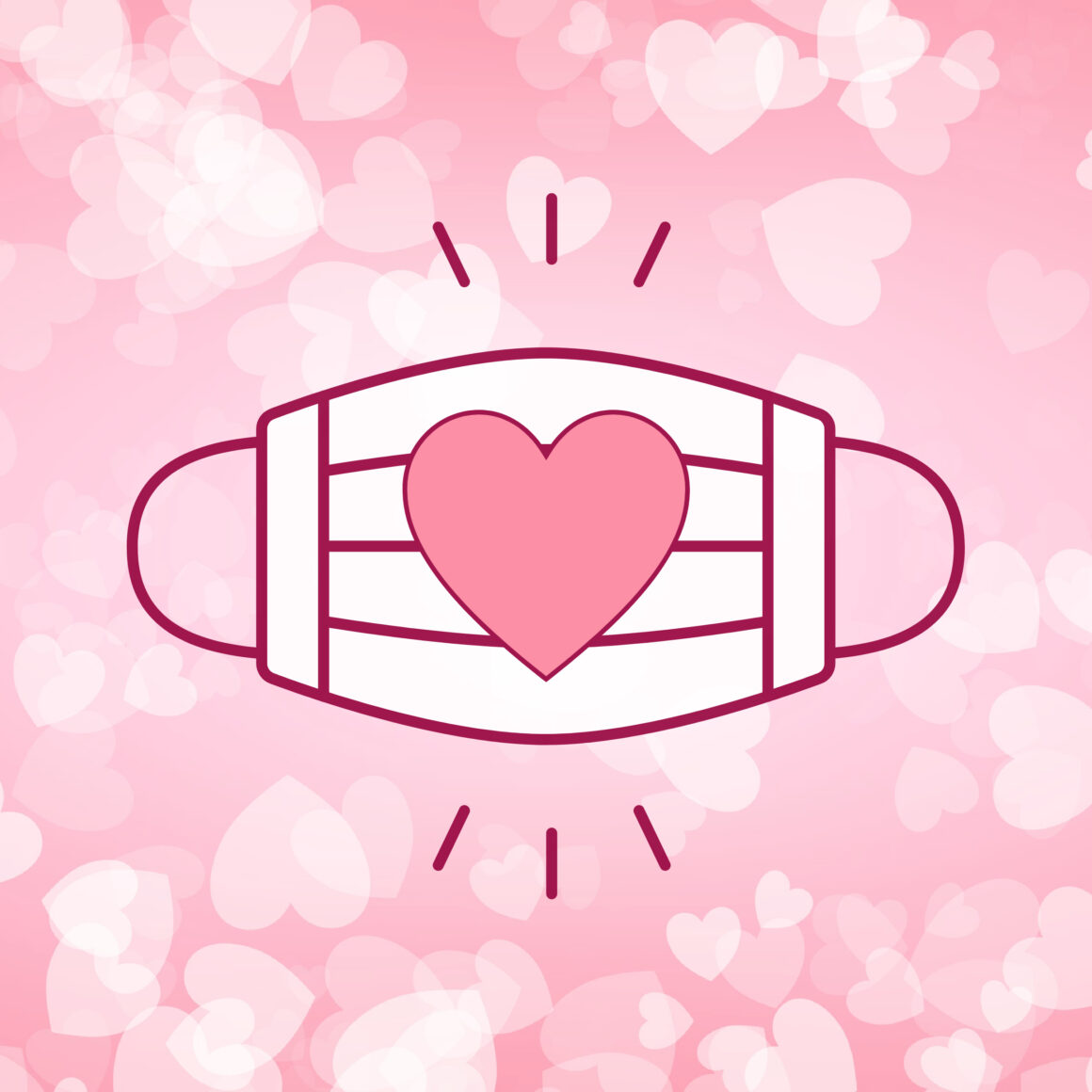 Free Printable Valentine's Cards
Valentine's Day is right around the corner and it seems like it may look a bit different this year. It may be that your kiddos are home schooling, dinner for two might mean ordering in or your annual Galentine's Day brunch will need to be postponed. However you're planning to celebrate, this year, more than ever, is a good year to send love and spread cheer to friends. co-workers, classmates, family and more. And our free printable Valentine's cards are a great place to start, celebrating the holiday without spending a dime!
There are lots of ways to use our free printable Valentine's cards, but here are our top three suggestions. (these are just suggestions! Please use the printables however you feel and then share your creativity with us).
This blog post may contain affiliate links. What does that mean? We may get a small commission if you make a purchase using our links, which helps us to keep posting new holiday content every week.
If you're planning, to drop these surprise messages directly into the mailboxes of those nearby, we suggest printing them onto an 80lbs white cardstock. Then cut them into small cards, write a sweet message and drop them off.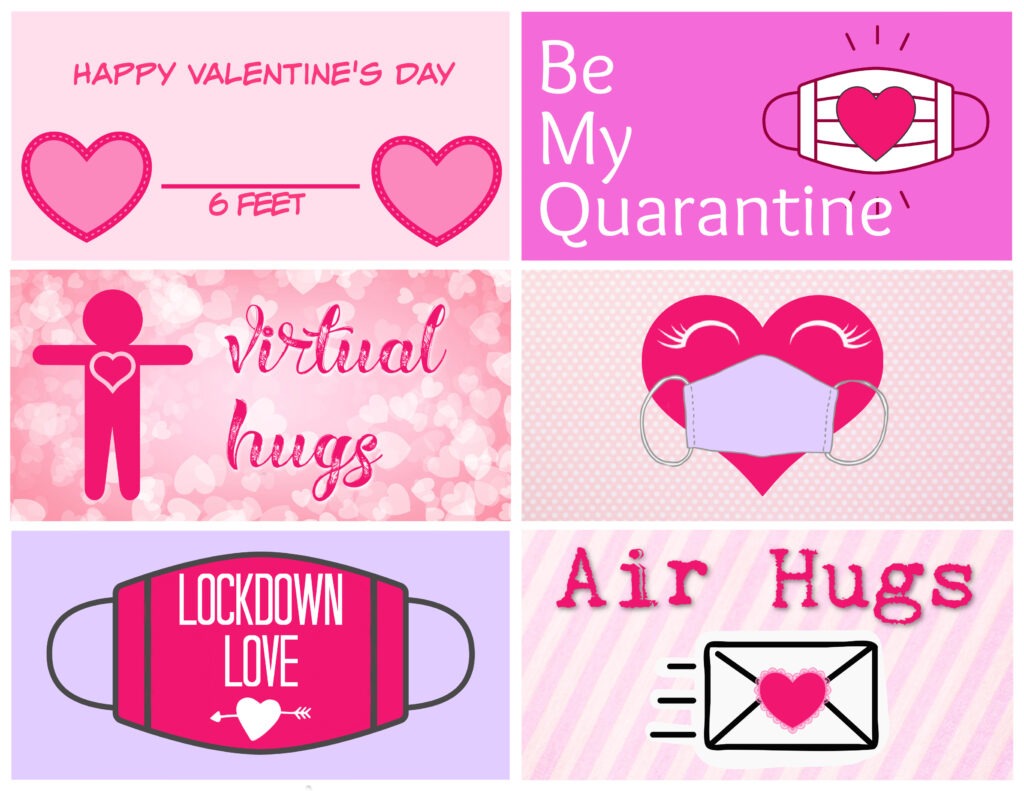 Find the template for these Valentine COVID cards here.
Download these Valentine Card printables here.
More Free Printable Valentine's Card Ideas
If you plan to post your cards out, we recommend printing the cards onto a thicker white cardstock. (100lb cardstock is ideal, 80lb will work in a pinch). This way you can turn the cards into postcards, no need for envelopes! Simply print, divide the back of the card in half with a line, write the address on the right side and then your message on the left. Add a stamp to the top right corner and drop in your nearest post box. Easy peasy!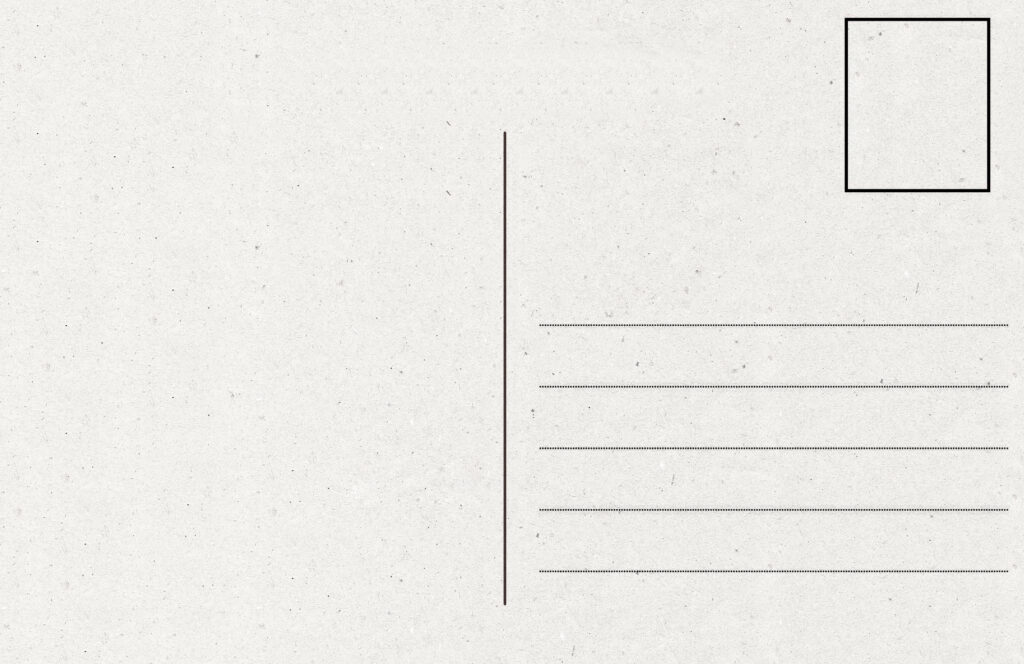 We have made all of the cards into individual 4×6 images to make it even easier to make postcards.
Get the Valentine's Day postcards here.
And then find the Valentine COVID postcards here.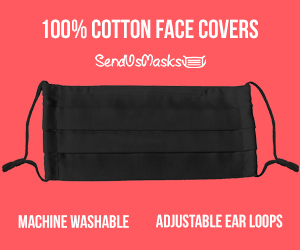 Another option, probably the simplest and totally free choice, is email. Simply copy and paste any of the below images and then send off to someone sweet!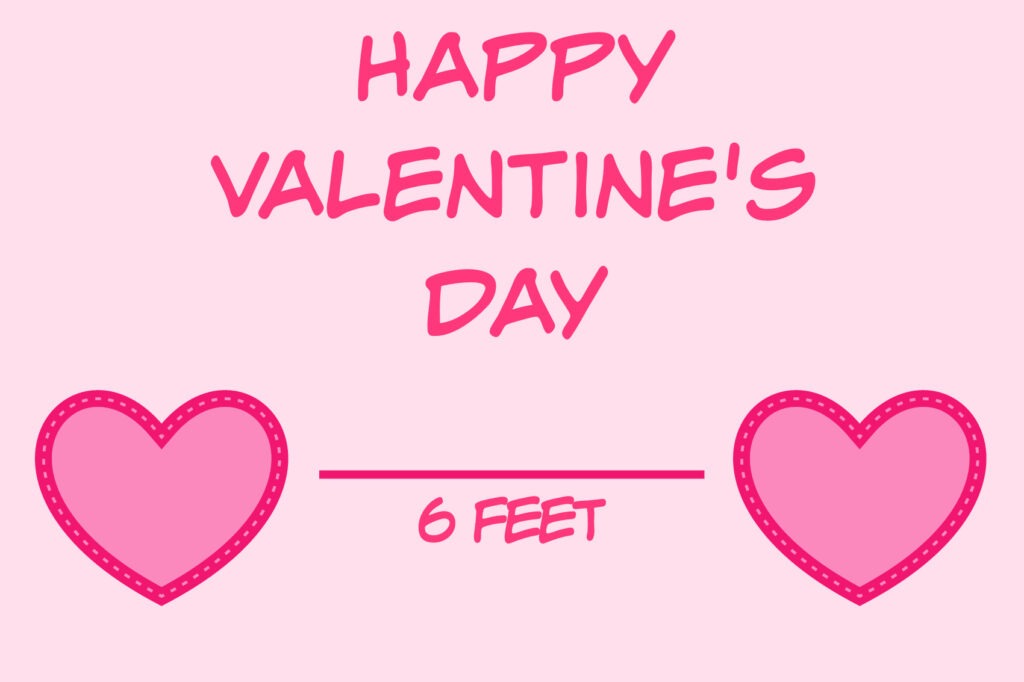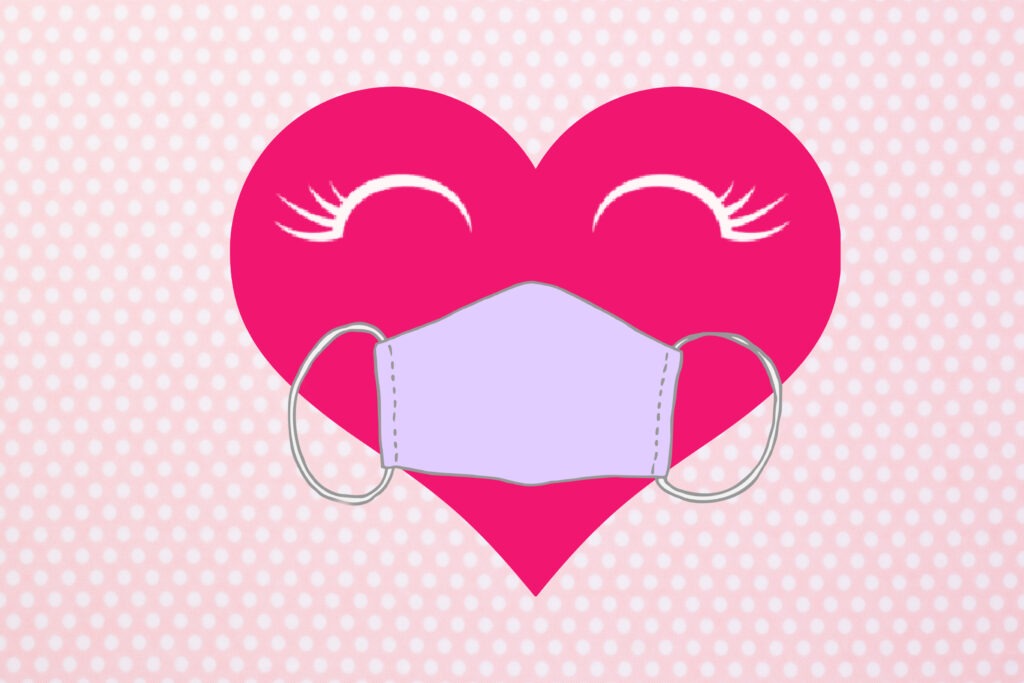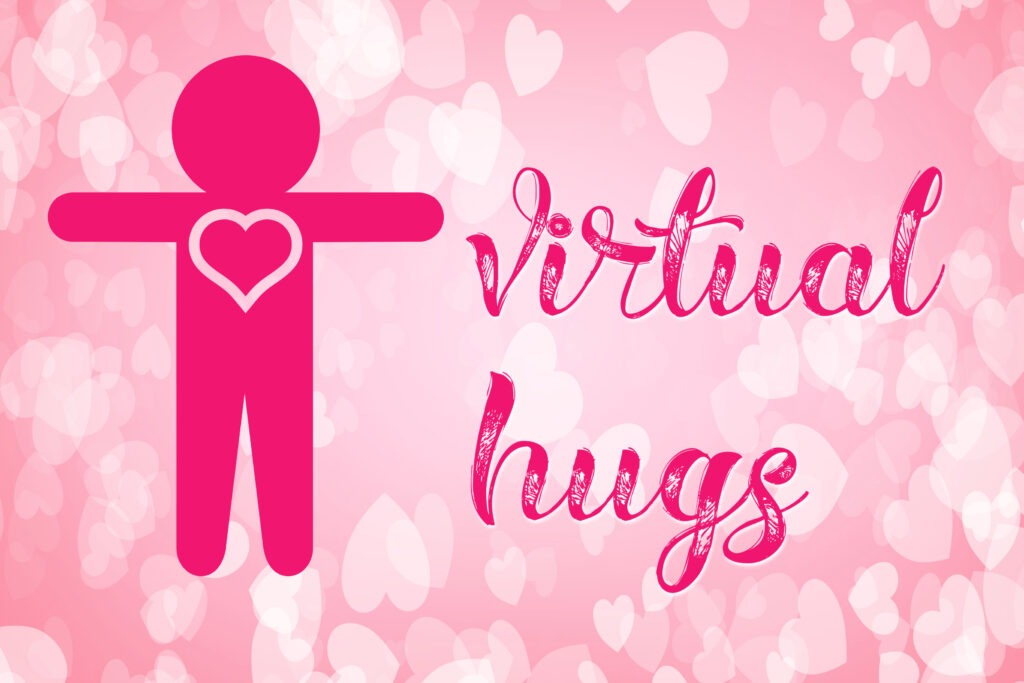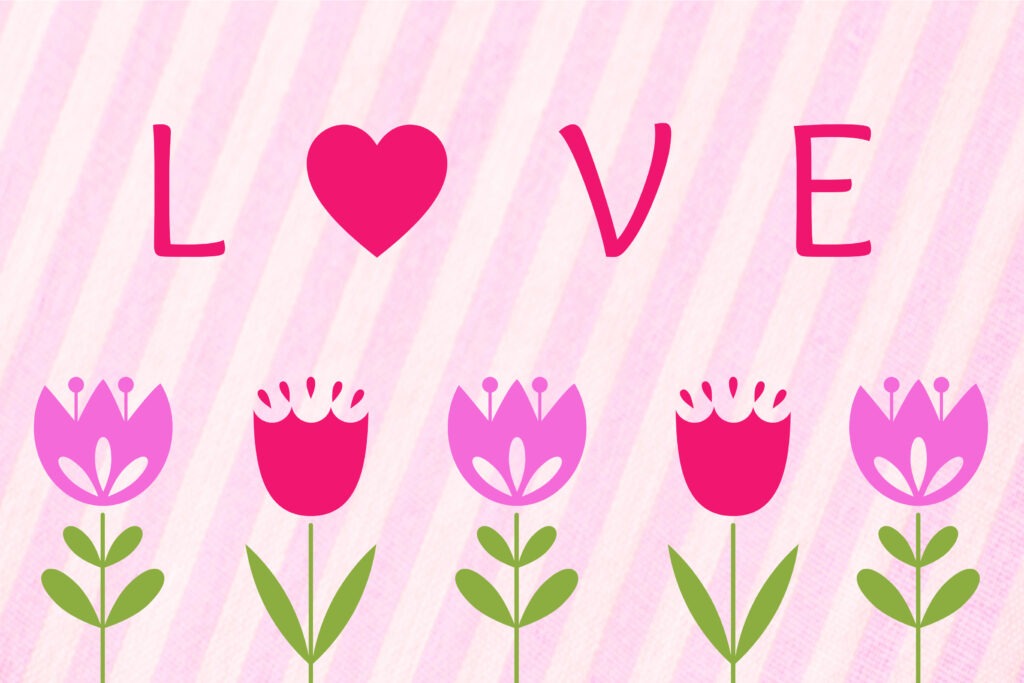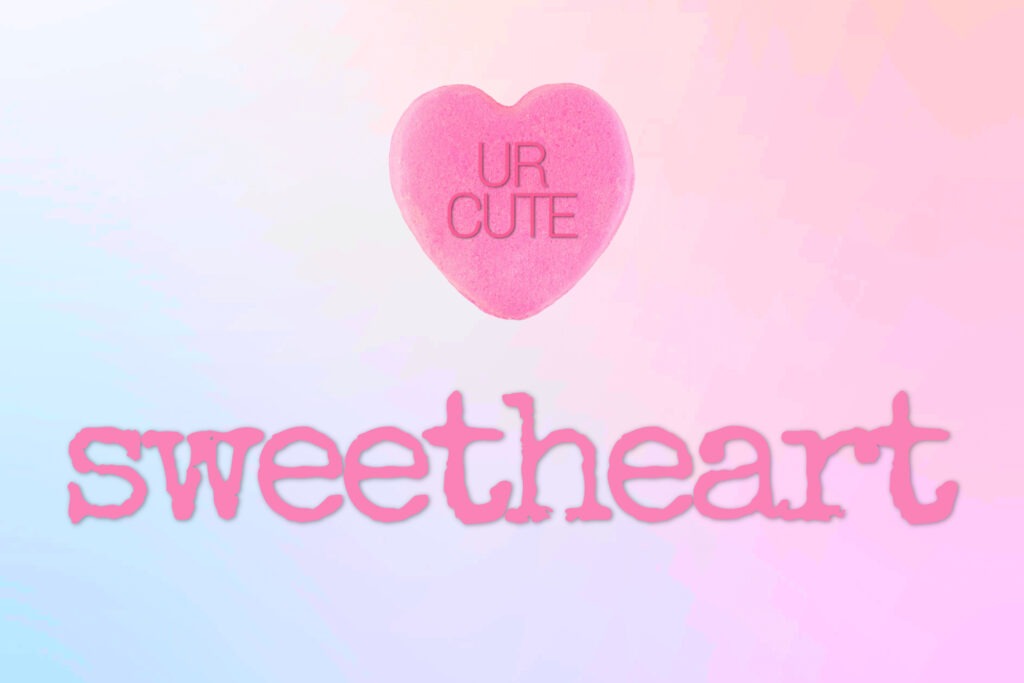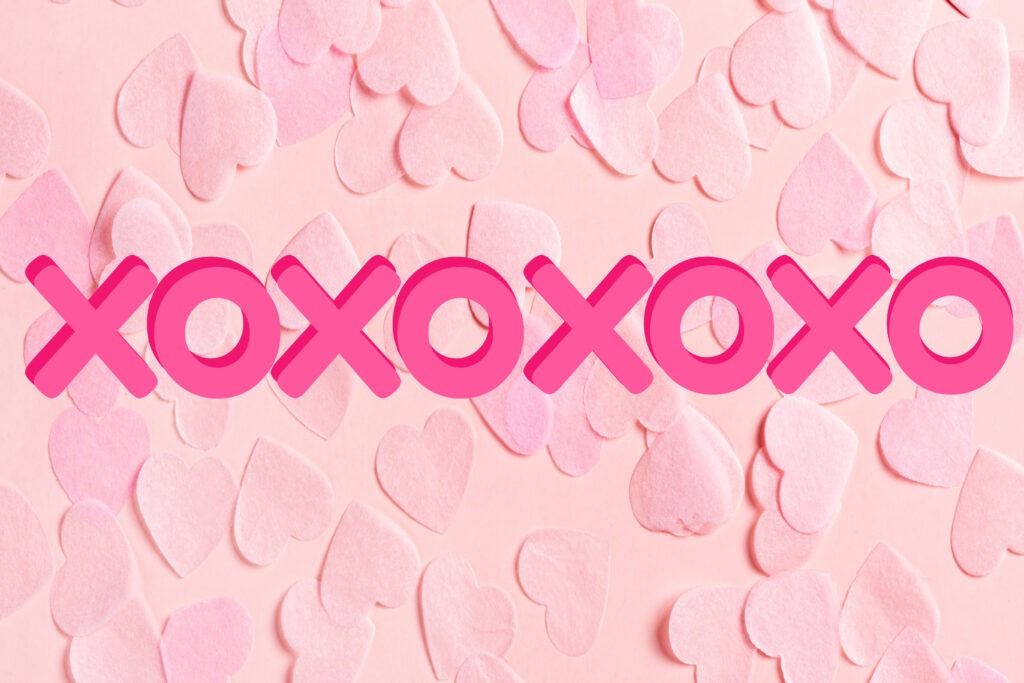 We hope you have a fabulous Valentine's Day, however you choose to celebrate! For some dinner for two inspiration, check out our Cherry Cupcakes and then our Amaretto Cocktail.