Easy Joyeux Noel Snowflake Wreath
Some may think Christmas wreaths are outdated but not us! Wreaths make front doors festive and welcoming and bring cheer to guests and neighbours. Today we are sharing a pretty, jolly, but simple and easy to make snowflake wreath. We embraced Canada's bilingualism for our holiday message but any Christmas greeting would work nicely as well. Are you ready to revamp your front door this year?
This blog post may contain affiliate links. What does that mean? We may get a small commission if you make a purchase using our links, which helps us to keep posting new holiday content every week.

What You'll Need:
Snowflake Ornaments
Wood Letters
12 inch Wreath Form
Ribbon
Paint
Paint Brush
Glue
Bells or mini ornaments
How to make your own Joyeux Noel Snowflake Wreath:
Paint the wooden letters light blue (or any colour you like) and then let dry.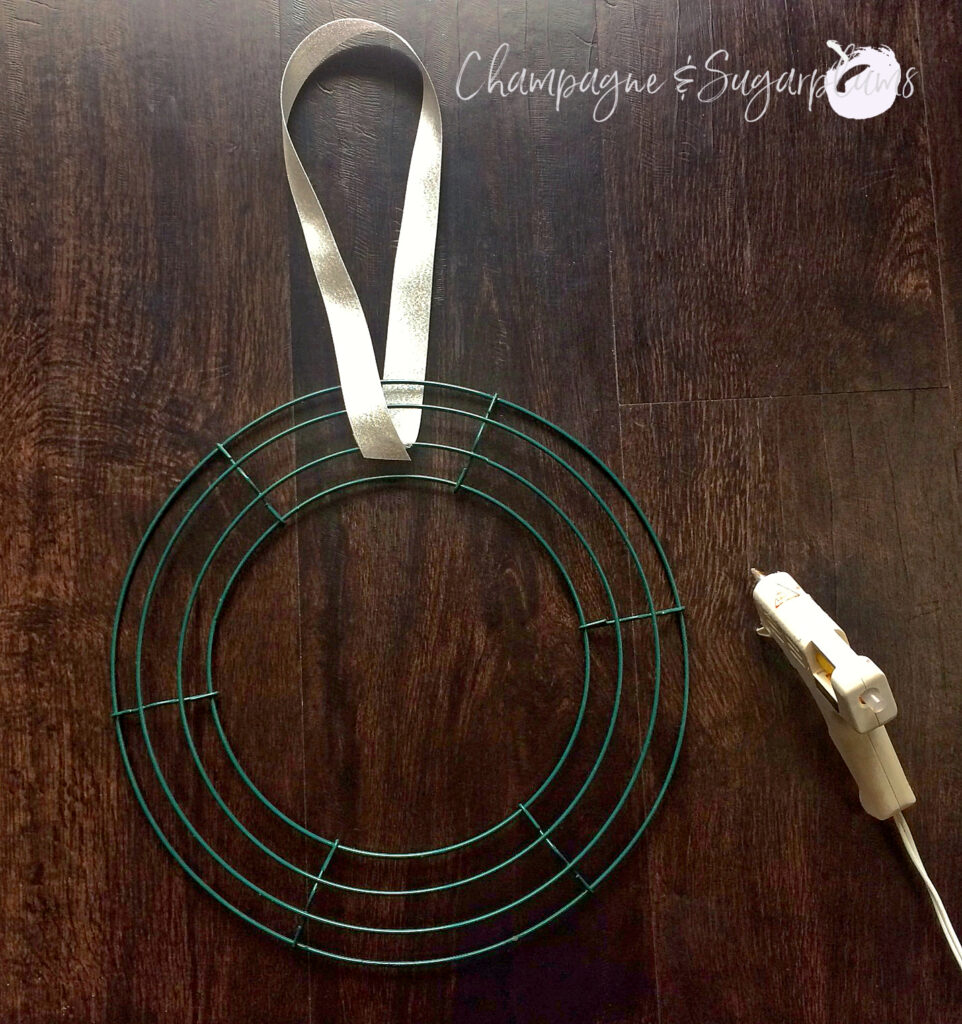 Cut a 12" length of ribbon and then attach it to the top of the wreath by forming a loop and gluing the ends of the ribbon together.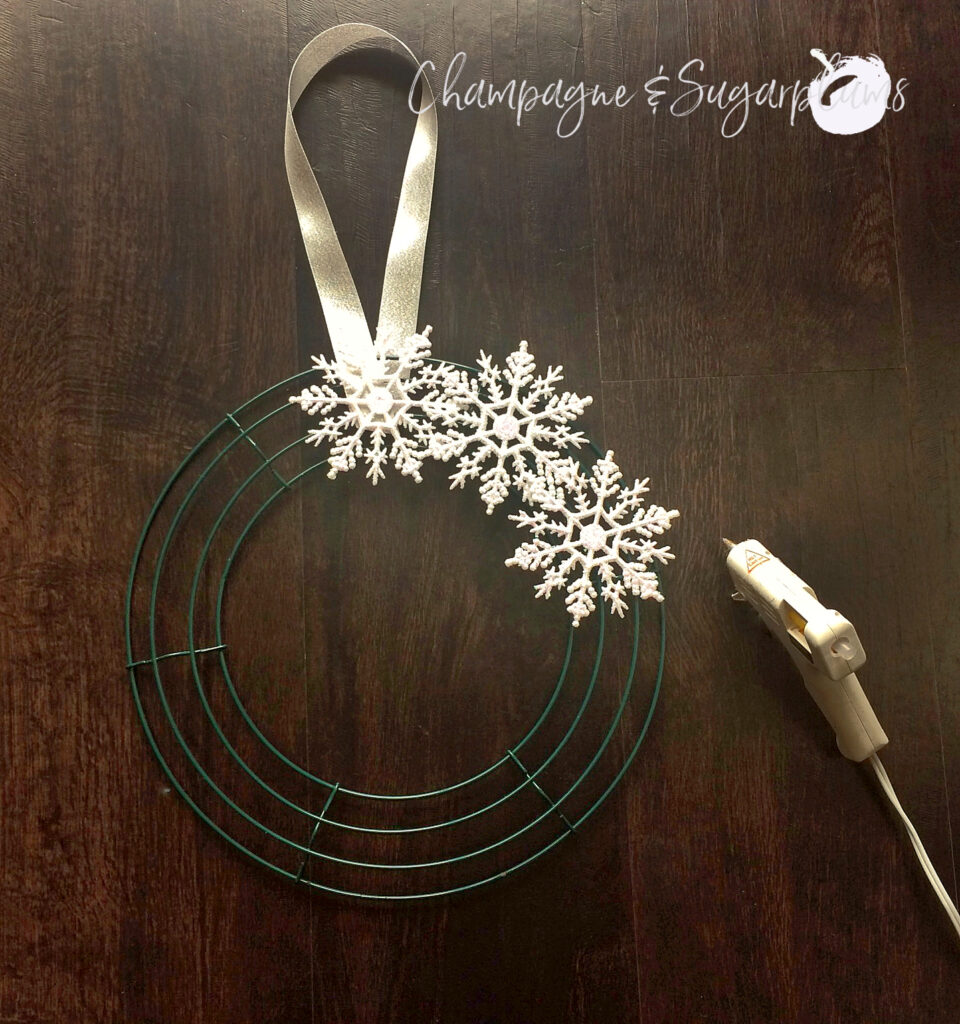 Glue the snowflakes to the wreath, making sure to slightly overlap each one as you go around to cover the entire form.
Attach the letters on top of the snowflakes and then add bells for decoration. Mini ornaments are a perfect substitute for bells here.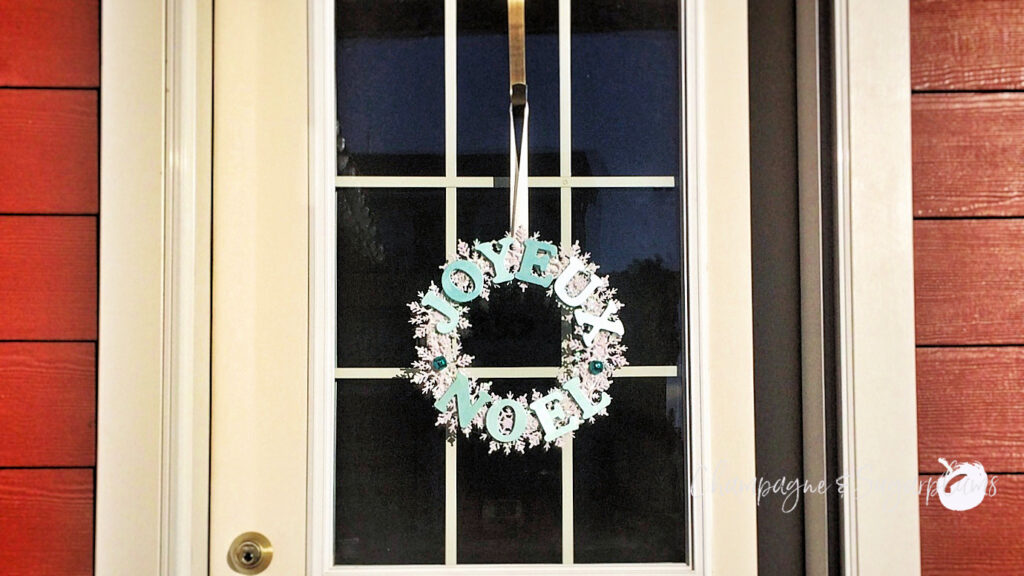 Voila! A beautiful snowflake wreath to greet holiday visitors, happy crafting!
For more Christmas decoration inspirations, check out our Gingerbread House Ornament (the perfect gift for anyone who has moved to a new home) and our Ho-Ho-Ho Banner (a great decoration for narrow spaces and between windows).