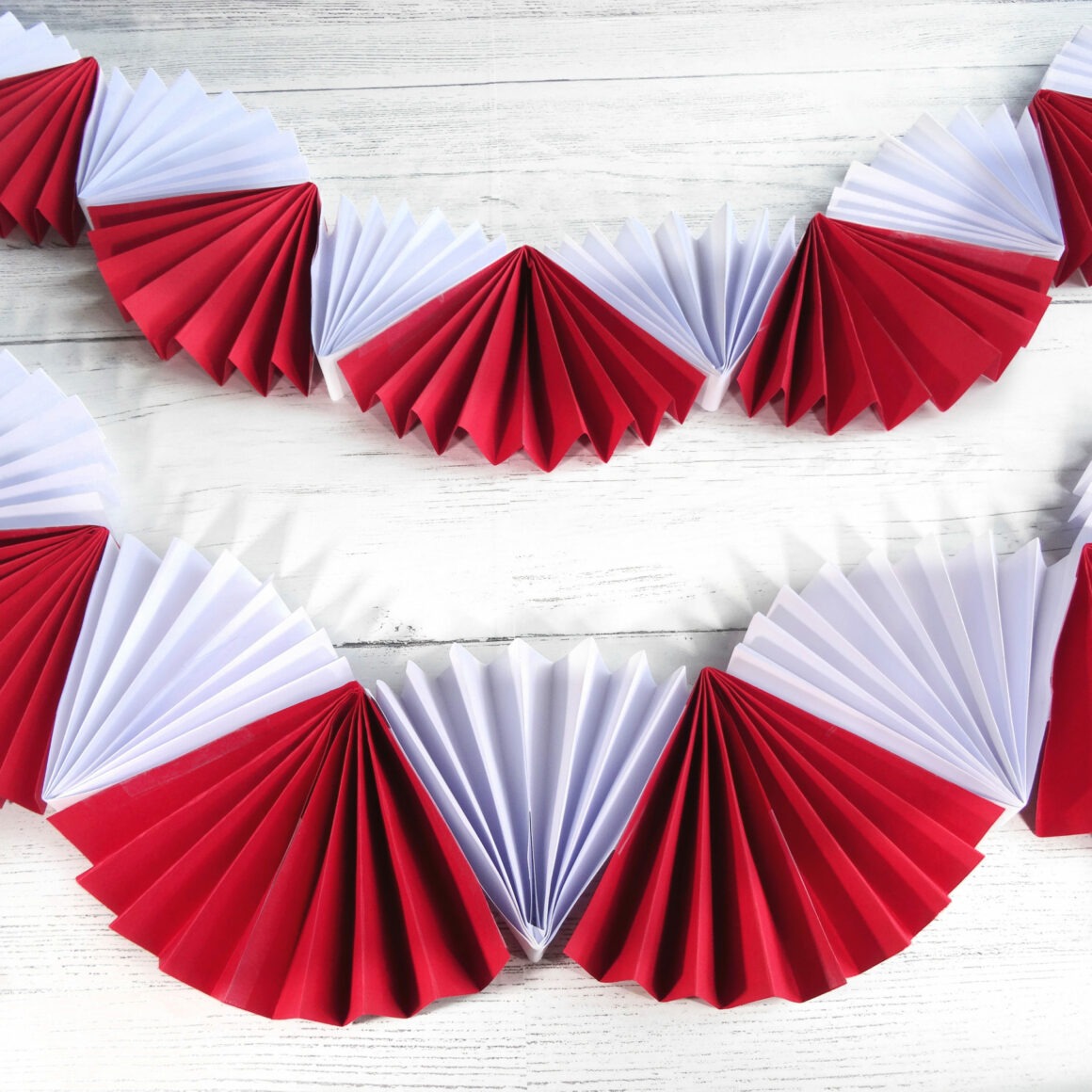 Easy DIY Canada Day Paper Garland
This Canada Day craft is so easy to make, you really can't pass it up. Not only is this craft simple, but you only need paper and tape to make it and it will look great hanging on the patio, living room or above the table! Canada Day is coming up soon but you'll have plenty of time to create this easy DIY paper garland.
This blog post may contain affiliate links. What does that mean? We may get a small commission if you make a purchase using our links, which helps us to keep posting new holiday content every week.
You can use construction paper for this craft or coloured printing paper, save your card stock for another day! We used Tru-Ray Construction Paper that is 9in x 12in. You will need to cut the sheets into squares, then you're off to the races!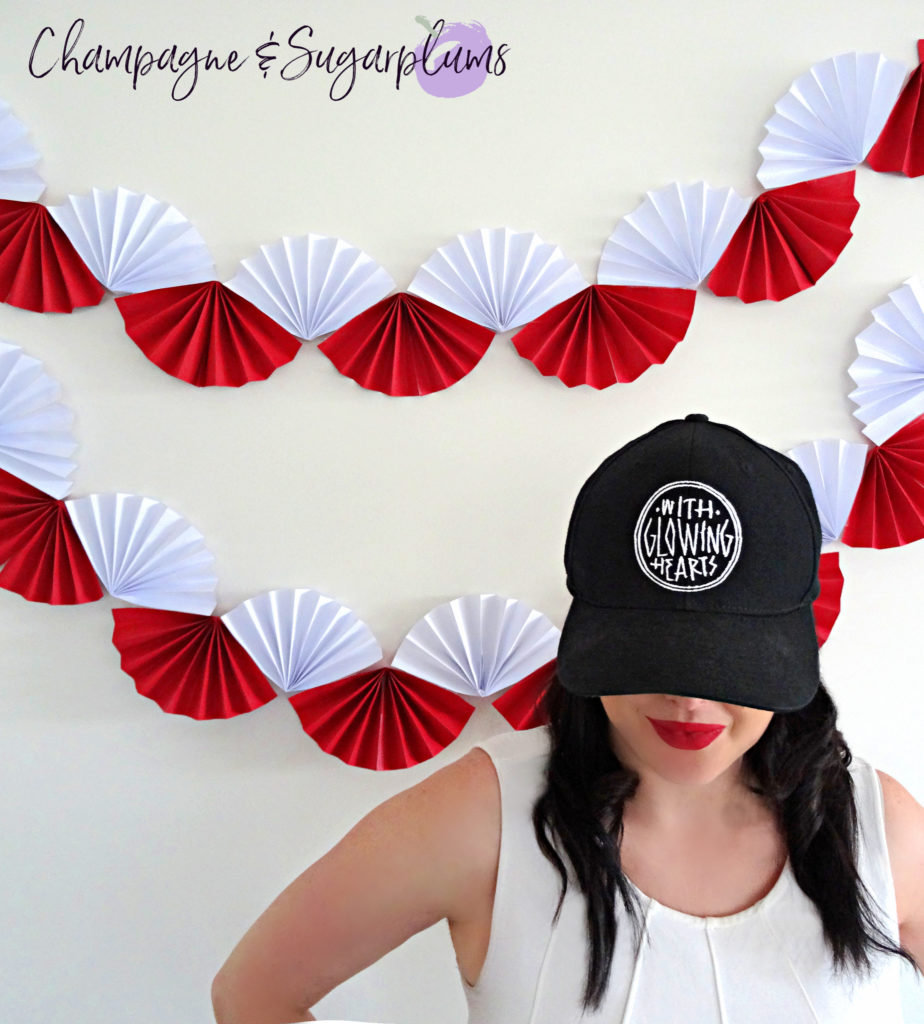 Easy DIY Canada Day Paper Garland
What you'll need:
Red and white paper
Tape
Scissors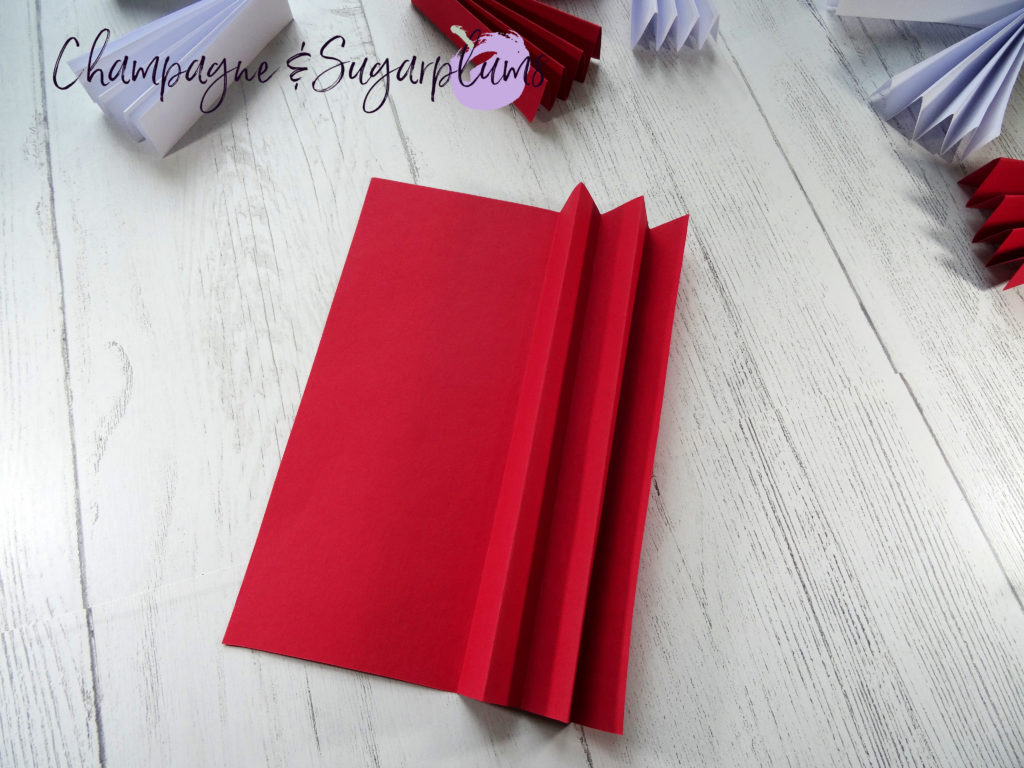 Firstly, cut the paper into squares – our are 8.5in x 8.5in. You will need about 24 white and 24 red squares.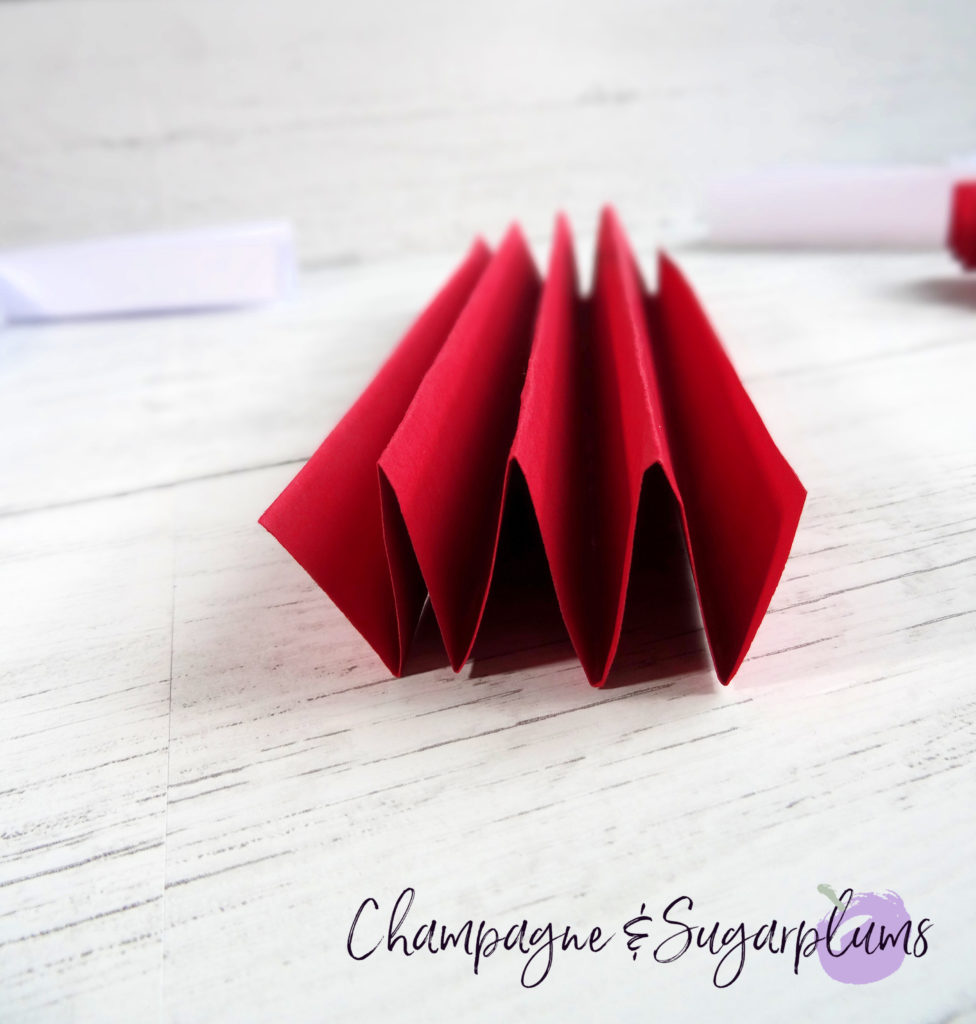 Secondly, begin to fold all the papers, accordion style.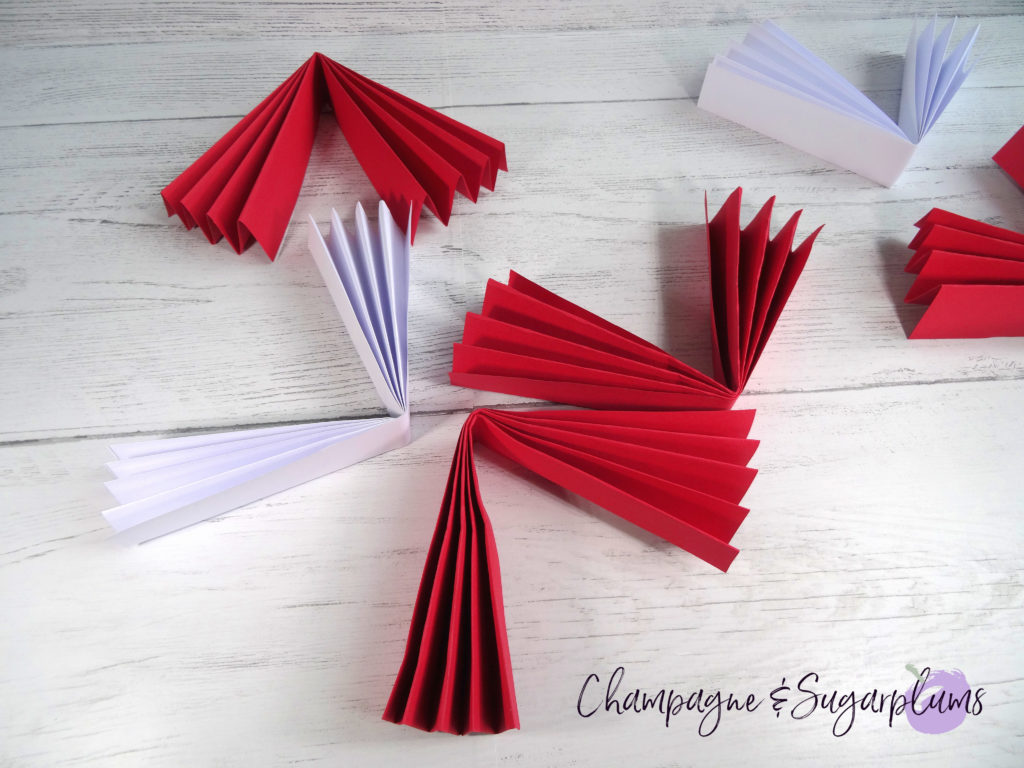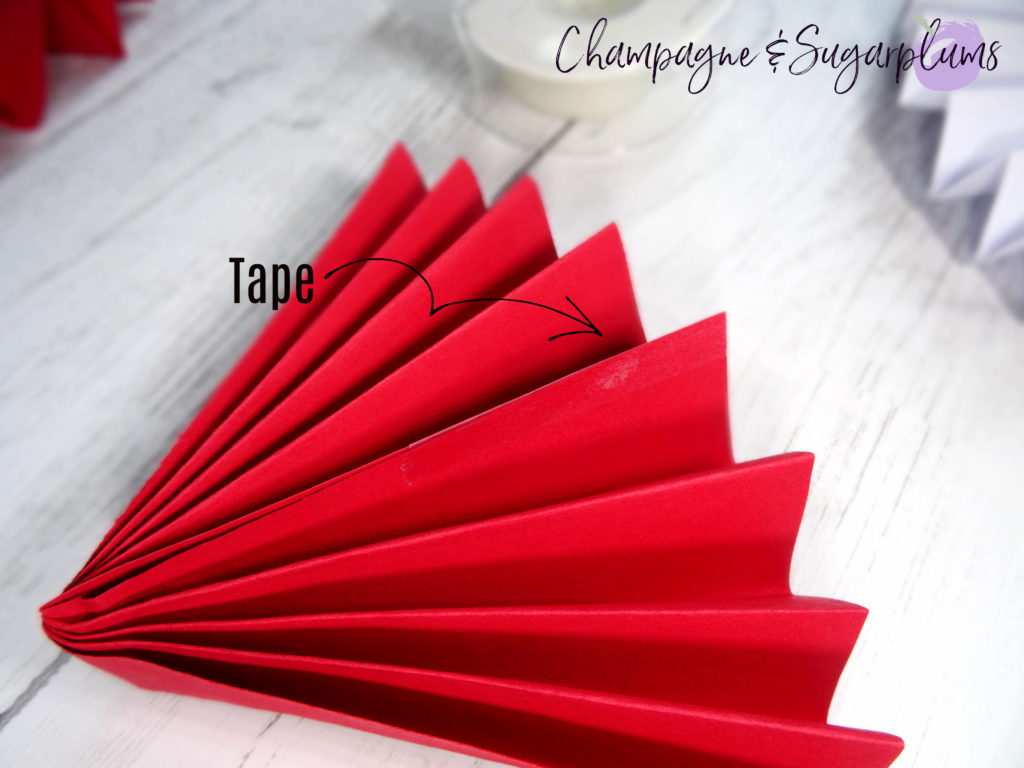 Once all the papers are folded, fold the accordion in half to make a fan. Secure it with tape.
Next, tape the fans together, alternating red and white and top to bottom.
Once all of the fans are attached you can easily hang it from the patio, living room or above the table for an amazing show of red and white! This craft is sure to to make your Canada Day BBQ perfectly festive.
Did you like this Easy DIY Canada Day Paper Garland? Need something for your Canada Day dessert? Try our Red and White Chocolate Log.